Posts from 'Indigenous rights' - Page 2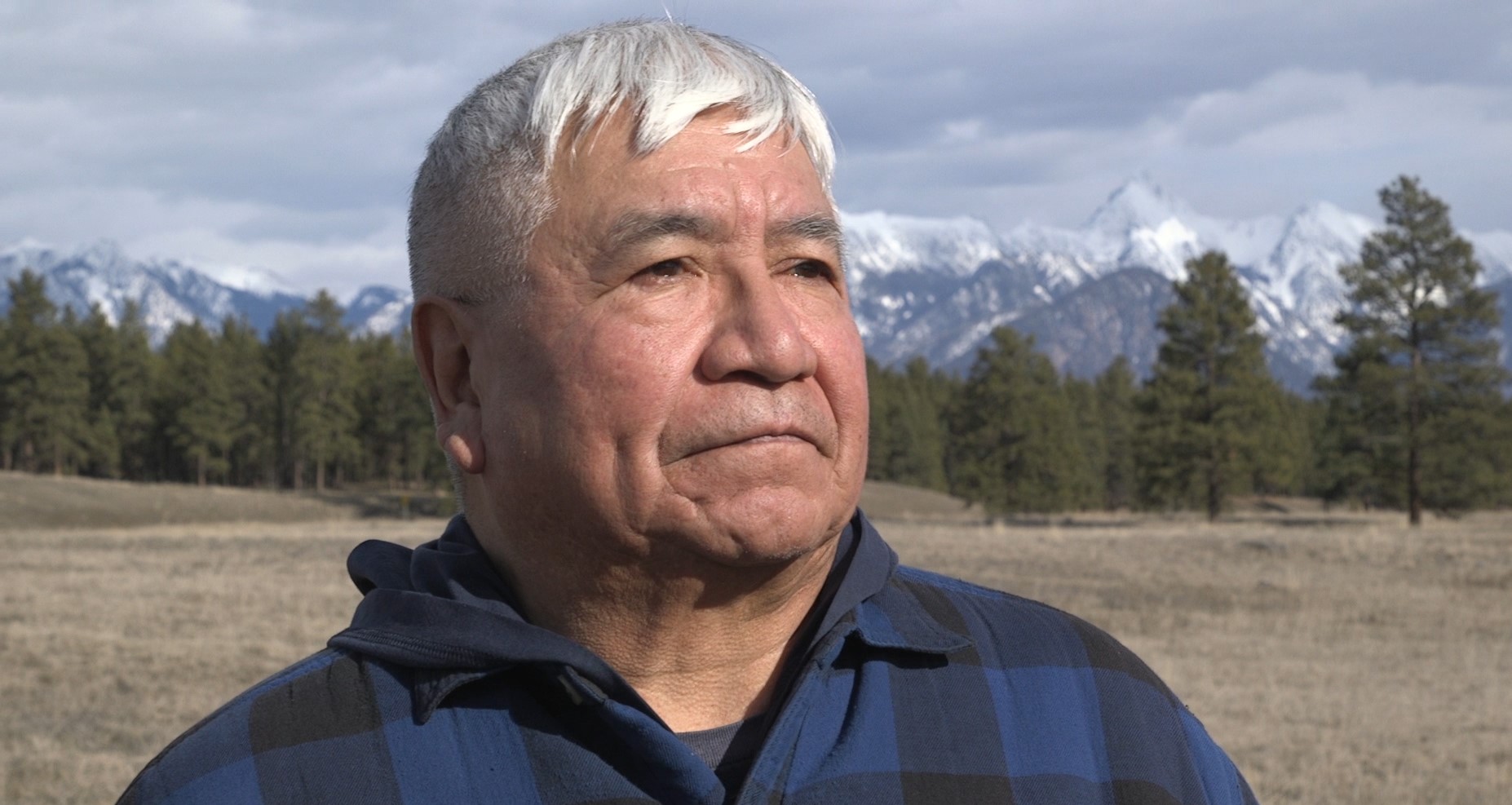 Massive solar project in the Kootenays could light the way to a made-in-B.C. Green New Deal As viral outbreaks and wavering stock markets add to the threat of climate ...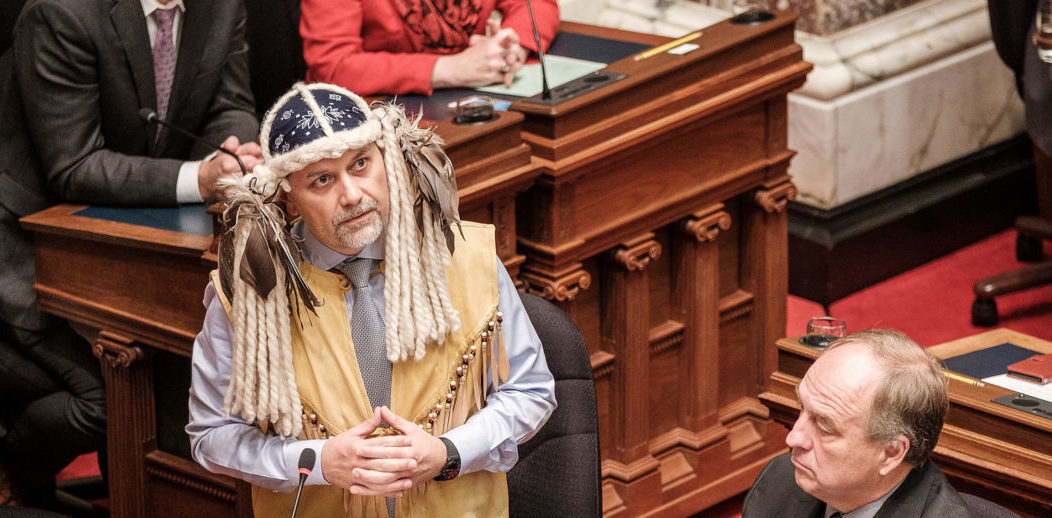 How might the Declaration Act affect forestry, mining, Site C or other projects on the B.C. landscape? After Bill 41 became law, we had a chance to sit down ...