Building grassroots power since 1999
We bring people together to transform our democracy, uphold Indigenous rights and defend the climate, land and water that sustain life in B.C.
Take Action
Here's what we are working on right now — join us.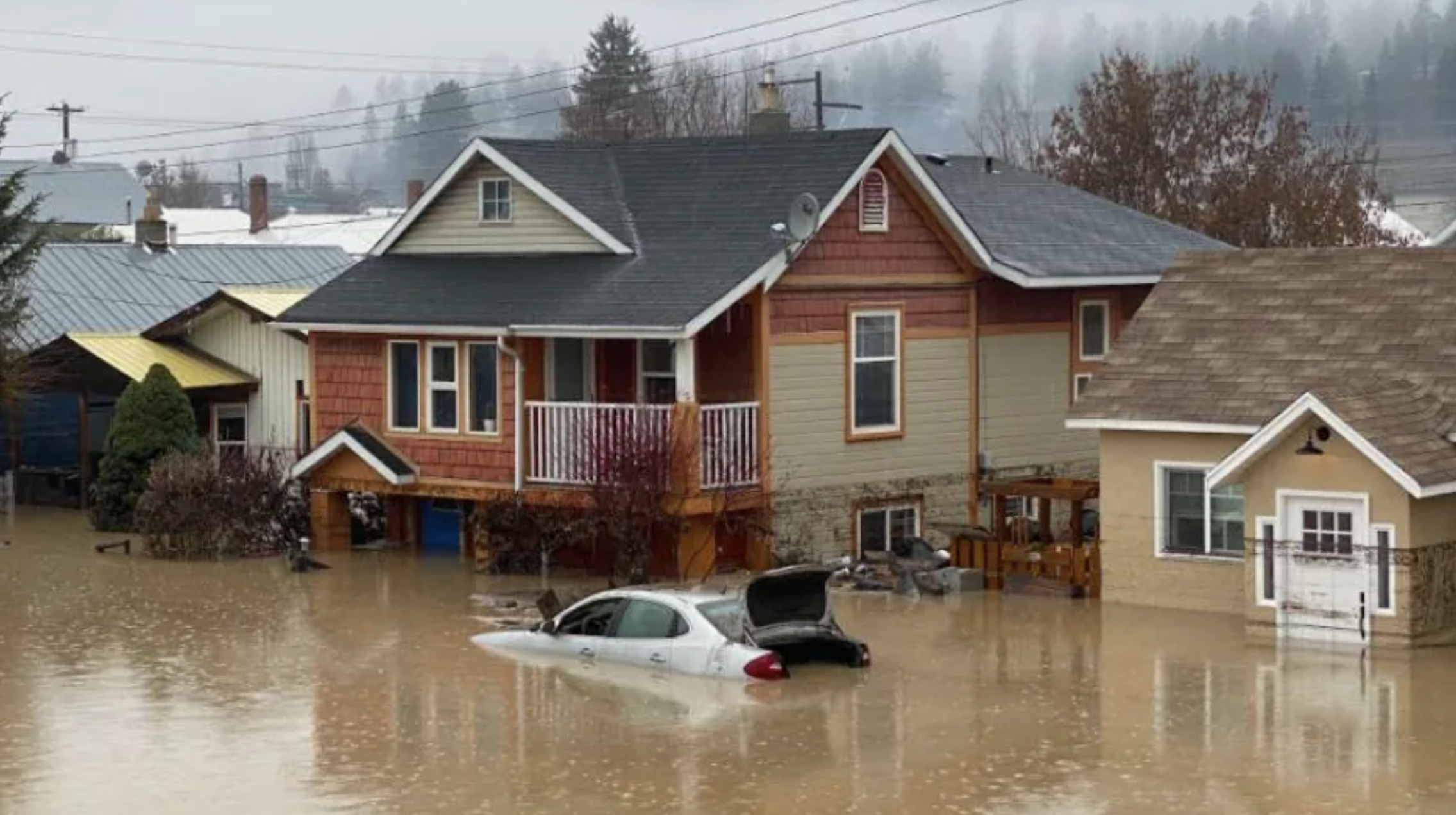 Climate disasters like fires, floods and heatwaves are making life harder in B.C. In 2021, more than 600 people died, thousands lost their homes or jobs, and billions in ...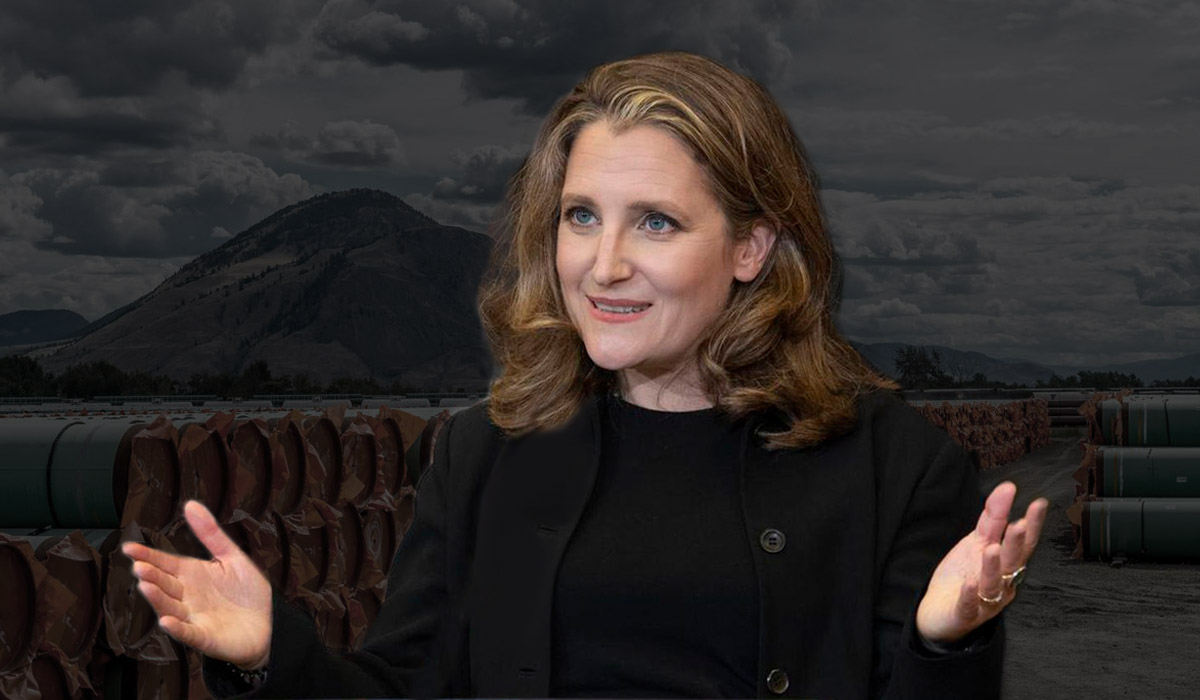 Tell our Finance Minister to redirect the billions of dollars Canada is set to waste on Trans Mountain into clean ...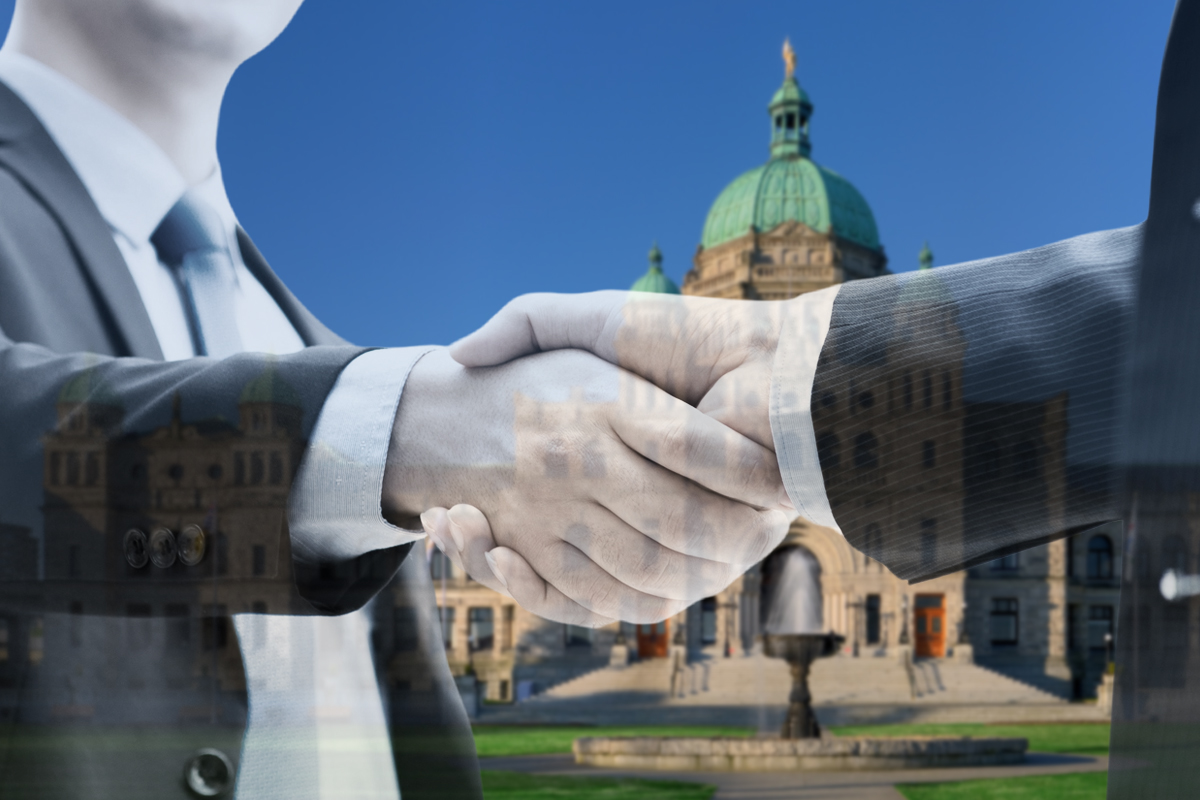 Oil and gas companies lobbied the B.C. government more than 1,000 times since December 2022. Will your MLA agree to shut the door on oil and gas lobbyists?
Dogwood News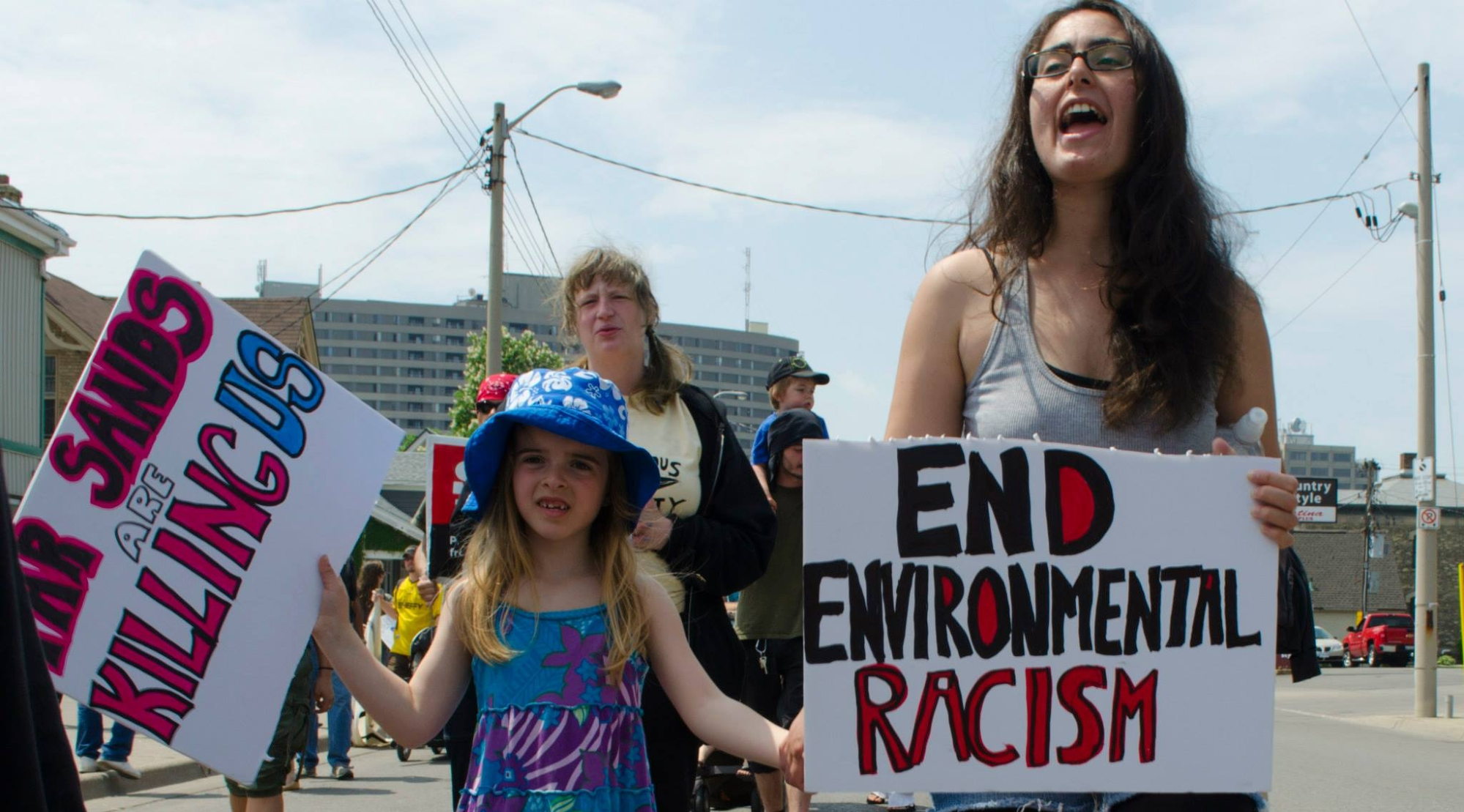 Hi! My name is Ashley Zarbatany and I'm excited to announce that I'm Dogwood's new fossil gas campaigner! You might know fossil gas as "natural gas" or LNG. But ...