Helping David beat Goliath since 1999
Dogwood aligns grassroots political organizing with Indigenous rights & title to defend our shared home.
Take Action
Here's what we are working on right now — join us.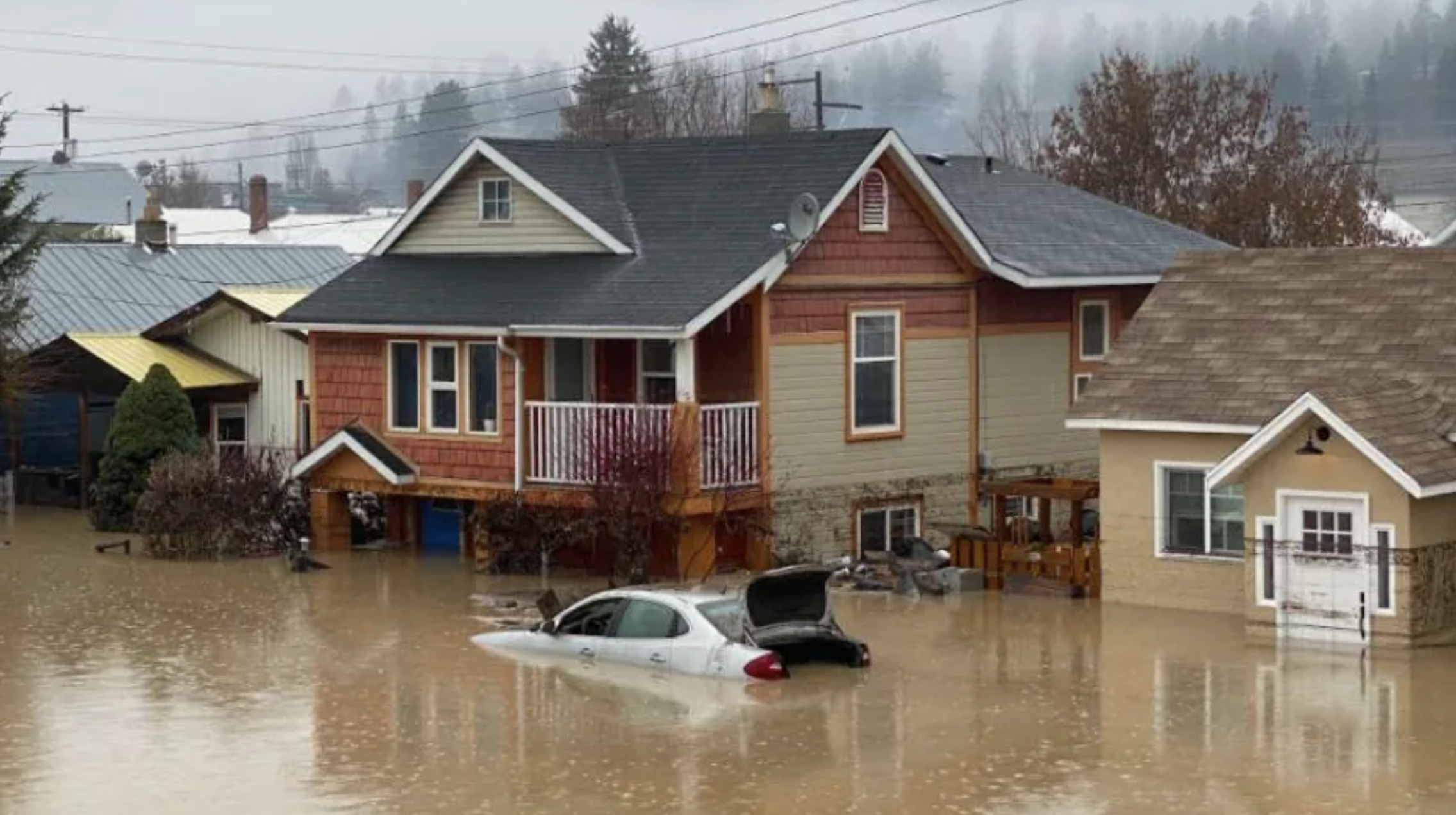 Climate disasters like fires, floods and heatwaves are making life harder in B.C. Last year 600 of our neighbours died, thousands lost their homes or jobs, and billions in ...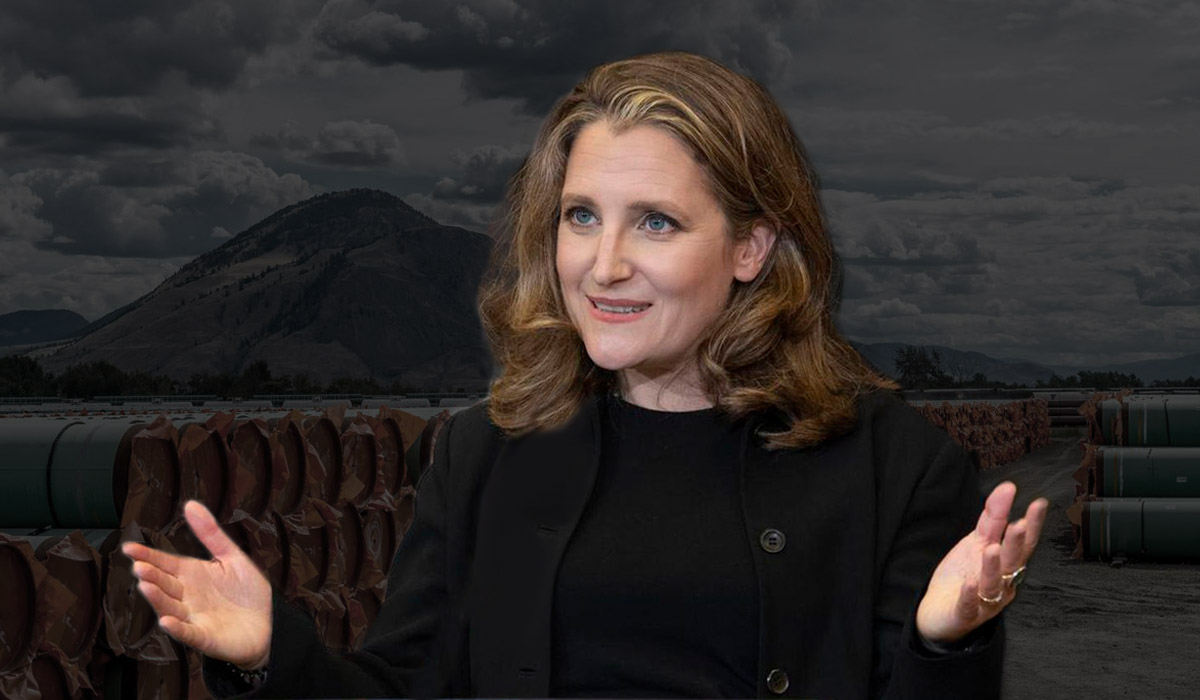 Tell our Finance Minister to redirect the billions of dollars Canada is set to waste on Trans Mountain into clean ...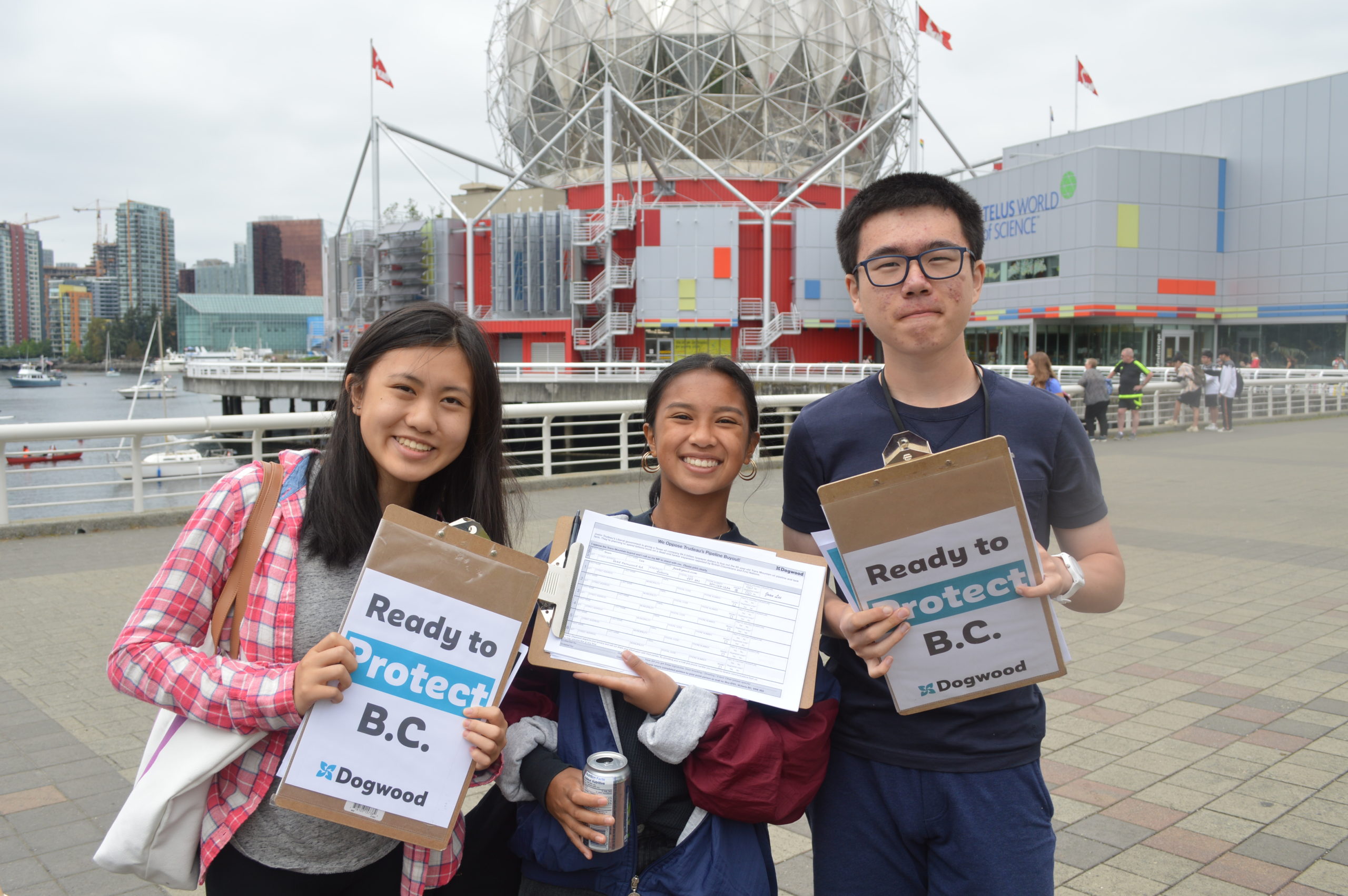 Youth have the most at stake in political decisions being made right now. And they have the most to lose. Threatened by climate change. Forced back into crowded classrooms during ...
Dogwood News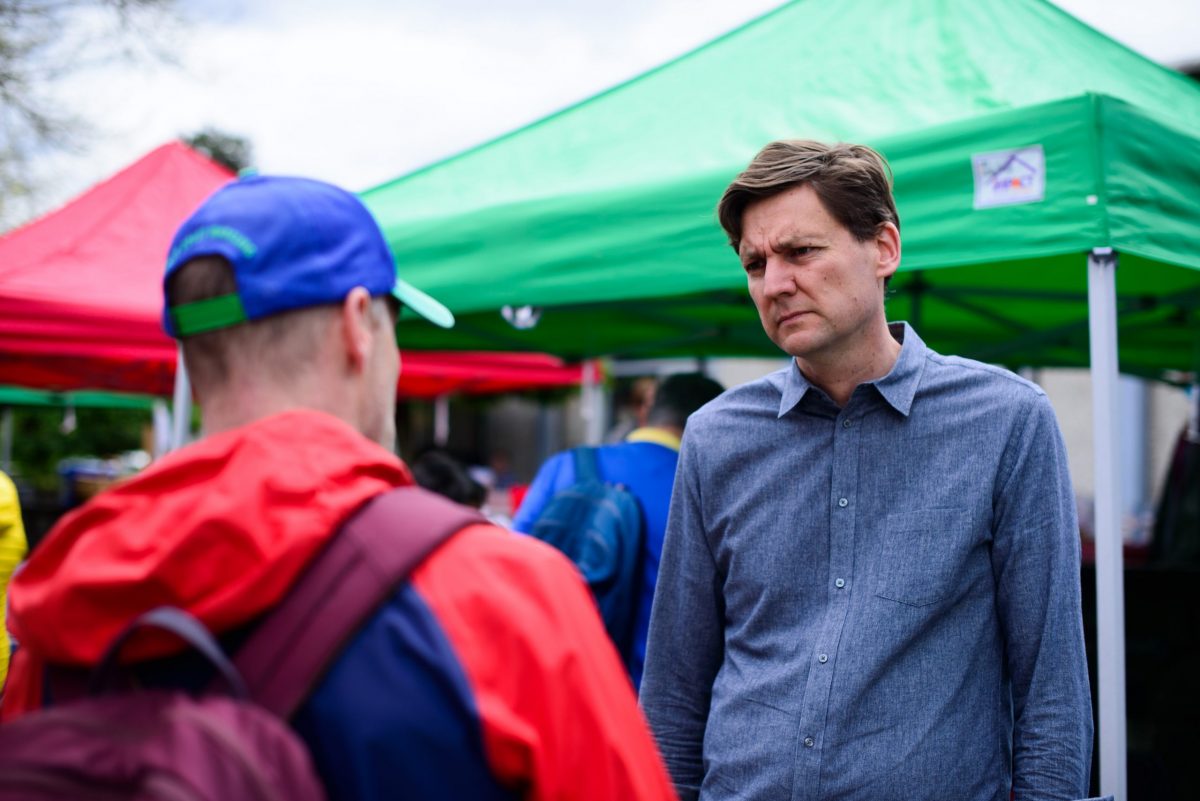 It's July 2022 and the climate emergency is killing thousands of people, melting airport runways and burning down homes across Europe. At his campaign launch in Kitsilano, David Eby ...