British Columbians share a vision of a fair, affordable and sustainable society. But politics as usual won't get us there.
For too long, enormous power has pooled in the hands of Big Money donors, industry CEOs, lobbyists and political insiders. They have more influence over government decisions and more access to politicians than everyday British Columbians.
This has real consequences for real people. Young families are being forced out of their home towns because of the housing crisis. Fentanyl overdoses are killing too many of our friends and family members. Climate catastrophes like forest fires and flooding are devastating our communities.
We need a say — a real say — in the decisions that our government makes.
Ban Big Money
The first step was banning Big Money from politics. Until 2017, provincial decision-makers were able to take unlimited amounts of money from corporations, unions and wealthy donors, from anywhere in the world. Thanks to British Columbians who stood up and said "enough is enough," we now have campaign finance laws.
Corruption Inquiry
Even with new laws to rein in the "Wild West" of campaign finance, there was more work to be done to build a democracy that actually represented the people who live in B.C. We needed to find out how decision-making was truly made under the previous no-holds-barred system and hold those responsible accountable. This is why Dogwood launched our call for a corruption inquiry and now, with the Cullen Commission, we are on our way to getting the answers British Columbians deserve.
Still, we can't stop there.
Vote16BC
We need bold and drastic action to solve the big problems the world is facing today. We need to educate and engage the next generation in our democratic institutions — to preserve what we've built and take up the mantle to continue demanding what our province needs.
Around the world and at home, youth are actively tackling the major challenges of our time — climate change, gun violence, racial injustice and inequality, LGBTQ+ rights — and working to create a future for themselves. And they are making an impact even without real access to decision-makers and a real seat at the table. But democracy should be accessible to everyone — especially those who are going to bear the burden of today's decisions.
It's time to lower the voting age in B.C.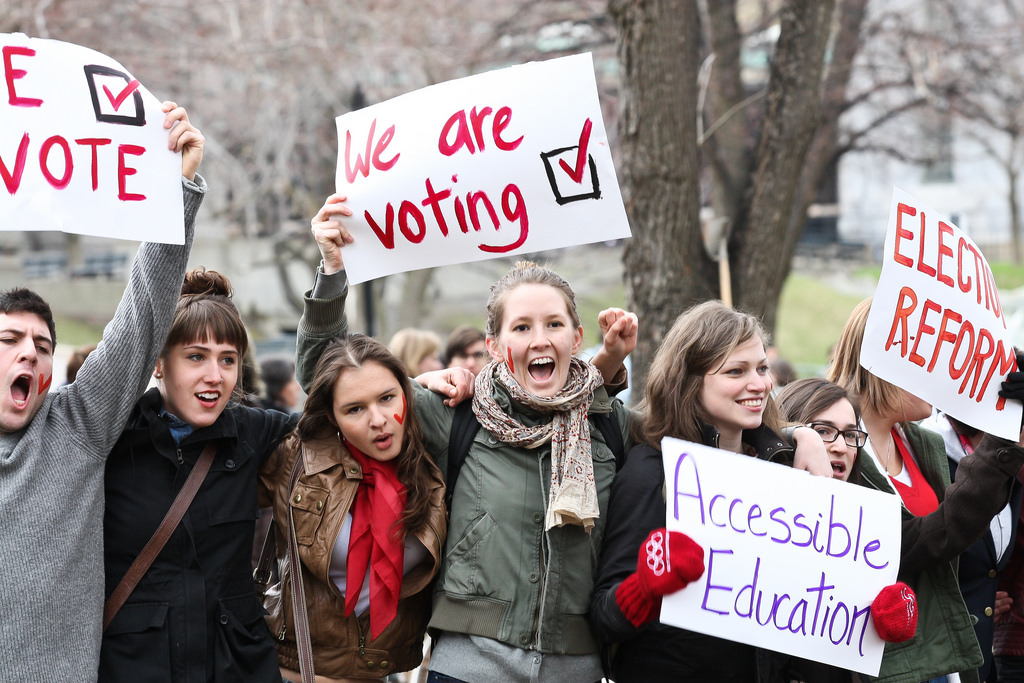 With our whole lives still ahead of us, our future is at greater risk. Climate change is threatening to destroy our communities and shorten our lifespans. Experts are sounding the alarm about a pandemic-driven recession that will affect B.C. for decades to come – directly impacting young people's education and job prospects. Youth must have a role in shaping our own future.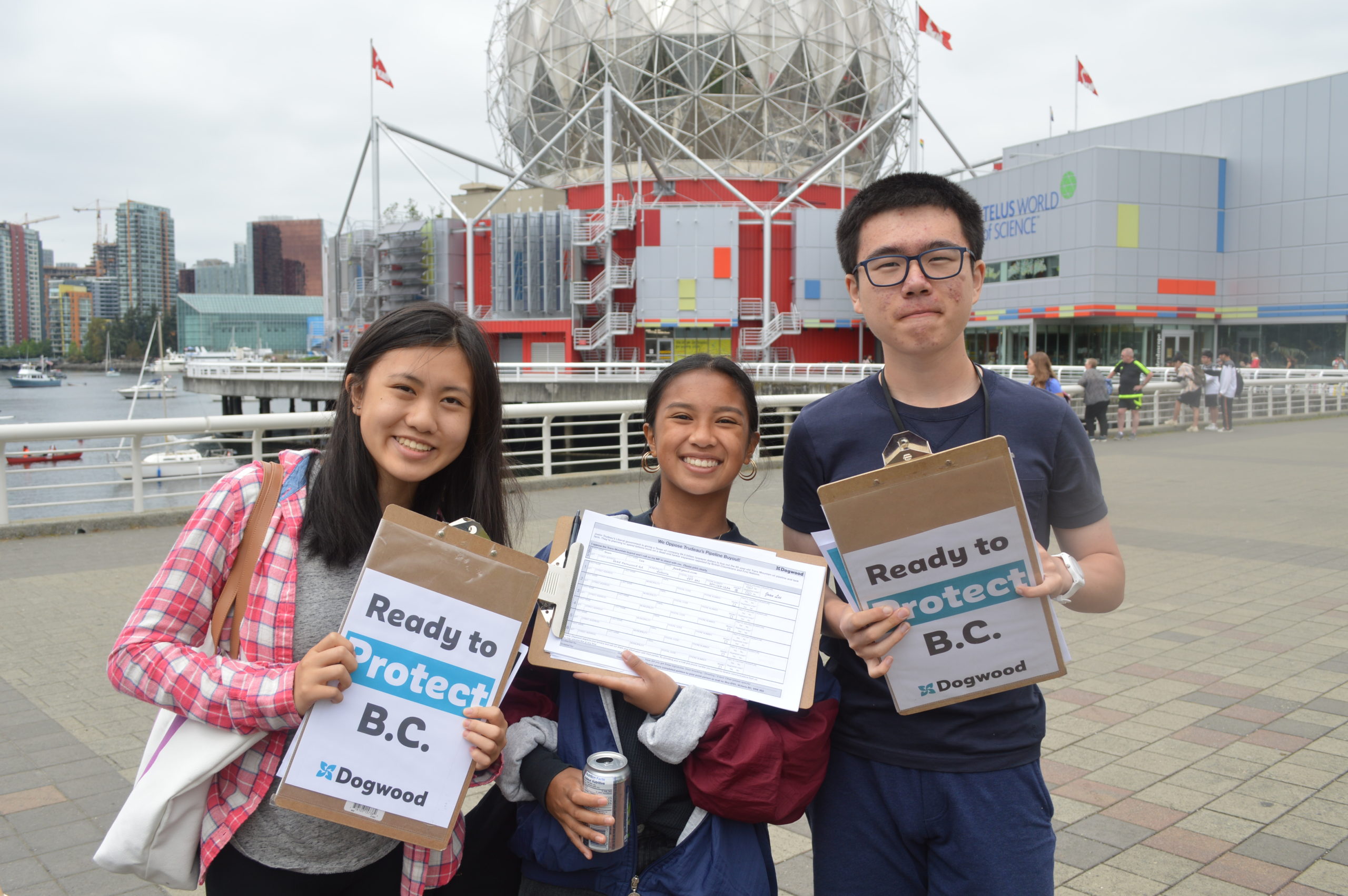 Youth have the most at stake in political decisions being made right now. And they have the most to lose. Threatened by climate change. Forced back into crowded classrooms during a pandemic. Faced with an uncertain future. Sixteen and seventeen year olds are impacted every day by government decisions. And just like other citizens, they deserve a say in what lies ahead.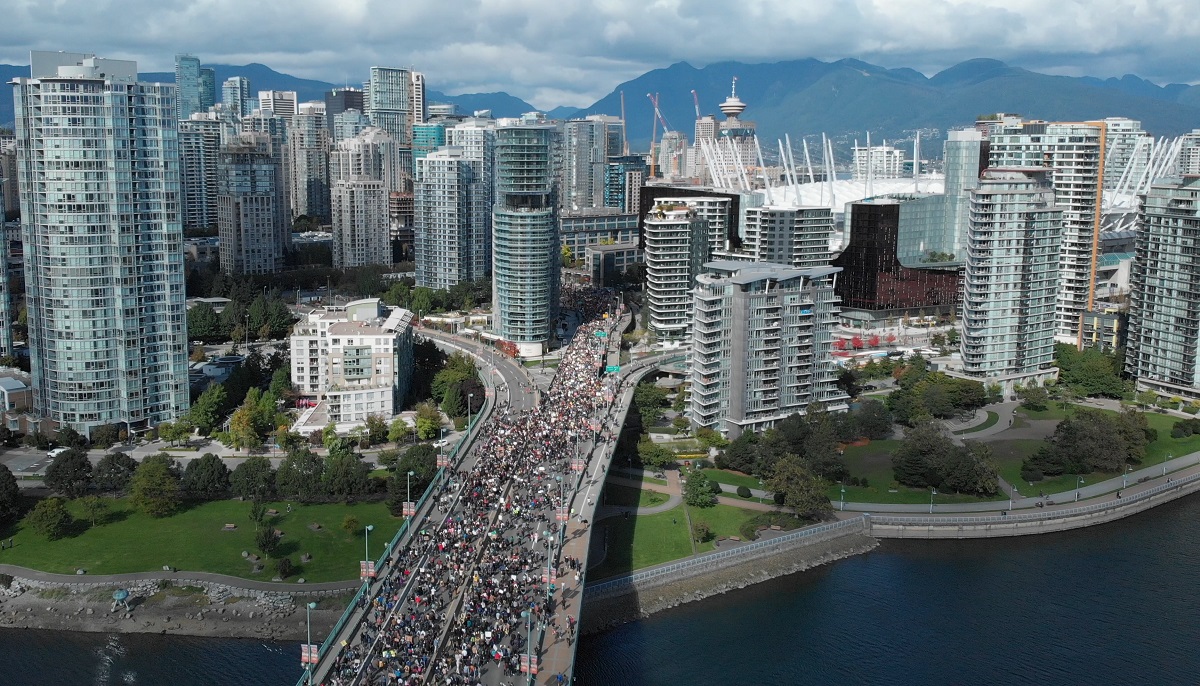 We are about to find out… Political parties say they care about youth and our future, but when it comes down to it, they mostly think about votes. The problem is, 16 and 17 year olds aren't voters in this election. But they can register to vote in the future.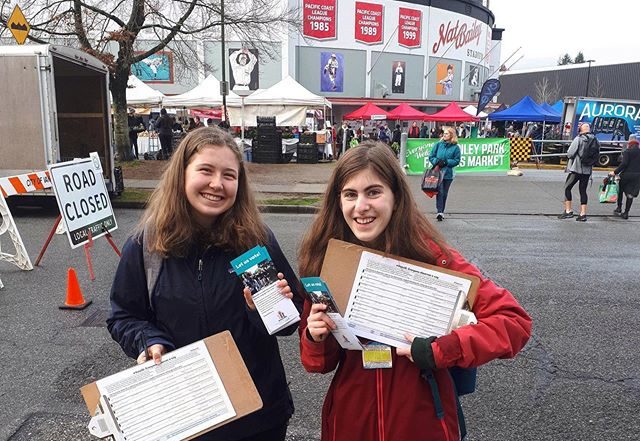 Youth around the world are raising their voices and standing up for change. We are facing a pretty bleak fate. And, under our current democratic system, we have limited recourse and access to power. We need bold political action to solve the big problems that the world is facing today. It starts with you. Sign up to make a real change!
Dogwood News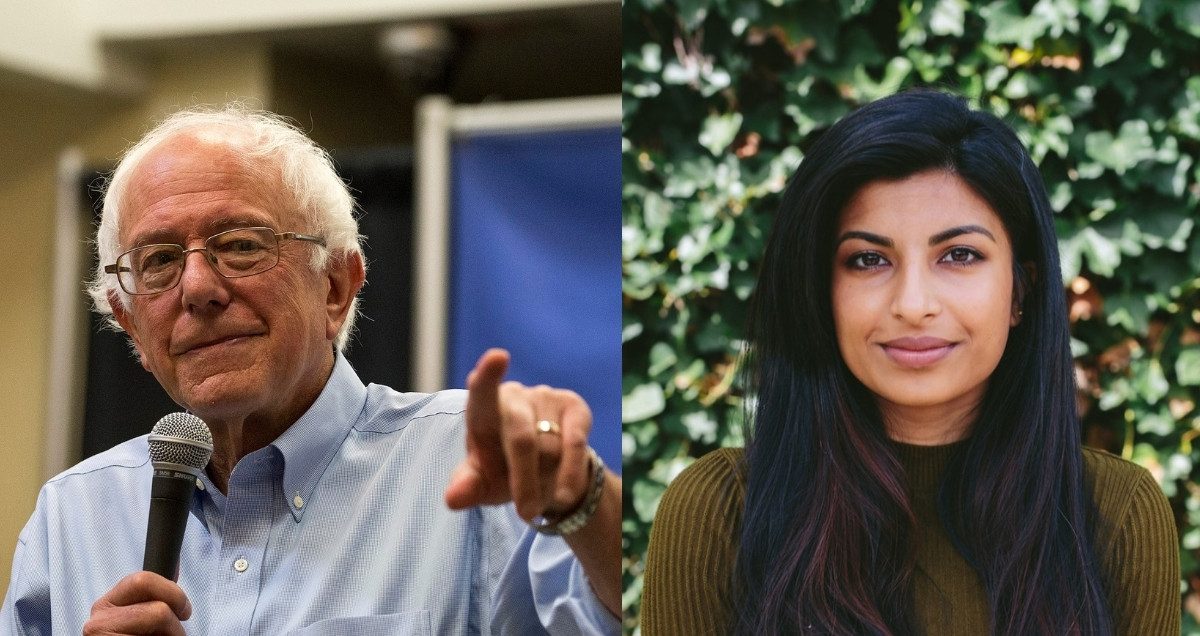 Anjali Appadurai has many skills and attributes that Bernie Sanders does not. But her laser focus on corporate greed should be familiar to anyone inspired by the Vermont senator's ...