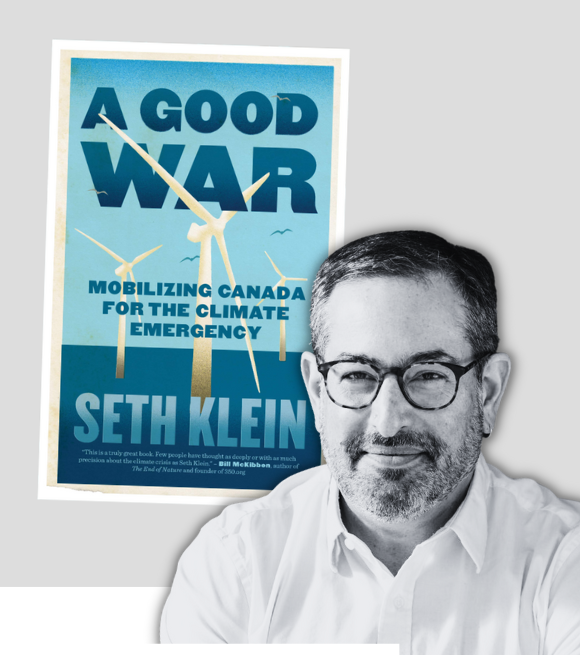 Don't miss Seth Klein on January 23 for this free public talk at UVic. Klein will be sharing insights from his excellent book on what Canada can learn from WWII on mobilizing for the climate crisis today. The talk starts at 7 p.m.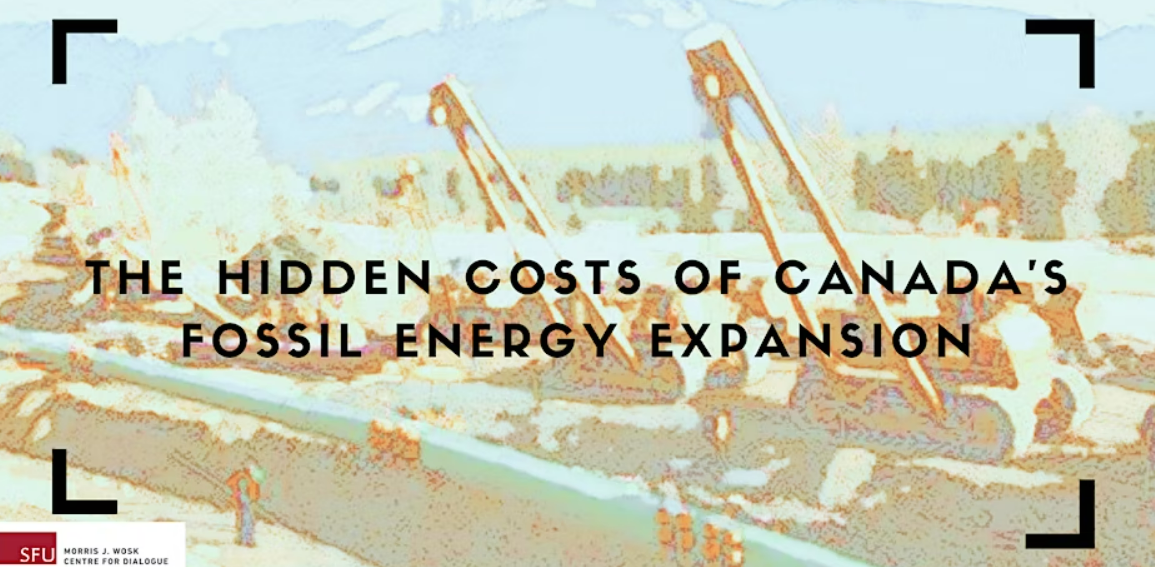 The Government of Canada says we should be allowed to continue expanding our oil and gas emissions well past 2030 and justifies this position based upon the profits to be made. This panel will examine the hidden costs of major Canadian fossil energy projects using the Trans Mountain Expansion project as a case-study, with consideration of work planned and ongoing on Wet'suet'en territory in Northern B.C.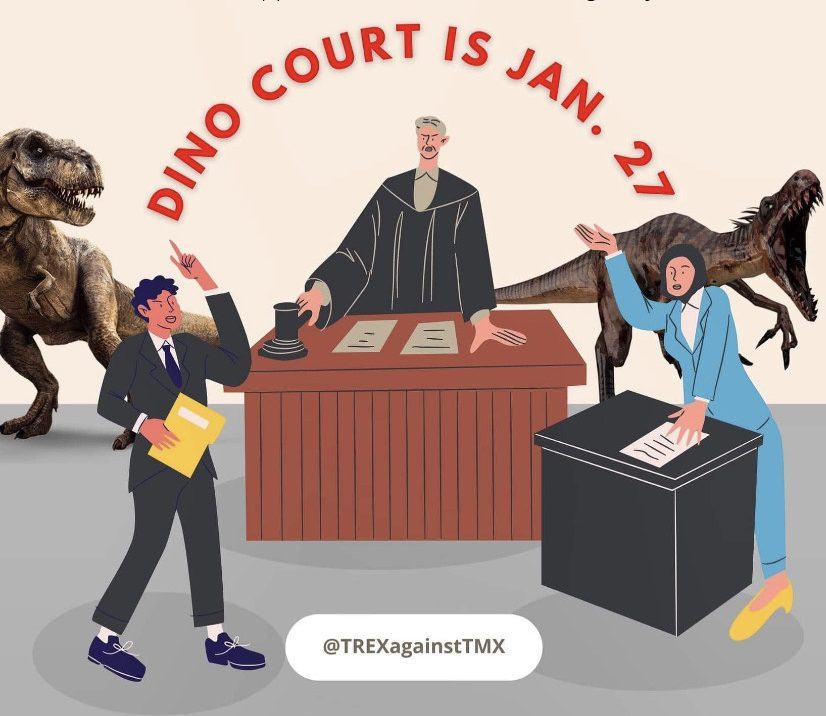 Two people are facing criminal contempt charges for blocking TMX pipeline construction on unceded Coast Salish territory in Burnaby. Come support them! The rally is at 9 a.m. and the trial starts at 10.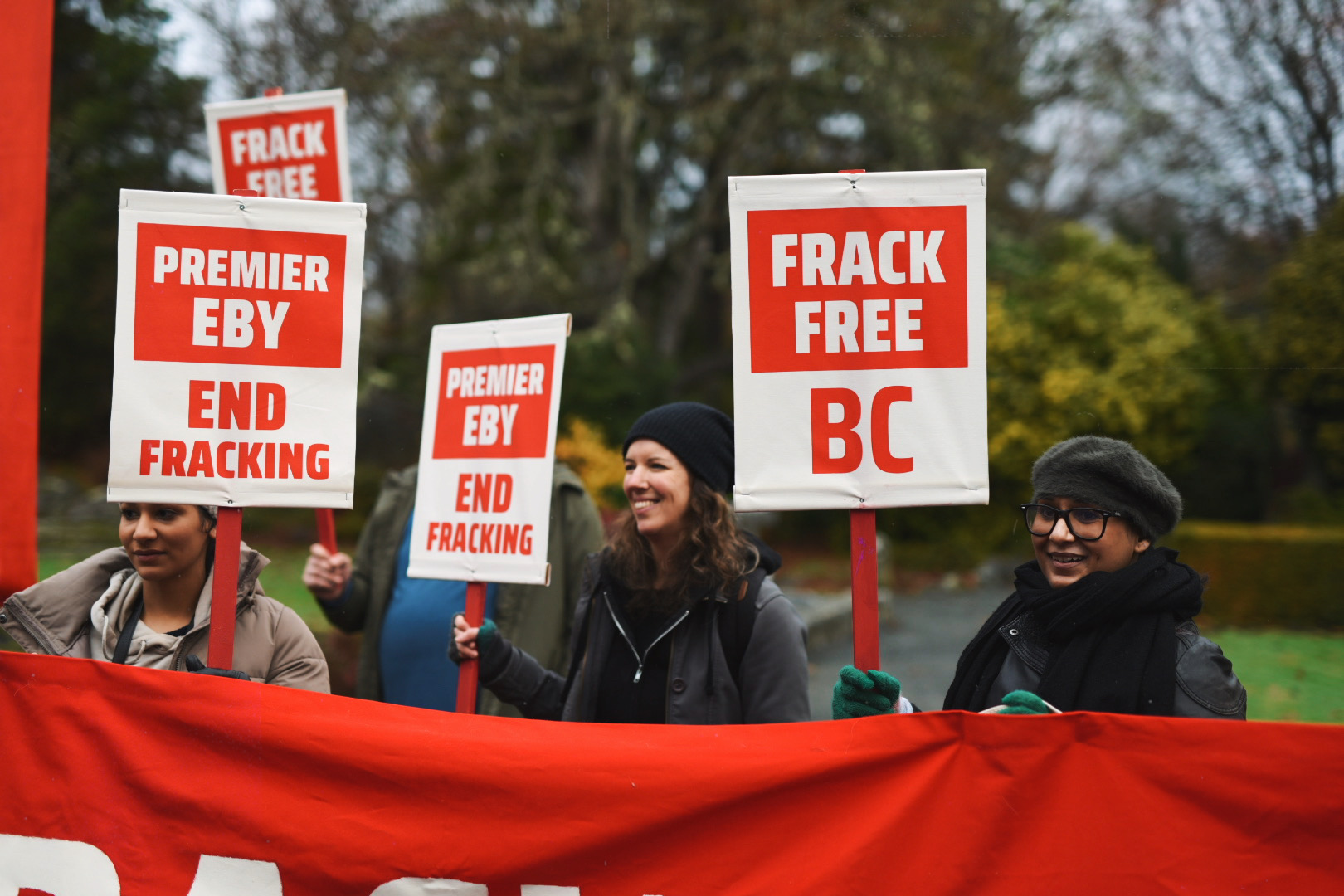 Frack Free BC is a new, broad-based alliance of organizations and individuals working to end fracking in B.C. Come to our inaugural monthly organizing call for an introduction to the campaign and learn how you can get involved!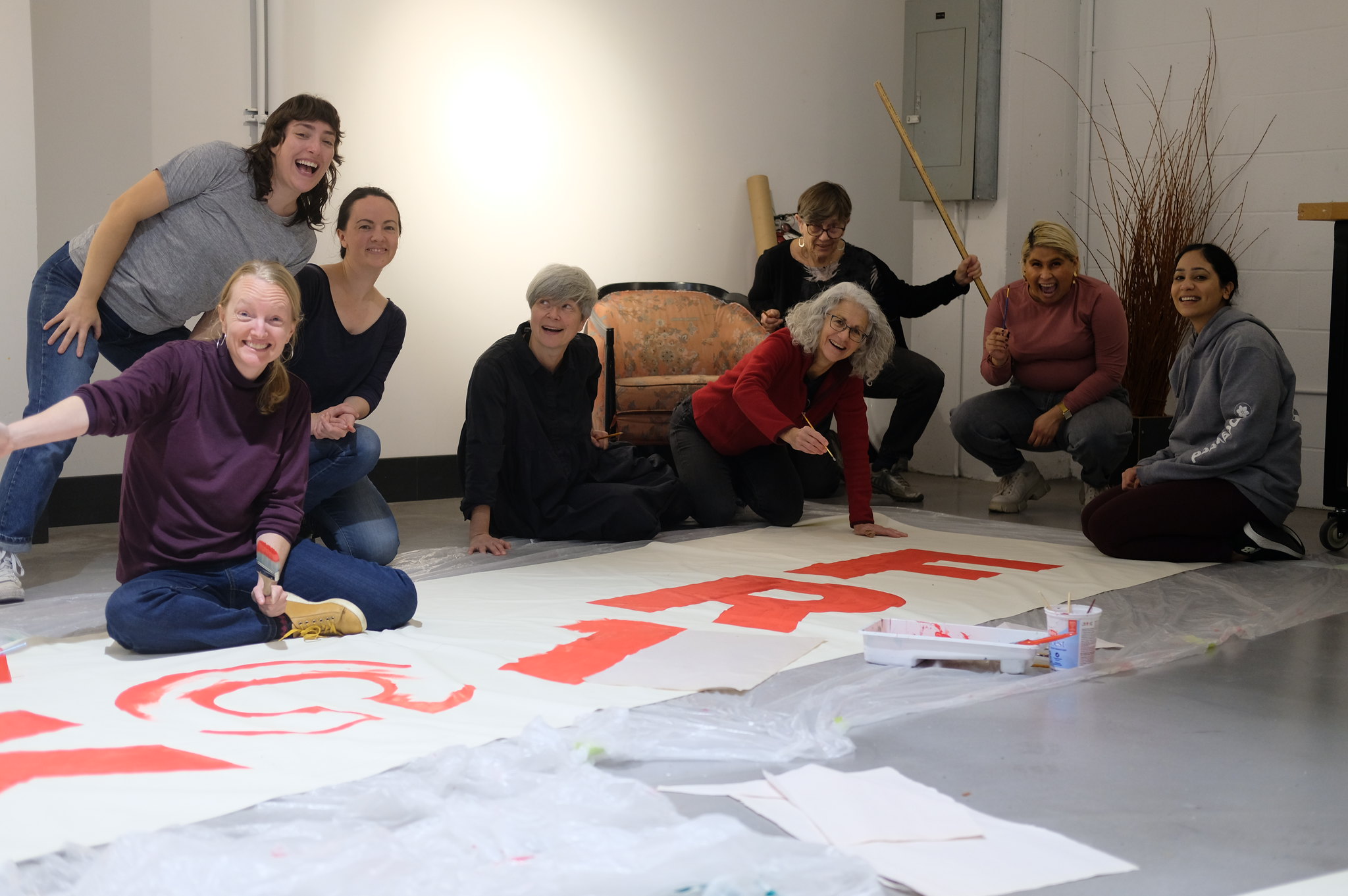 Join this call for an intro to Dogwood and our volunteer community. Hear from staff and longtime volunteers, and get plugged in to upcoming opportunities to advance climate action and Indigenous rights!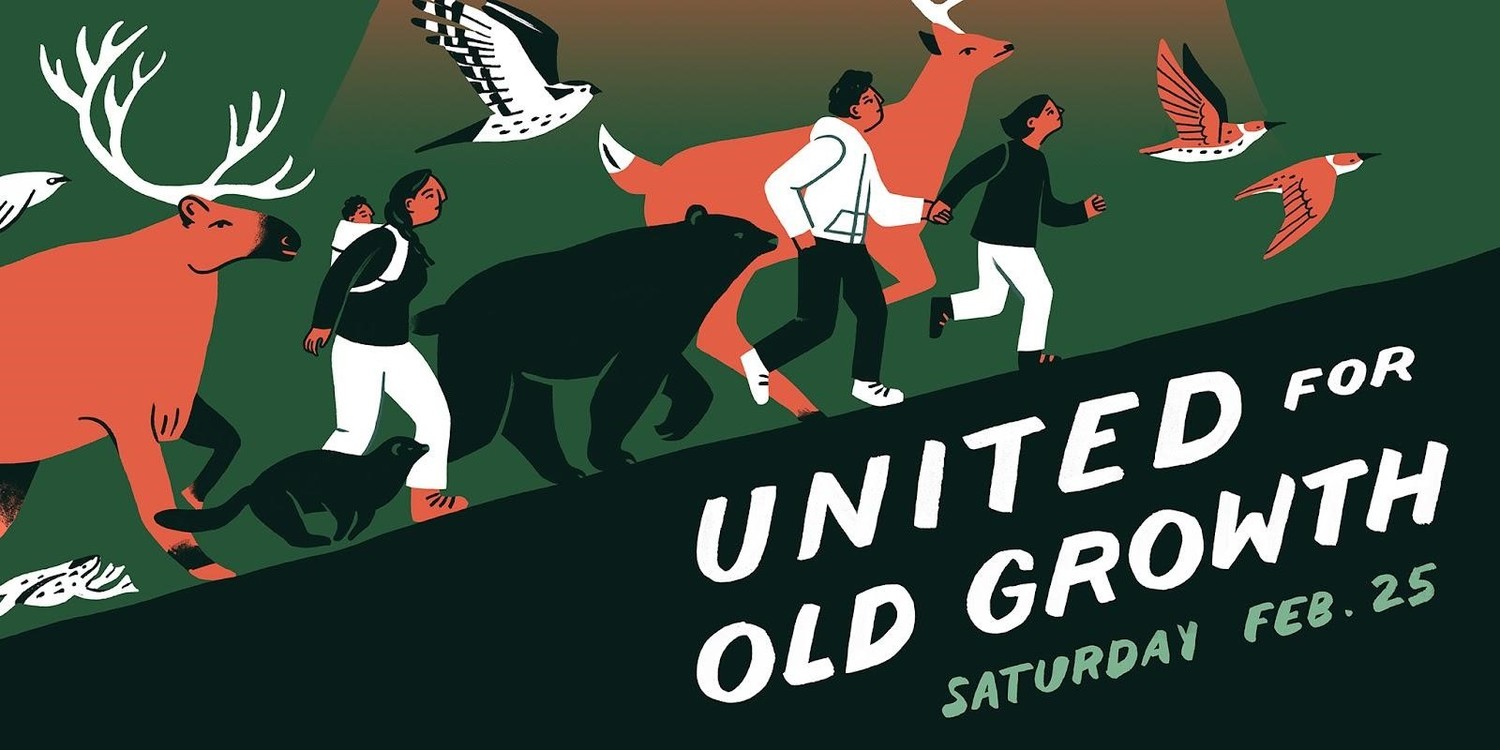 Join a united movement of thousands of people from all walks of life to send a clear message to the provincial government: Keep your promises and protect old-growth forests. This peaceful march and rally will begin at Centennial Square (City Hall) in Victoria (Lekwungen territory) at noon, proceeding to the lawn of the Legislature for a rally at 1:30 p.m. featuring powerful speakers and performers.