A new chapter
An open letter from Dogwood's Board of Directors
Friends,
As Will Horter moves on from Dogwood, we want our closest supporters to know how we will continue to develop and execute innovative and effective campaigns.
The Executive Team has been leading campaign strategy since we transitioned to our new structure in January 2016. Dogwood is built on the belief that teams are more powerful than individuals. By reflecting this core principle in our leadership structure we hoped to leverage the experience, creativity and insights of a strategic and collaborative group of leaders, rather than relying on a single individual.
In the nearly two years since the Executive Team took charge, Dogwood has achieved its greatest successes. We celebrated the demise of Enbridge Northern Gateway. We designed, launched and won the Ban Big Money campaign, leading to historic reforms in B.C. politics under the new NDP-Green government. Together with our allies, we are holding the line against U.S. thermal coal projects and the Kinder Morgan pipeline and oil tanker project.
As goals once considered impossible finally come into reach, we are designing fresh new campaigns to cement the power of local people and defend the air, land and water they depend on. Meanwhile revenue at Dogwood is up, organizing teams have grown and staff morale is high. Indeed, the greatest accomplishments we have achieved as an organization have coincided with the tenure of this Executive Team.
We hope you will get to know the remarkable people who make up the Executive Team. Each of them brings a wealth of expertise and experience, and is driven by a deep commitment to our mission.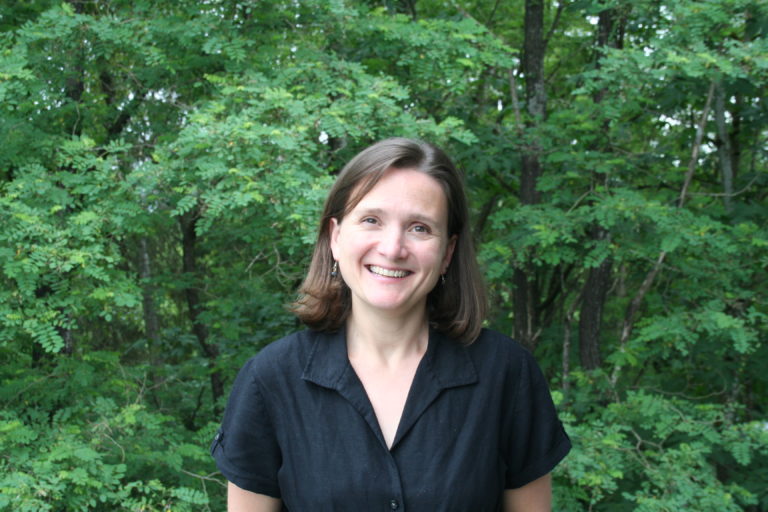 Laura Benson brings 20 years of political organizing and nonprofit experience across Oregon, California and B.C. Trained in urban studies, Laura joined Dogwood in May 2013 to design and launch our Beyond Coal campaign, fighting off U.S. thermal coal export proposals. She is now Director of Organizing, leading field operations with a volunteer army of 825.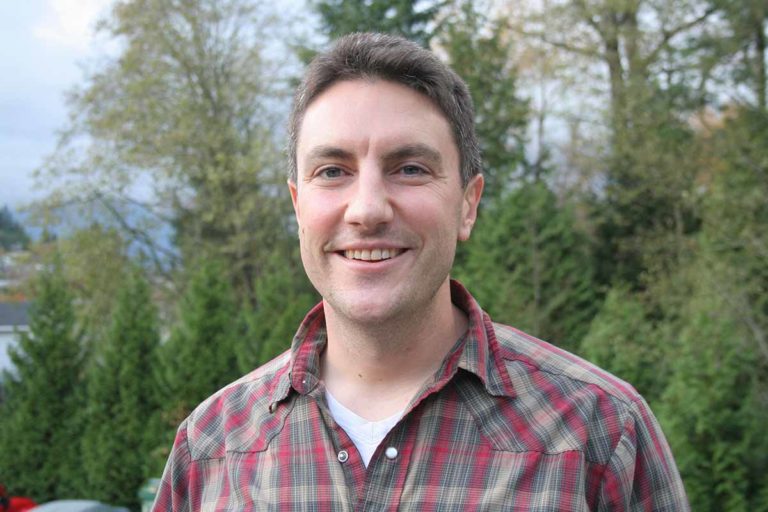 Matt Takach joined Dogwood in 2006. He has rebuilt the organization's finances, overseen a tenfold increase in revenue and helped grow the list from 2,000 contacts to more than a quarter of a million. Matt served as co-Executive Director from 2008 to 2016, when the Executive Team was formed.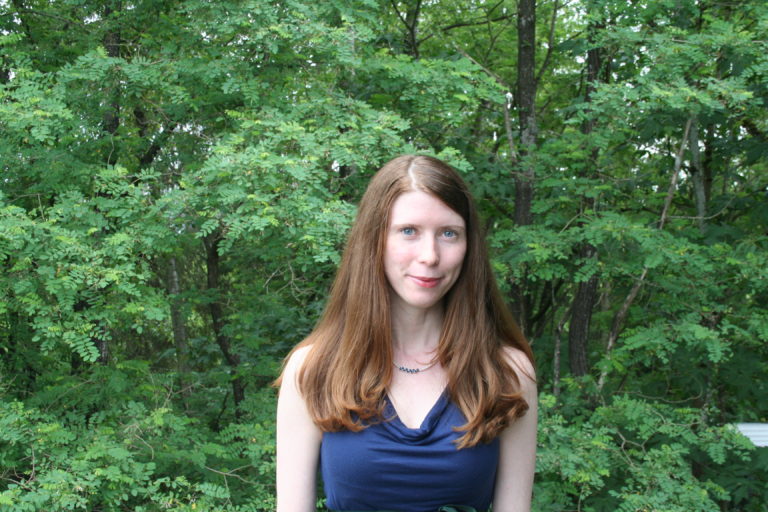 Alisha Brown is Dogwood's first-ever HR Director and has built that program up from scratch, modernizing the organization's policies so we can live up to our values as an employer. Born and raised in oil & gas country, Alisha has a MA in Psychology and more than 10 years of nonprofit experience, serving as the Executive Director of a disability advocacy group in Alberta.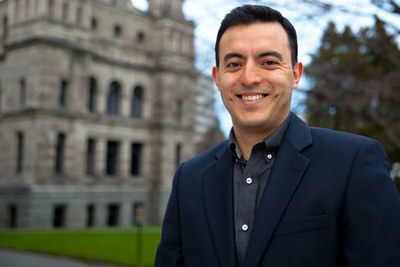 Kai Nagata is a writer, videographer and campaign strategist with deep roots in B.C. A former radio and television journalist, he left the news business to advise First Nations, conservation groups and political candidates. Joining Dogwood in 2014, Kai now works as our Director of Communications.
Dogwood was built on the simple fact that teams are stronger than individuals. Neighbourhood by neighbourhood, we have built one of the largest and most powerful communities for progress in British Columbia by harnessing the power of teams.
Please reach out if you have any questions, and thank you for your support of our work and continued confidence as Dogwood continues to grow.
Sincerely,
Cheryl Brown, Jess Dempsey, Jennie Milligan, Natalie Southworth
Dogwood Board of Directors