Woodfibre LNG: Whose side will Trudeau take?
For most of my neighbours, it's a no-brainer. The idea of jamming an LNG liquefaction plant – replete with noise and water pollution, a flaring methane tower, and gargantuan super tankers into the postcard splendour of Howe Sound – is so obscure that if you stopped someone on the seawall in West Vancouver and told them about it, they'd laugh out loud. "Are you kidding me?"

Sadly, we are not kidding. Premier Christy Clark desperately wants at least one "win" in the LNG arena, and this relatively low-output plant is low-hanging fruit. The clock is ticking, and to say that local residents are on the edge of their seats is an understatement. All eyes are on Canada's Environment and Climate Change Minister, Catherine McKenna. This month at an event in North Vancouver she confirmed that this is ultimately a political decision, to be made by her and her cabinet colleagues.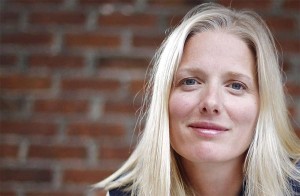 Whose side will McKenna take? In one corner we have rainforest destroyer and convicted tax evader Sukanto Tanoto – an Indonesian billionaire whose admitted purpose in proposing the Woodfibre project is to "give his daughter a company to oversee". (I kid you not!) Behind Tanoto are provincial politicians Rich Coleman and Christy Clark, backing up another generous corporate donor against local constituents in an endless quest for a "win" on LNG.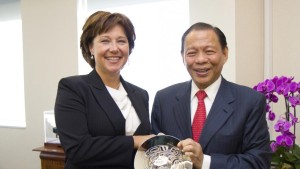 In the other corner, you have the people of Howe Sound and their local elected representatives. All eight municipalities and districts bordering the fjord formally oppose the project. During the provincial environmental assessment period, residents submitted 1,266 comments – the highest number ever in a B.C. project review – with 96 per cent opposed.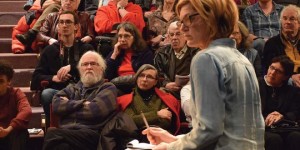 Liberal MP Pam Goldsmith Jones has since held three town hall meetings in the riding to hear from her constituents; in every case venues were filled to overflowing, consisting of literally hours and hours of citizens lining up to have their three minutes at the microphone. The number of comments in favour of the project in the three town halls could be counted on one hand.
As residents pointed out, the economic benefits to the region will be minimal: a few dozen permanent jobs and negligible tax benefits from an offshore corporation already convicted of tax evasion. What's more, Tanoto's operations in the palm oil industry have left a legacy of wildlife and human rights violations. Is that who we want doing business in B.C.?
On the other side of the ledger, the environmental tradeoffs of the Woodfibre project are many: substantial air pollution, direct and upstream greenhouse gas emissions, destruction of herring spawning grounds by an outdated flow-through ocean water cooling system, and continual noise pollution, which disrupts dolphins and whales.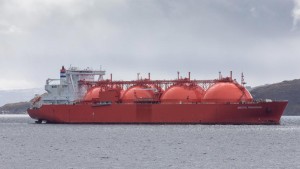 Over it all sits the lunacy of siting an LNG plant with its (explosive) tanker traffic in a busy narrow waterway, which would be illegal under U.S. and international regulations.
As Howe Sound locals wait to hear how their long and hard-fought battle will end, Canadians everywhere should be watching closely. Will the Trudeau government demonstrate the leadership we are hoping for – acting on science, in accordance with the promises we have made on climate?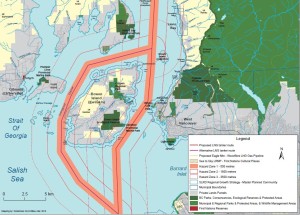 Will the Prime Minister side with our community? Or will the government ignore that lack of permission and give a permit to another reckless foreign resource company?
The answer will have ripple effects right across British Columbia – from the Petronas LNG proposal on Lelu Island to Enbridge, Kinder Morgan, Fraser Surrey Docks and more.
An LNG plant in Howe Sound? As a longtime resident of Squamish put it … "Why are we still even talking about this?"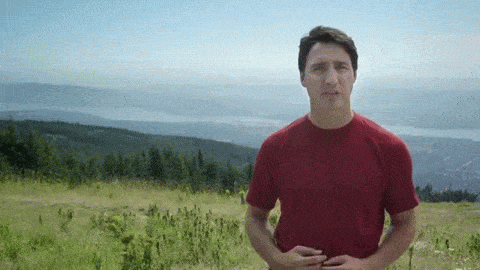 "Whose side will Trudeau take?"