Are you ready to vote on Monday?
Your guide to the election in Burnaby South
Do you live in Burnaby? Is your home near the Burnaby Hospital, Deer Lake, Burnaby Lake, Metrotown or Marine Drive? If so, you're probably eligible to vote on Monday.
On February 25, residents of Burnaby South will choose a new Member of Parliament to represent them in Ottawa.
Voting must be done in person between 7 a.m. and 7 p.m. on Monday, February 25. You can take time off work to vote. To find out where to go, enter your postal code or address here.
Not sure if you're registered? That's okay. You can update your registration in person once you arrive at your voting place. Don't forget to bring ID when you go to vote.
Here are all the names you'll see on the ballot, in alphabetical order.
Grimwood, Terry (Independent)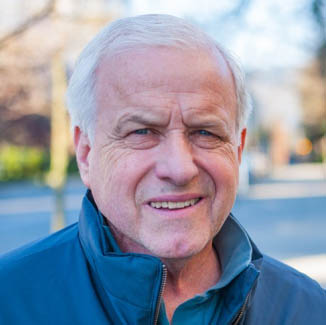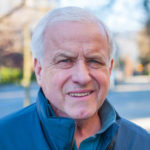 66-year old retiree Terry Grimwood lives in Sechelt, B.C. on the Sunshine Coast. Mr. Grimwood also tried to run as a candidate in a by-election in Quebec and one in Ontario, but didn't collect enough signatures from voters to qualify.
Grimwood is not running with a political party. He tried to start a party called "Canada Fresh" but failed to register by the deadline.
Lee, Richard T. (Liberal Party)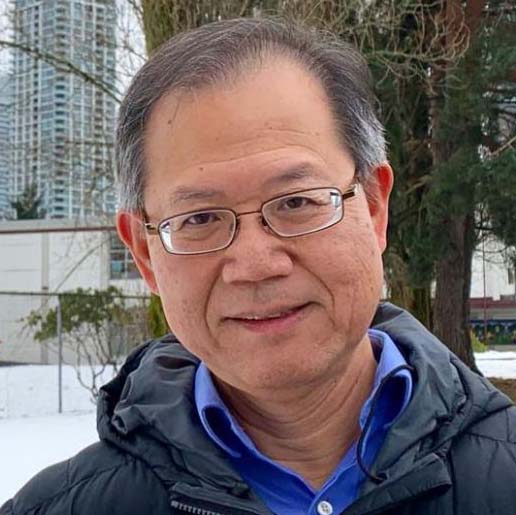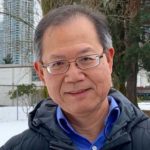 Mr. Lee is actually the second candidate for the Liberals in this by-election. The first, Karen Wang, was dumped by her party after making a racial comment on social media.
After that the Liberals subbed in Richard Lee, reprinted all their signs and flew in staff from Ottawa to run the campaign. They also brought in Prime Minister Justin Trudeau — and a dozen MPs and cabinet ministers — to help Lee in Burnaby.
The Liberals are currently embroiled in a scandal involving a corrupt Quebec construction firm, SNC-Lavalin. The Prime Minister's right-hand man resigned after being accused of trying to help the company avoid criminal prosecution. The Liberals would really like to change the channel with an election win in Burnaby.
Before getting into federal politics, Richard T. Lee spent 16 years as a provincial MLA in the BC Liberal government. He was an enthusiastic supporter of Premier Christy Clark.
Shin, Jay (Conservative Party)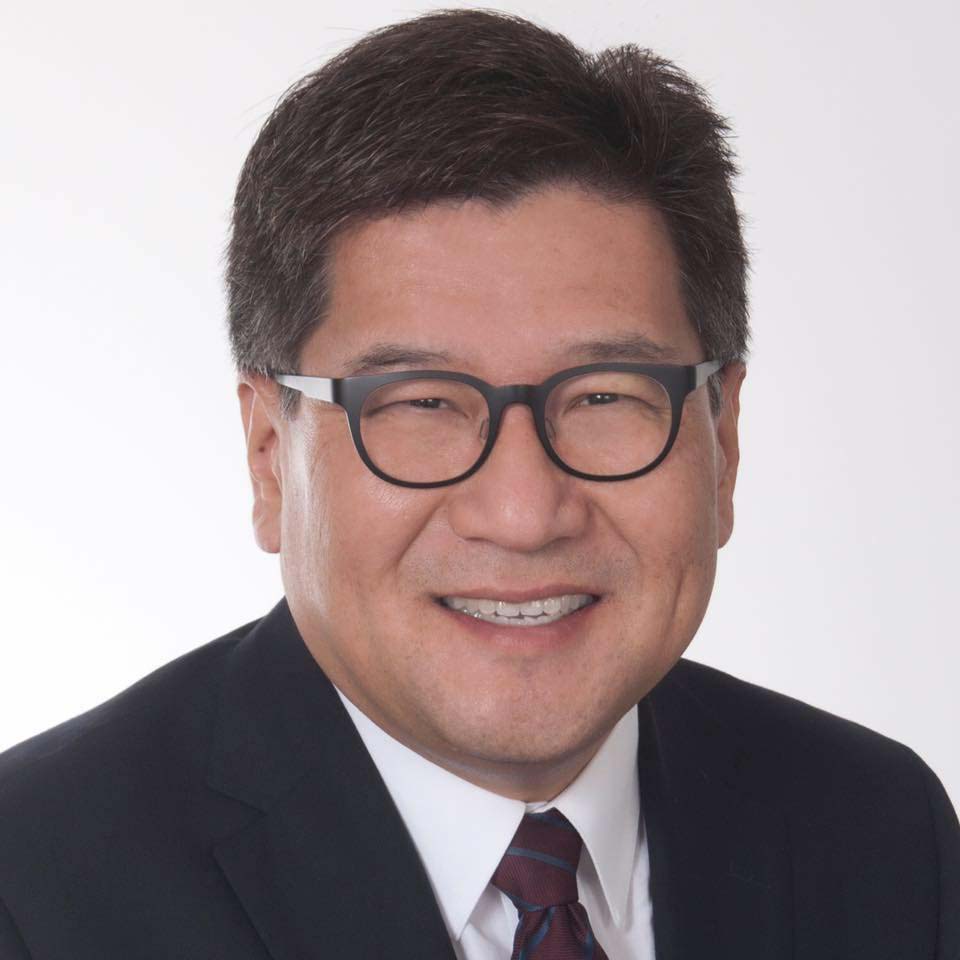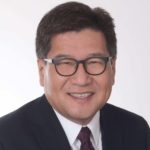 Mr. Shin is a corporate lawyer at a downtown business law firm. He specializes in international deals involving real estate, banking, mining, oil & gas. This is his first time running as a political candidate.
The Conservative Party finished third in the last election in Burnaby South, close behind the Liberals and NDP. Shin has stuck to his party's core positions, opposing marijuana legalization, carbon taxes and government spending.
Singh, Jagmeet (NDP)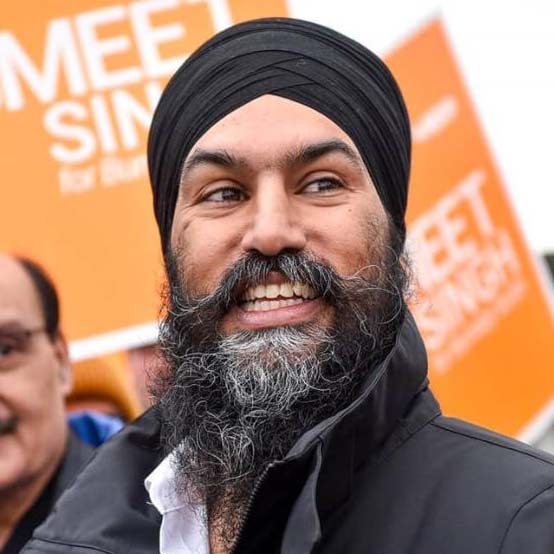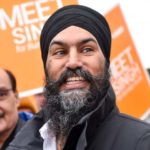 Jagmeet Singh is the leader of the New Democratic Party of Canada. A lawyer, mixed martial artist and two-term provincial representative in Ontario, Singh moved to Burnaby South with his wife last year to try to win the seat.
Singh has called for a public inquiry into the SNC-Lavalin scandal. He has also criticized the federal government for giving $4.4 billion taxpayer dollars to Texas pipeline company Kinder Morgan. However, Singh says the top issue in Burnaby is housing. If elected, he has promised to push for 500,000 units of new affordable housing across Canada.
Thompson, Laura-Lynn (People's Party)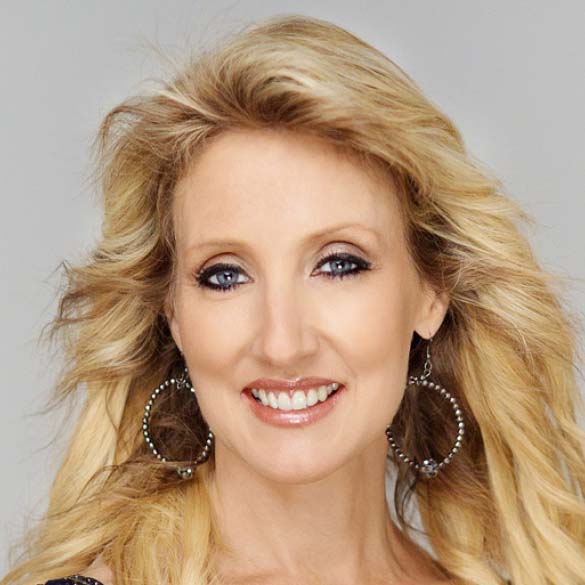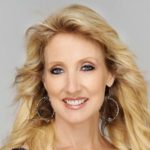 Laura-Lynn Tyler Thompson is a former Christian TV host, author and motivational speaker. Last year she ran for school trustee in Burnaby, vowing to stop children from learning about sexual orientation or gender identity in school. She earned more than 15,000 votes but didn't win a seat.
The People's Party of Canada is a new party that broke off from the Conservatives. It calls for more restrictions on immigrants and fewer restrictions on guns or greenhouse gas emissions.
Valentine Wu (Independent)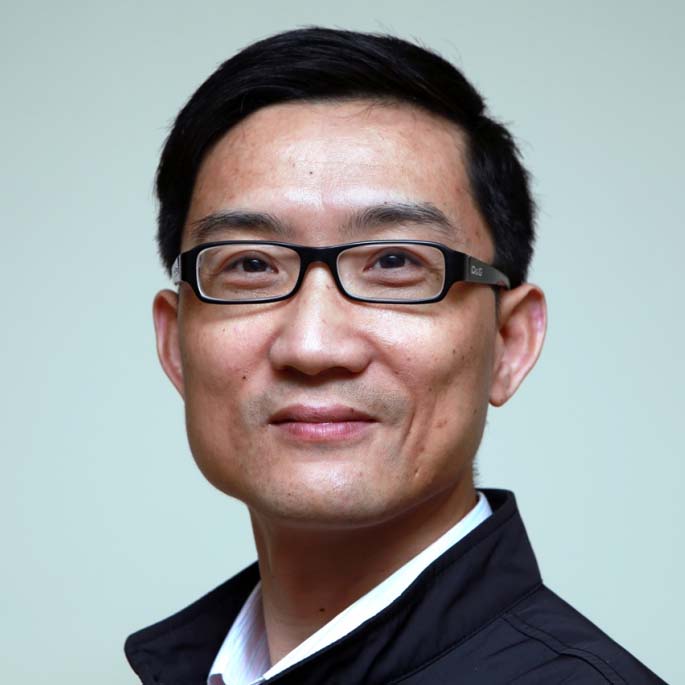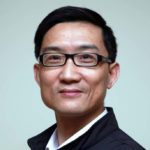 Valentine Wu ran as a Green candidate in the last provincial election, garnering 2,732 votes. This time he's on his own. He has only two promises if elected: first, to donate half his salary to charity and second, to spend half his time working directly with residents in Burnaby South.
An IT consultant by profession, Wu says his own opinions and ideas don't matter — he merely wants to serve as a conduit for Burnaby voters.
The bottom line
There's no such thing as not voting. Staying home on election day is a vote to keep things the way they are. If you have concerns about any issues in Burnaby or Canada, choosing one of those people is a way to make your voice heard.
Make a plan to vote on Monday. Find out where your voting place is, then decide what time to go. Voting places are open from 7 a.m. and 7 p.m. Will you go in the morning, at lunchtime or later in the afternoon? Will you walk, drive or take transit?
One final tip: don't forget to bring ID. There's a long list of documents you can use to confirm your identity and address. So long as you go to the right voting place and bring ID, the whole thing should only take a few minutes. Good luck!