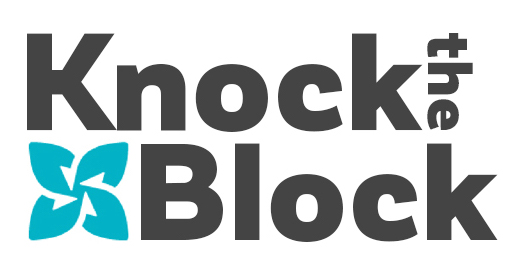 Don't trust federal and provincial politicians to stand up for B.C. on oil pipeline and tanker projects?
Neither do we. Time to get ready.
Yes! I want to Knock the Block!
20161001-NT-KnocktheBlock-signups
By entering your e-mail or phone number you consent to receive communications from us. You may unsubscribe at any time.