Posts from 'Op-Ed' - Page 4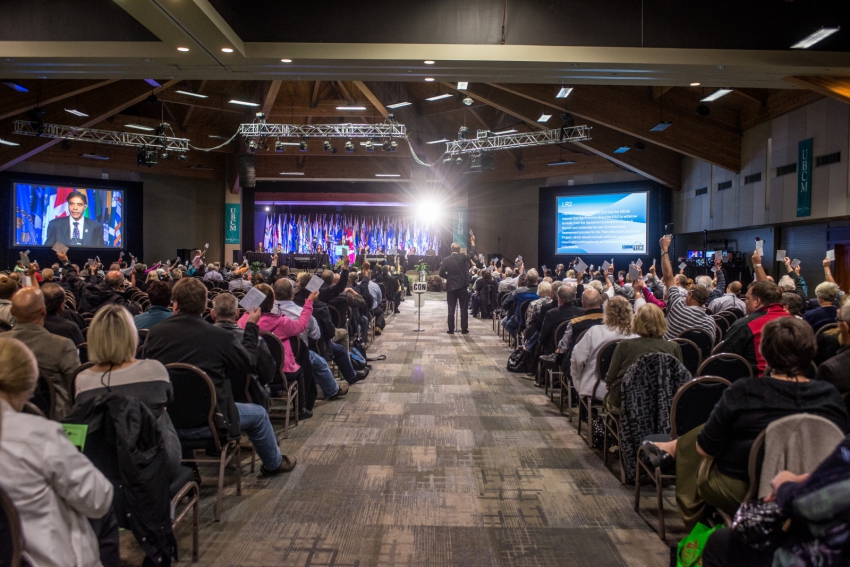 Written by Kai Nagata – Originally published in the Financial Post, September 25, 2014 With rain lashing the chairlifts and green grass stretching up the mountainside, the visitors packing ...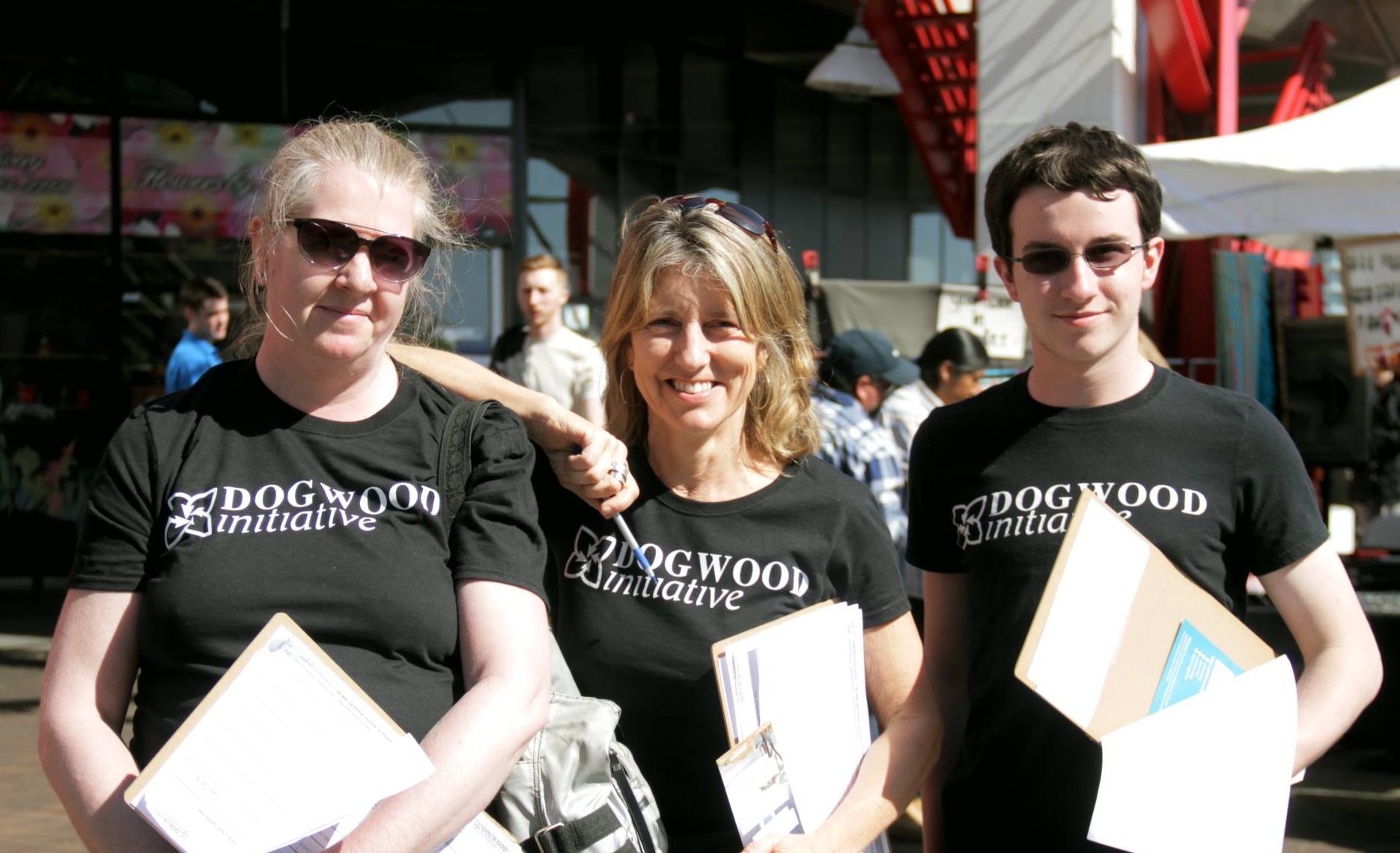 It's working. Dogwood Initiative and its allies are building what is already the largest nonpartisan political organizing network in British Columbia. We're conservative and liberal, urban and rural – ...