Posts from 'Election – BC 2020' - Page 2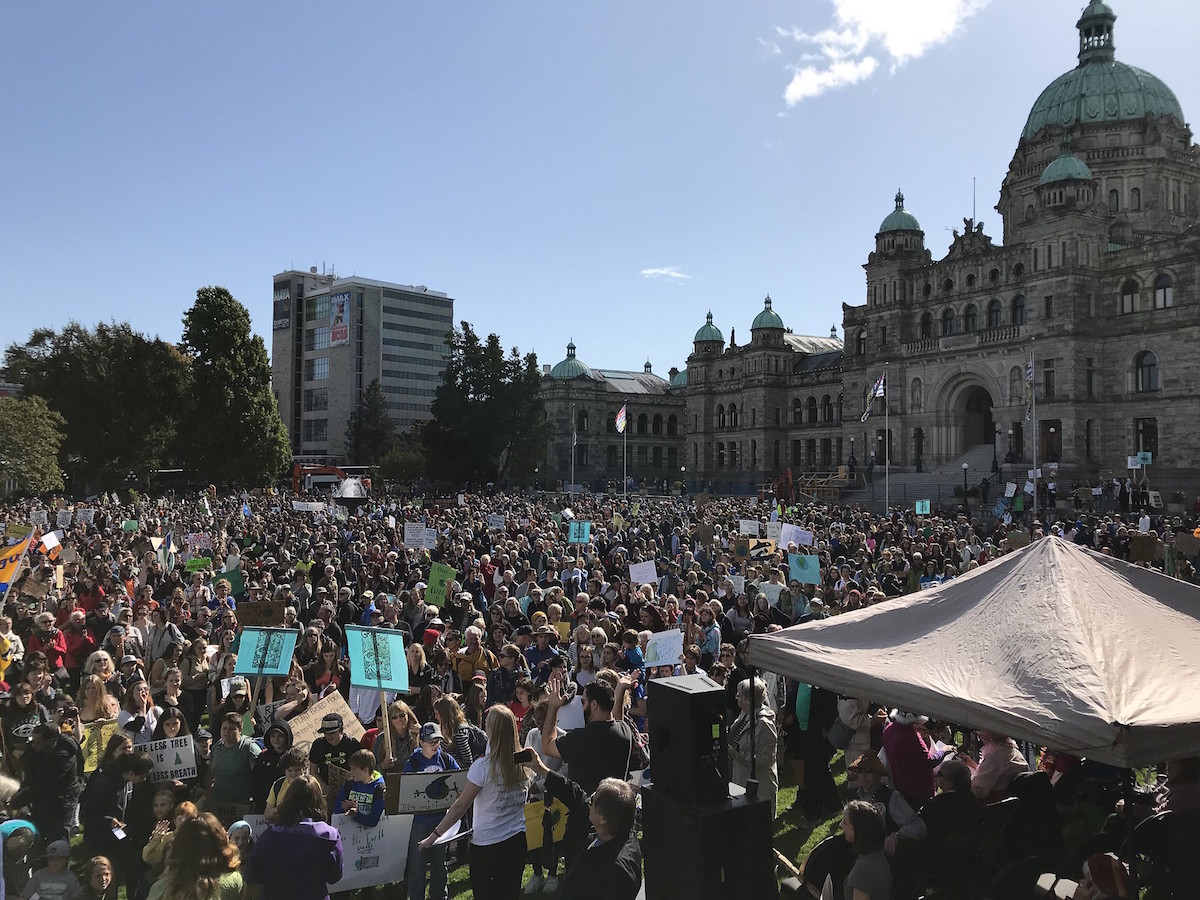 How British Columbia's youth are facing this election head on – even without the right to vote. Since last March, the lives of Canadian youth have been uprooted and ...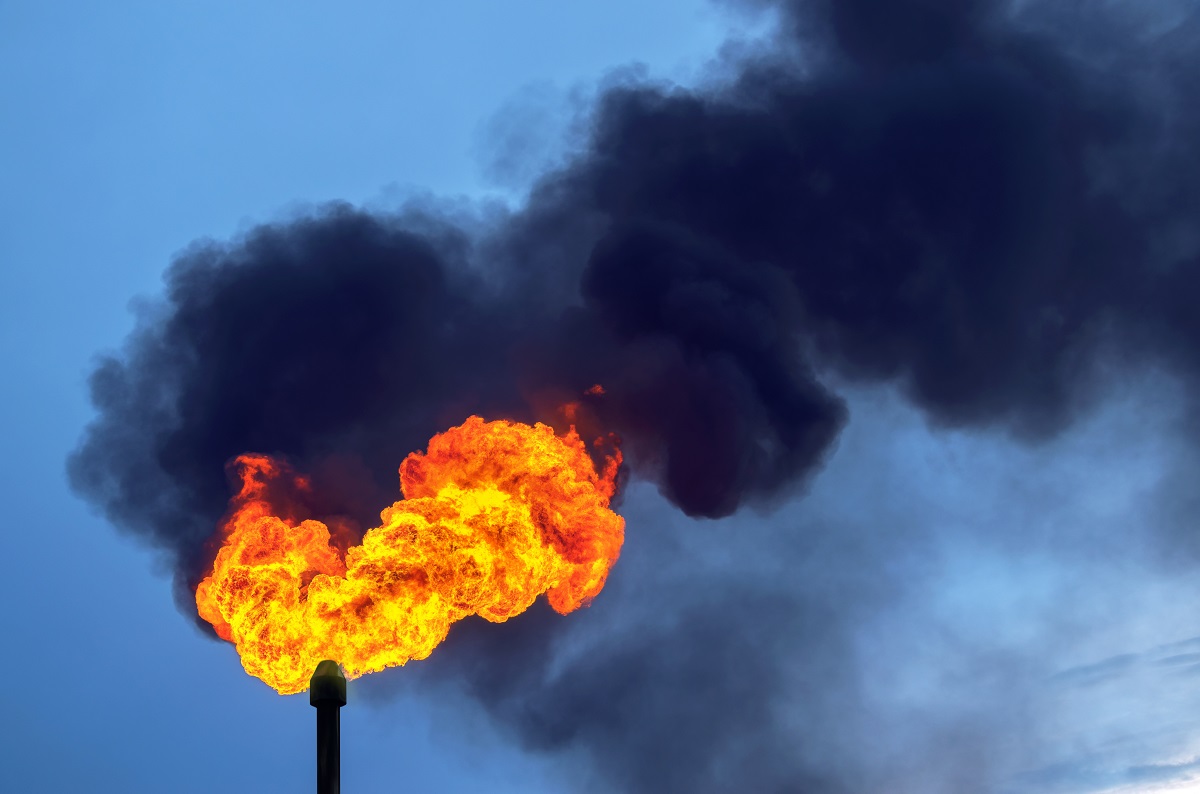 Why the next B.C. government needs to stop giving public money to oil and gas companies We live in Super, Natural British Columbia. At one point, our government was ...