Posts from 'BC NDP leadership race'
It's a simple question: if elected premier, when would you stop approving new oil and gas projects in British Columbia? Good luck getting David Eby, or any elected member ...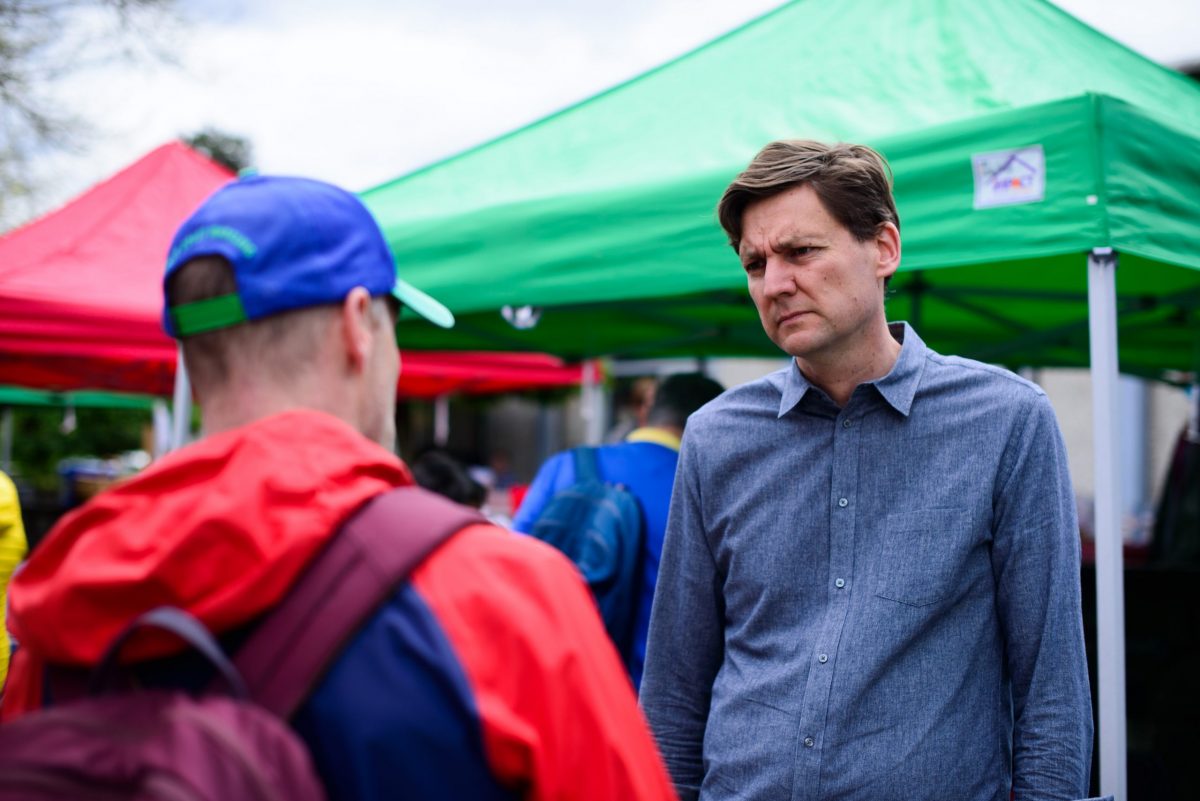 It's July 2022 and the climate emergency is killing thousands of people, melting airport runways and burning down homes across Europe. At his campaign launch in Kitsilano, David Eby ...