Posts from 'BC NDP leadership race'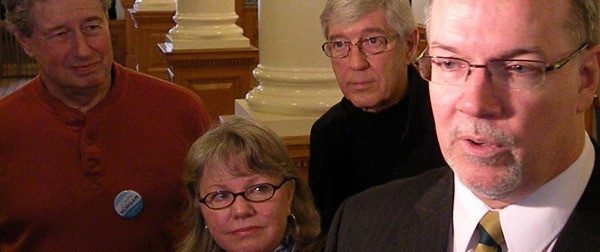 Elections BC has now confirmed it will not investigate Dogwood's signup drive in the BC NDP leadership race. In our democracy, third-party organizations like unions, churches and NGOs are ...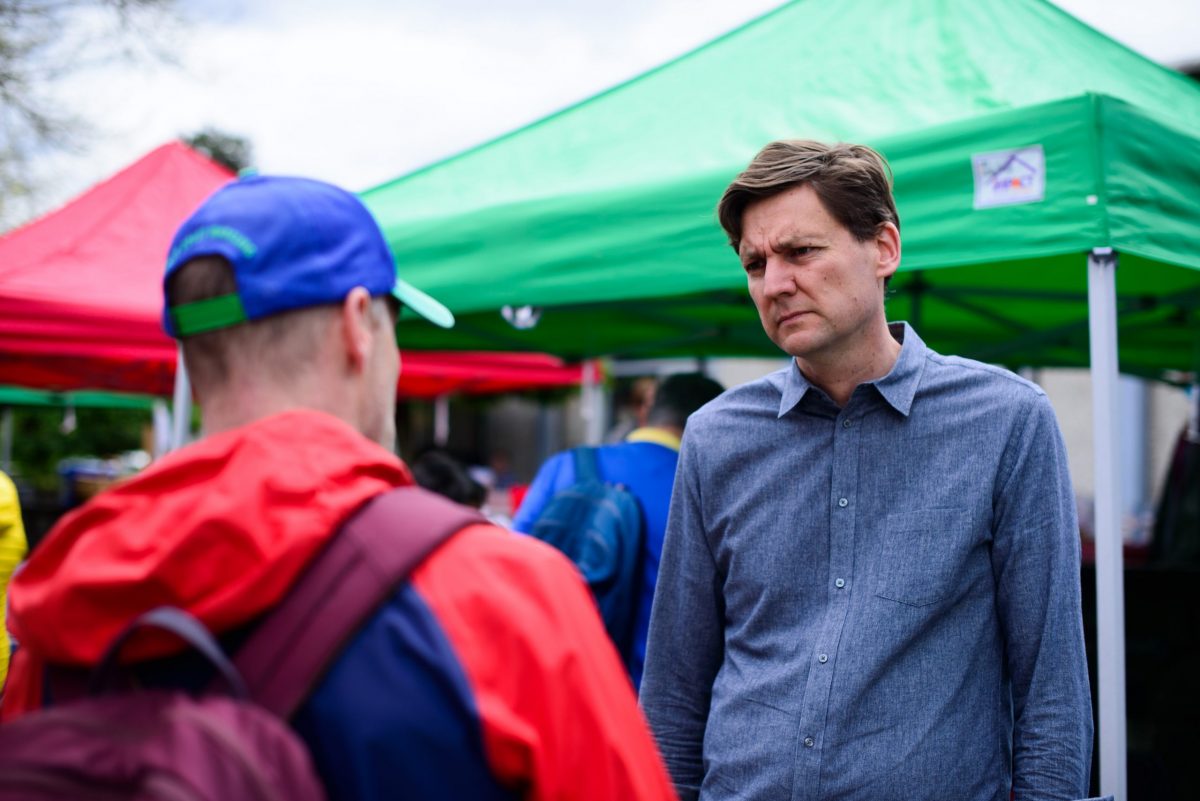 It's July 2022 and the climate emergency is killing thousands of people, melting airport runways and burning down homes across Europe. At his campaign launch in Kitsilano, David Eby ...