Posts from 'Proportional Representation' - Page 2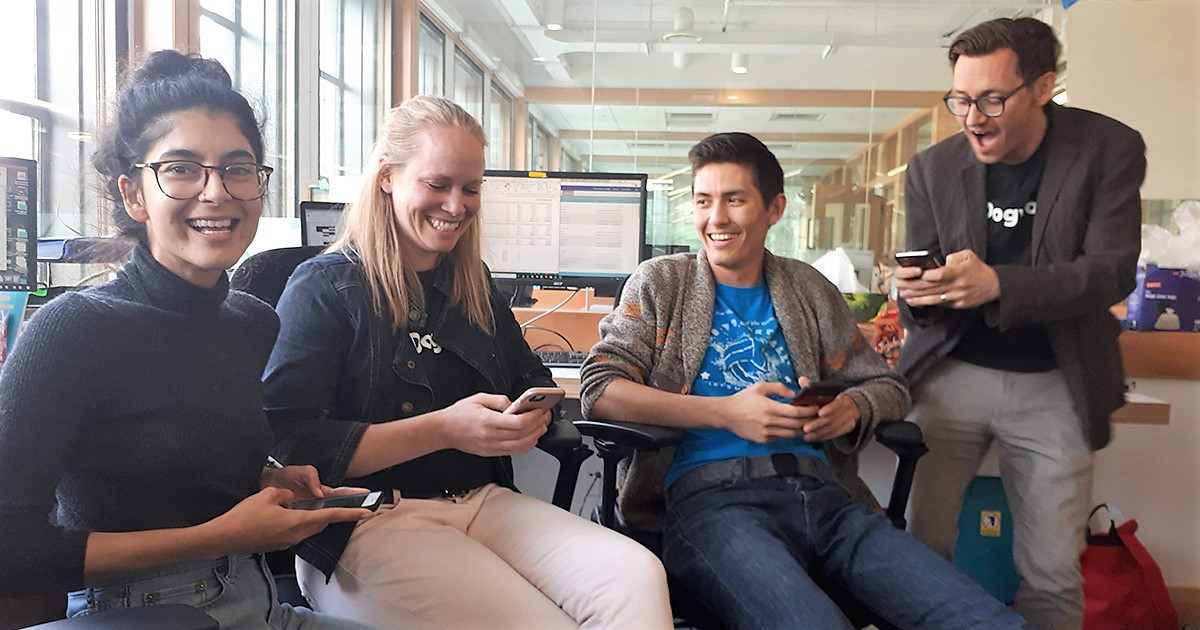 Top priority for reform supporters? Connecting with British Columbians under 35. "British Columbians split on whether to change our voting system," announced the News 1130 headline after the latest ...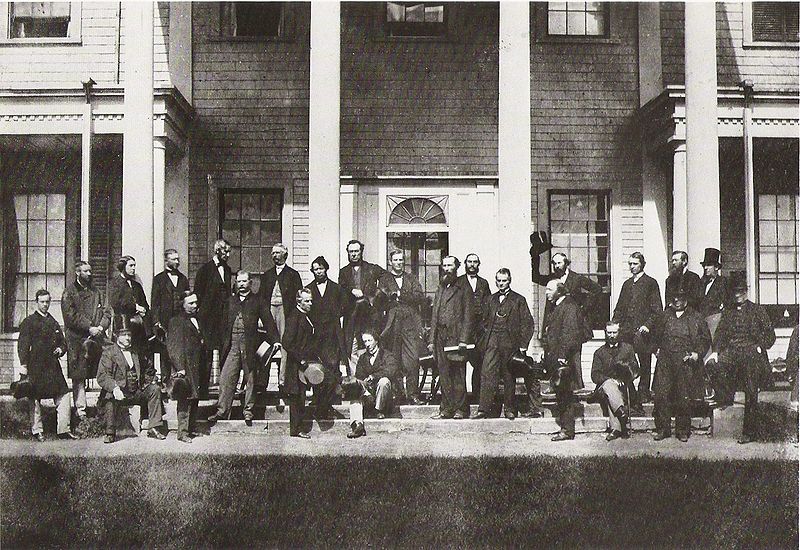 There is one simple way to make politics better: elect more women. Look at these people: To me, with the exception of Christy Clark, B.C.'s former premiers all look ...