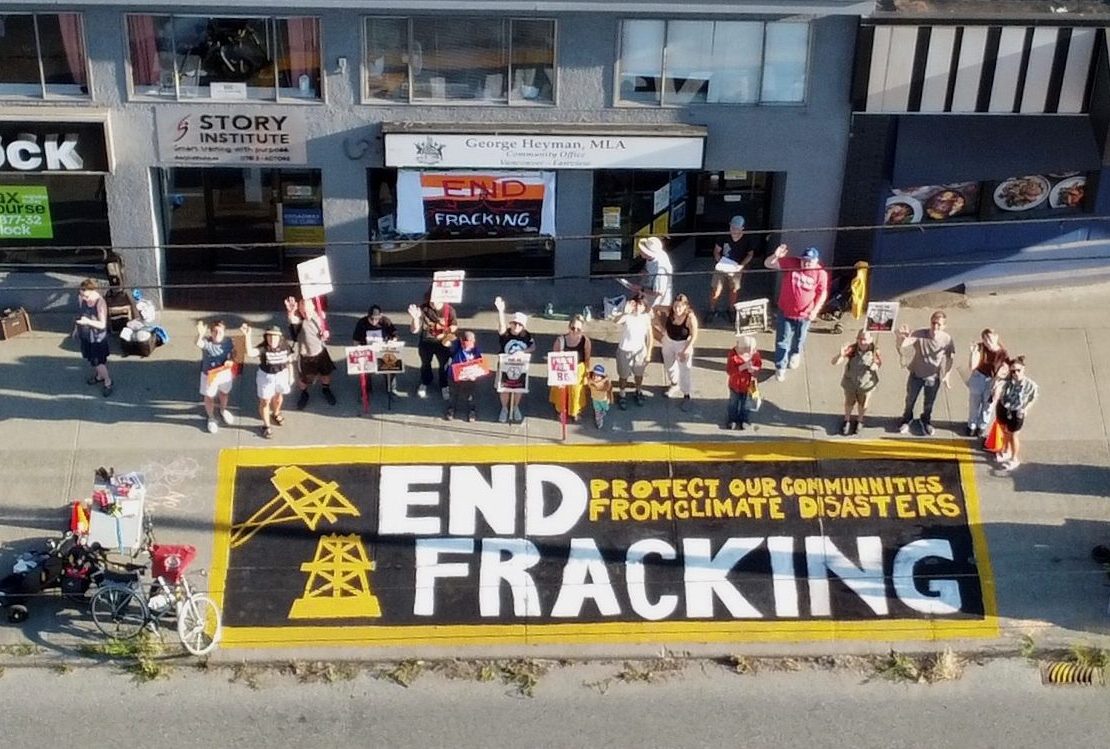 Environment minister George Heyman now has a sidewalk mural the size of a bus to remind him of his core mission. It says "END FRACKING" and "protect our communities ...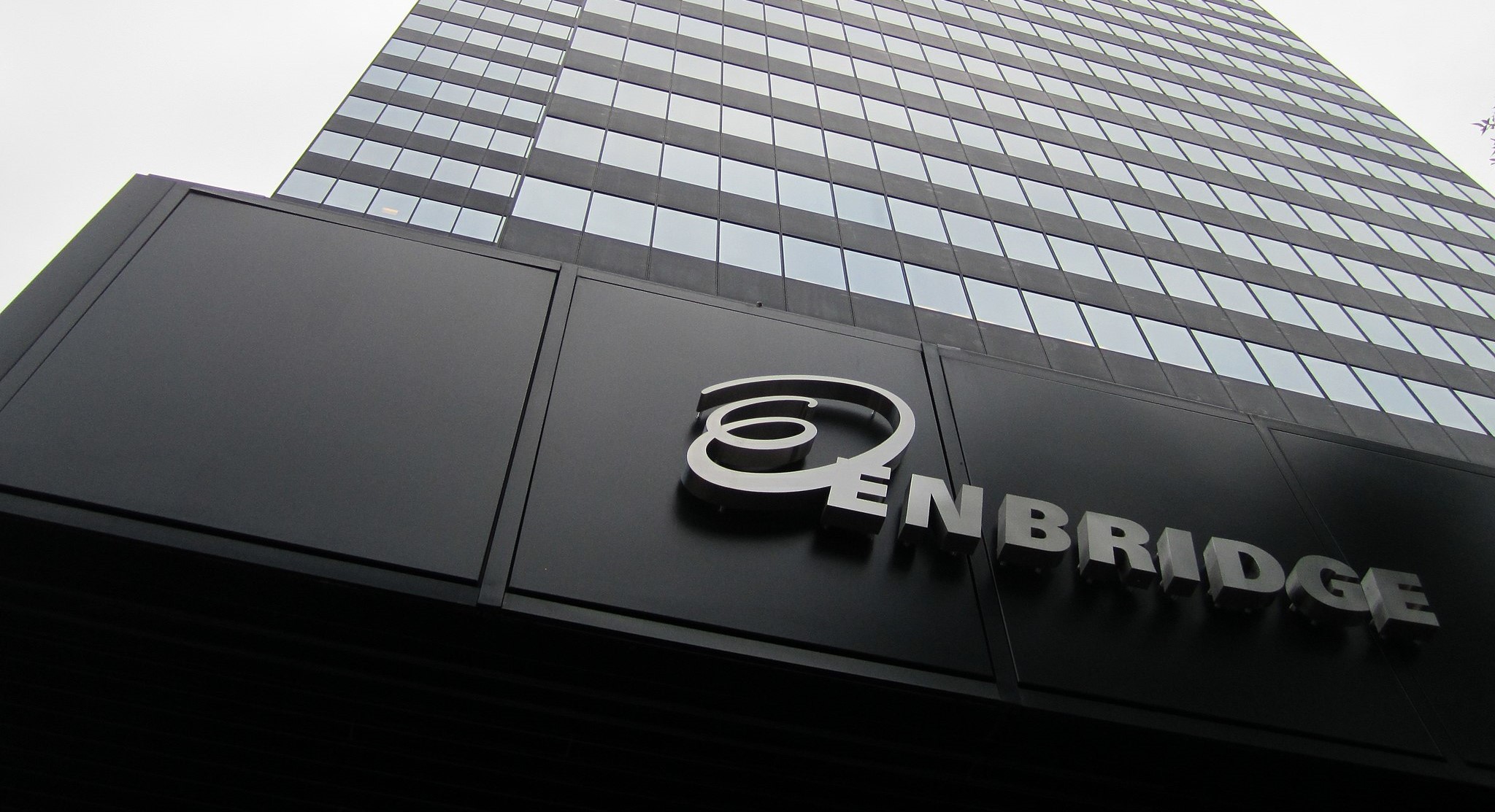 Remember Enbridge, the arrogant Calgary pipeline company that tried to ram its Northern Gateway crude oil supertanker project through B.C. a decade ago? They're back with an even bigger ...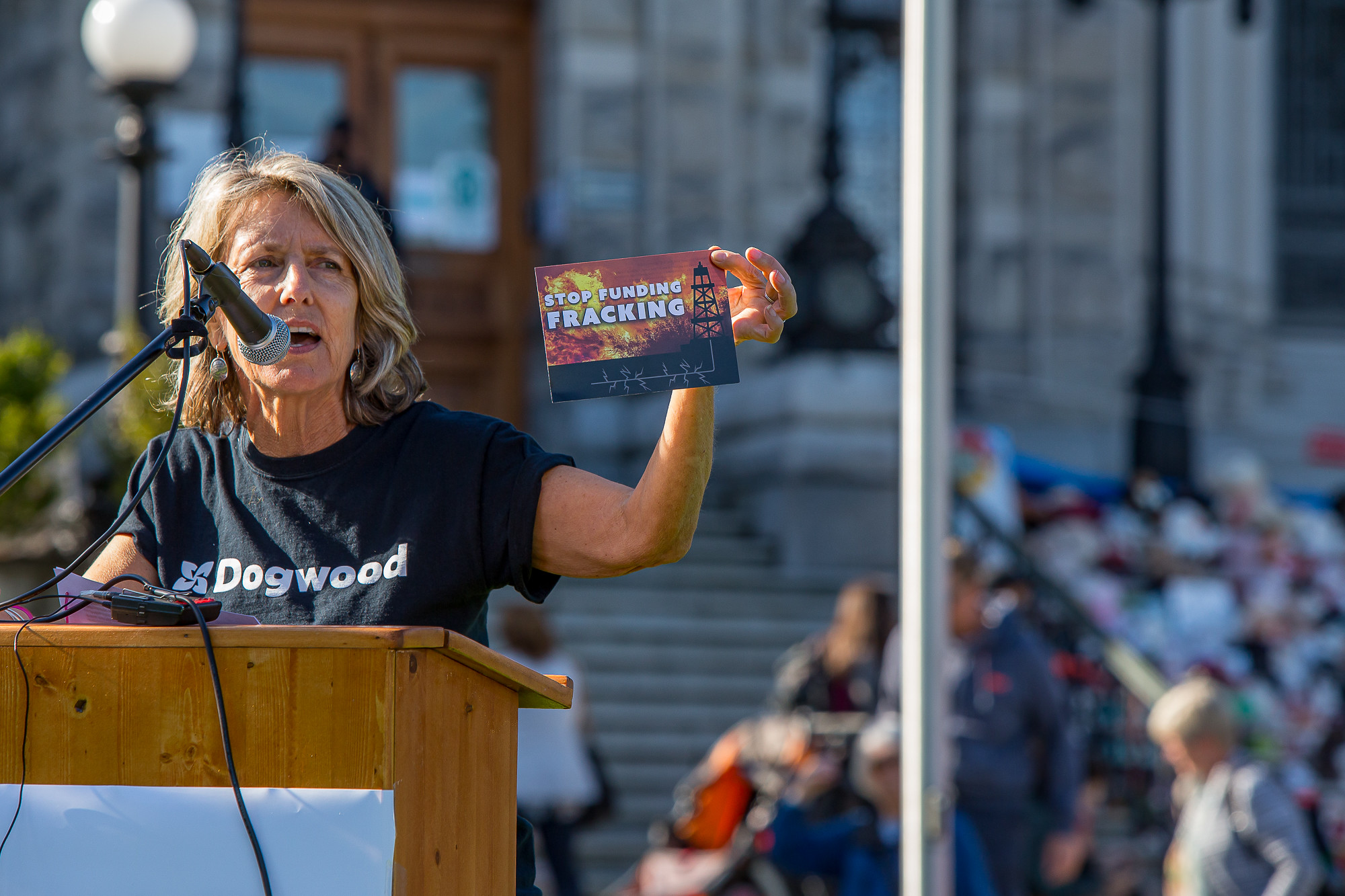 Oil and gas companies lose billions in tax credits. Now part two: halting industry expansion Energy minister Bruce Ralston kept a poker face and quickened his step. Two Beyond ...