Posts by Kai Nagata - Page 15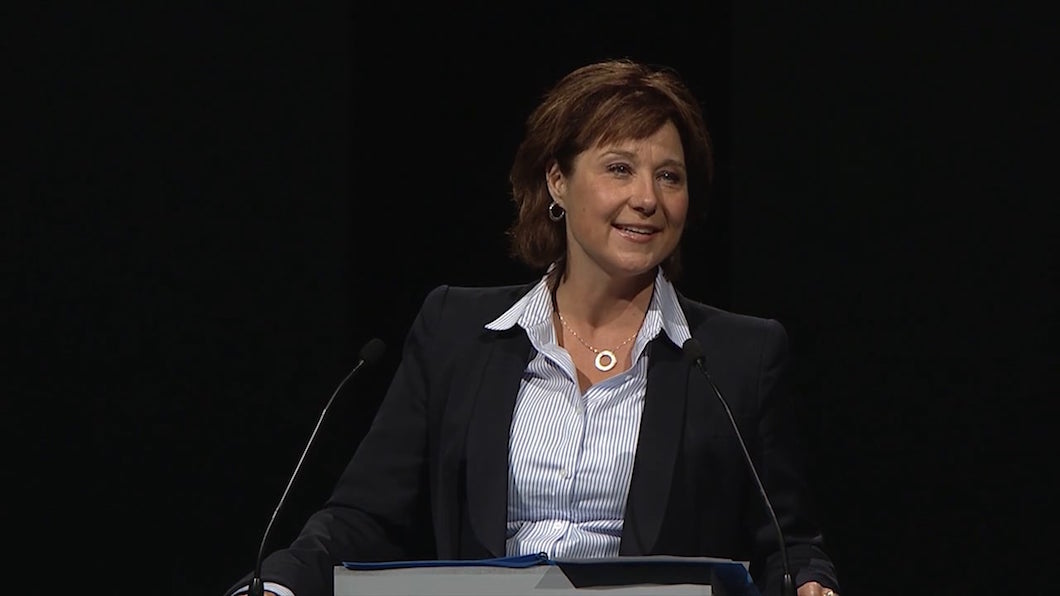 It's neither fair nor accurate to accuse Premier Clark of being a former Enbridge lobbyist. Rather she became a "partner" at Burrard Communications several weeks after the lobbying firm ...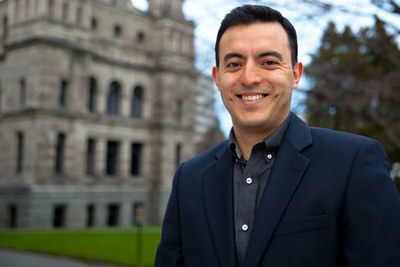 My name is Kai Nagata and I'm proud to be joining Dogwood Initiative at their new headquarters in Victoria. I'm here because I share Dogwood's core goal: for British ...