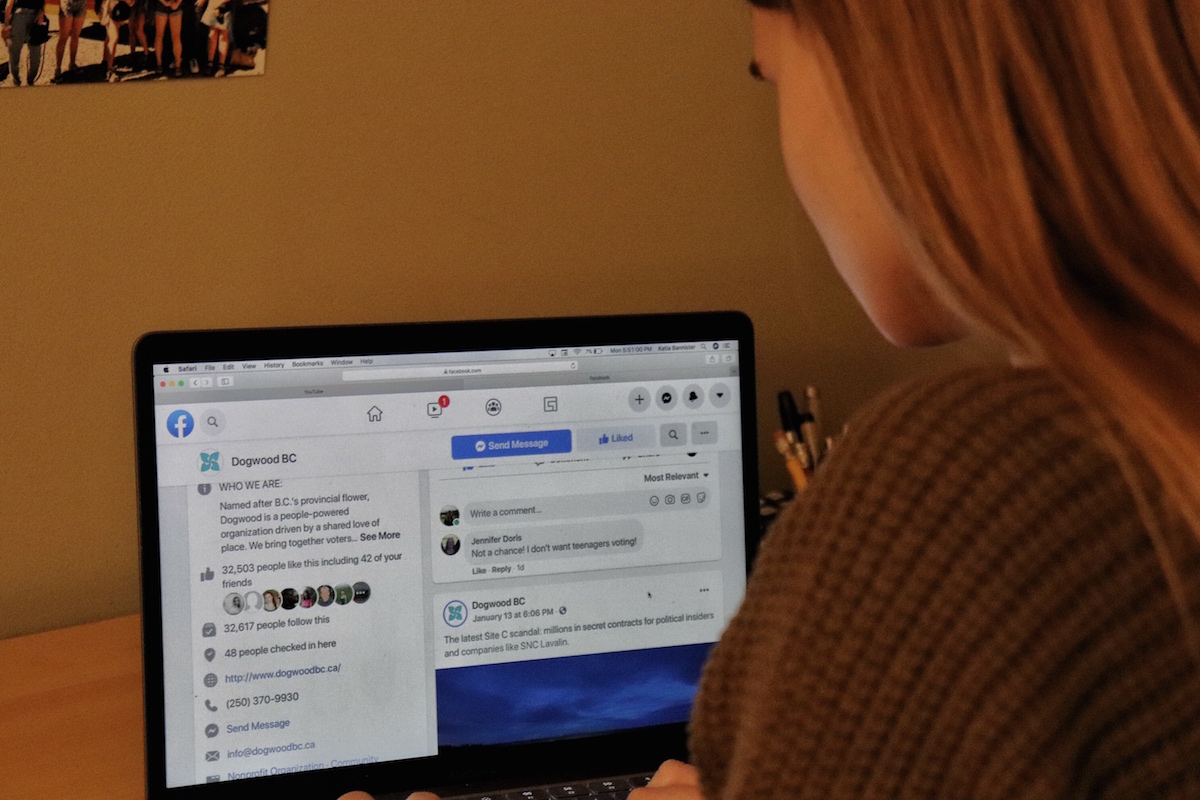 Society considers me a woman at the age of seventeen, I want my voting rights to reflect that Working with the Vote 16 BC campaign to lower the voting ...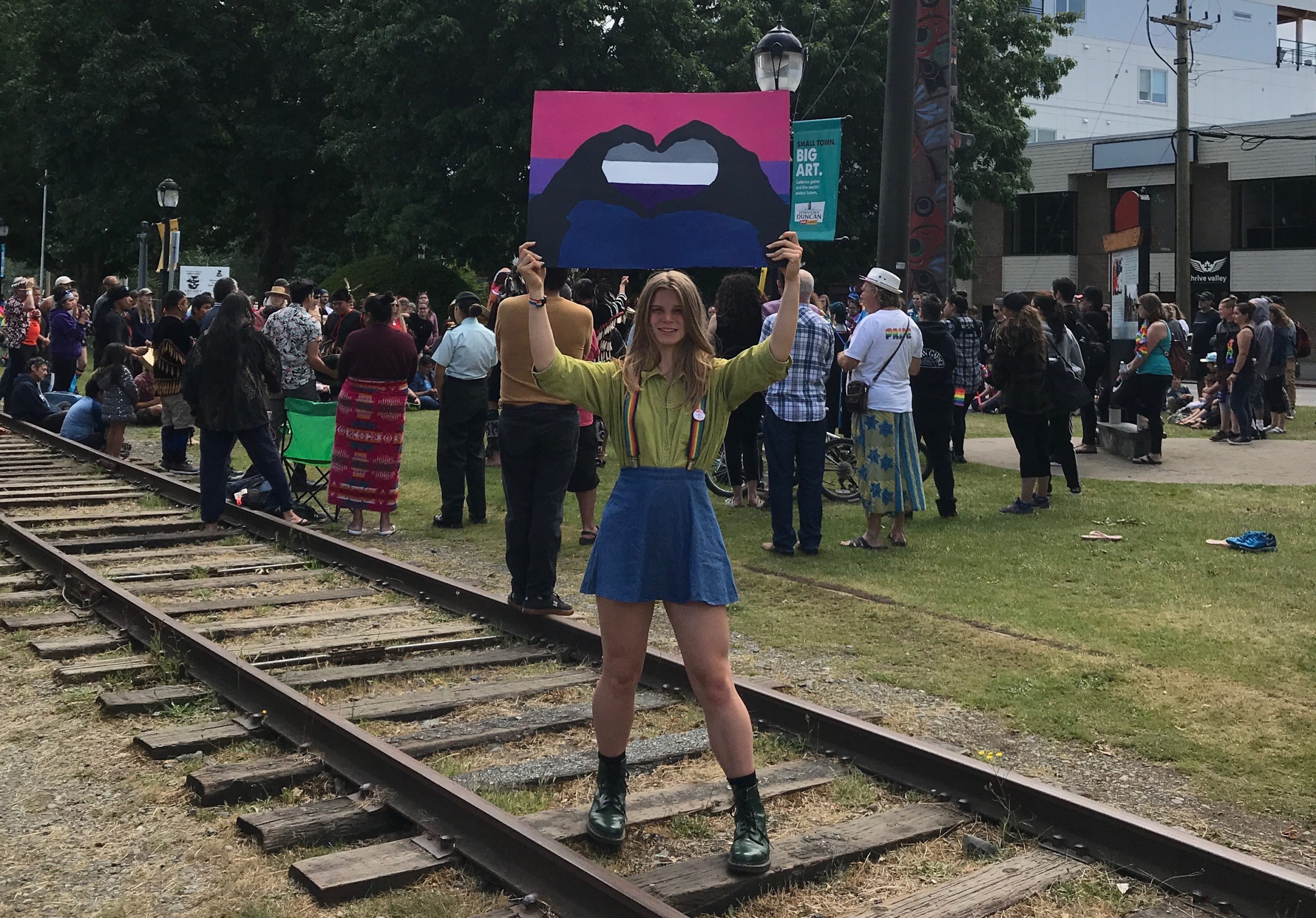 The "queerest generation yet" could change the face of justice and rights for the LGBTQ+ community As a sixteen year-old in the year 2020, I am honestly and rightly ...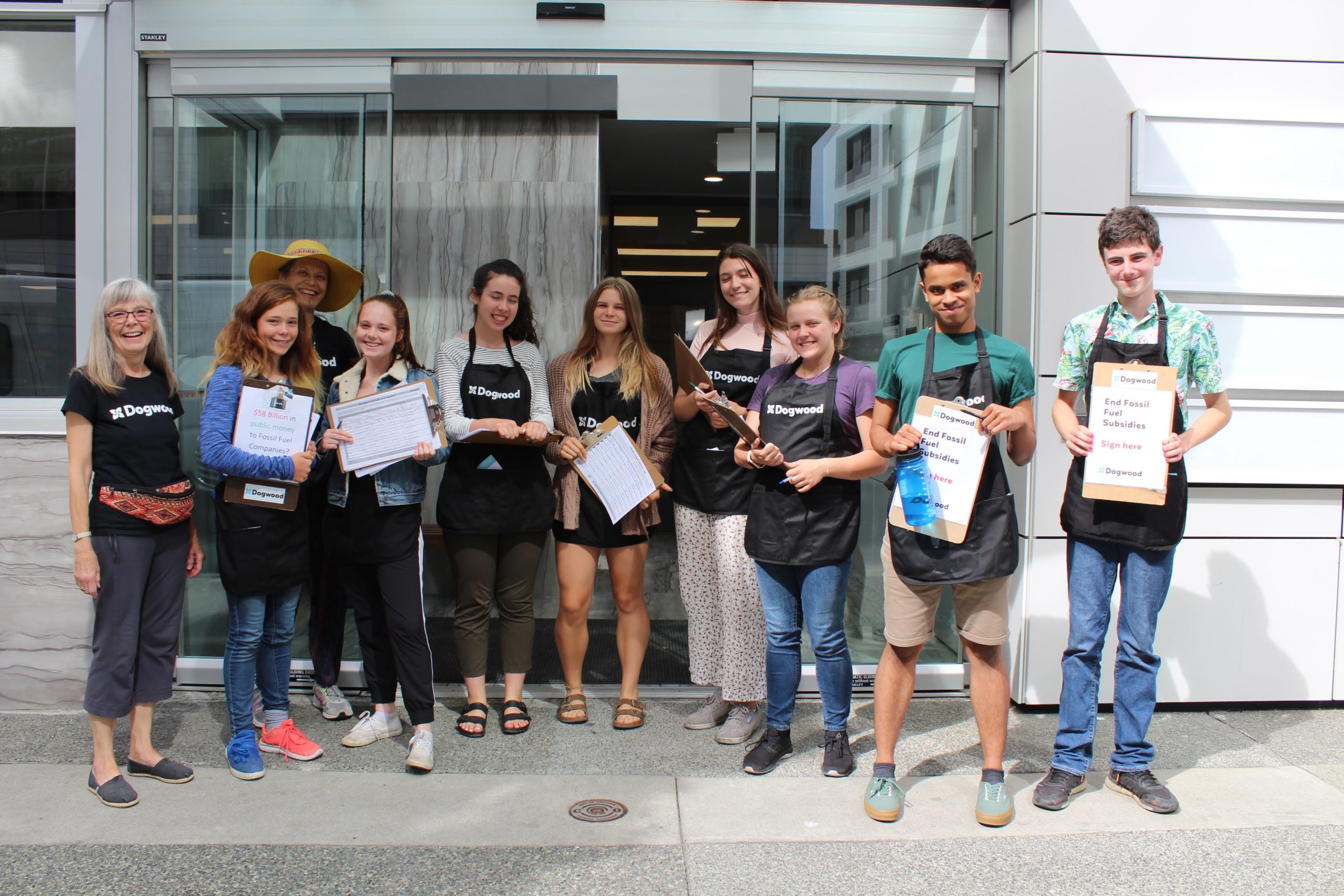 It's no wonder the campaign is picking up momentum in B.C. and around the world. Originally published on the blog Sowing Seeds of Change. My name is Katia Bannister. ...