Building grassroots power since 1999
We bring people together to transform our democracy, uphold Indigenous rights and defend the climate, land and water that sustain life in B.C.
Take Action
Here's what we are working on right now — join us.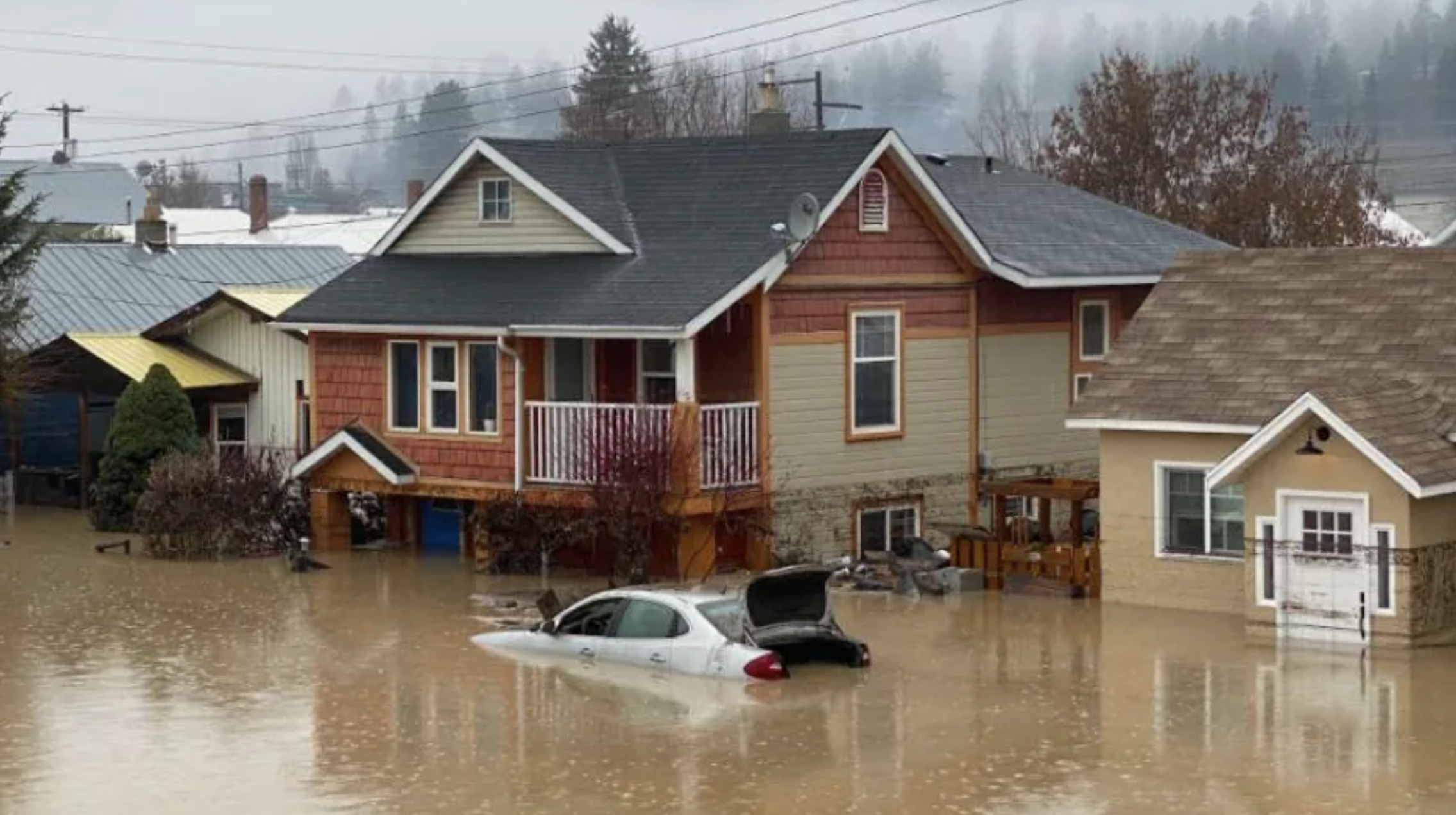 Climate disasters like fires, floods and heatwaves are making life harder in B.C. Last year 600 of our neighbours died, thousands lost their homes or jobs, and billions in ...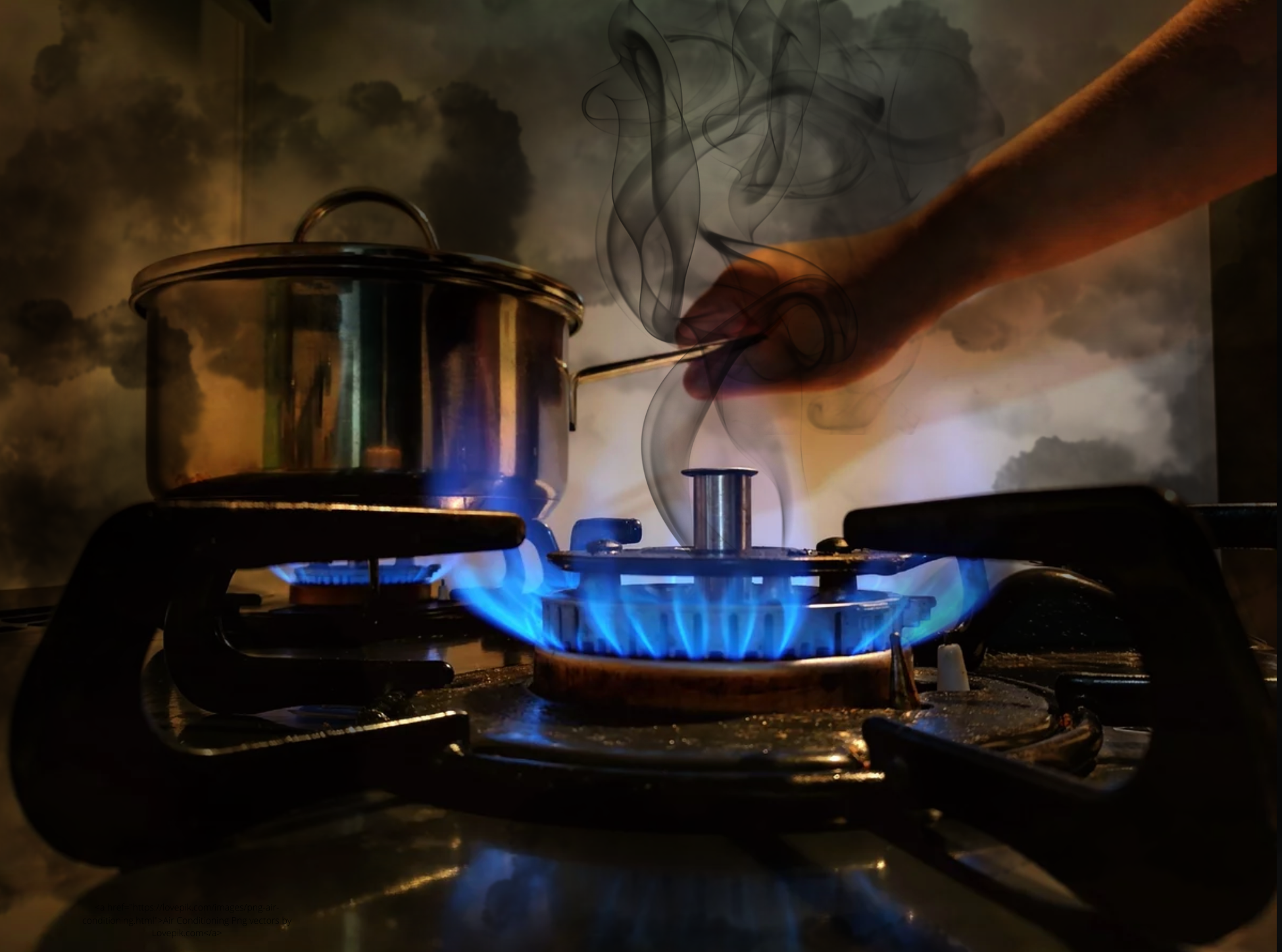 Asking Premier Eby and ministers to implement a province-wide ban on gas hook-ups to new buildings.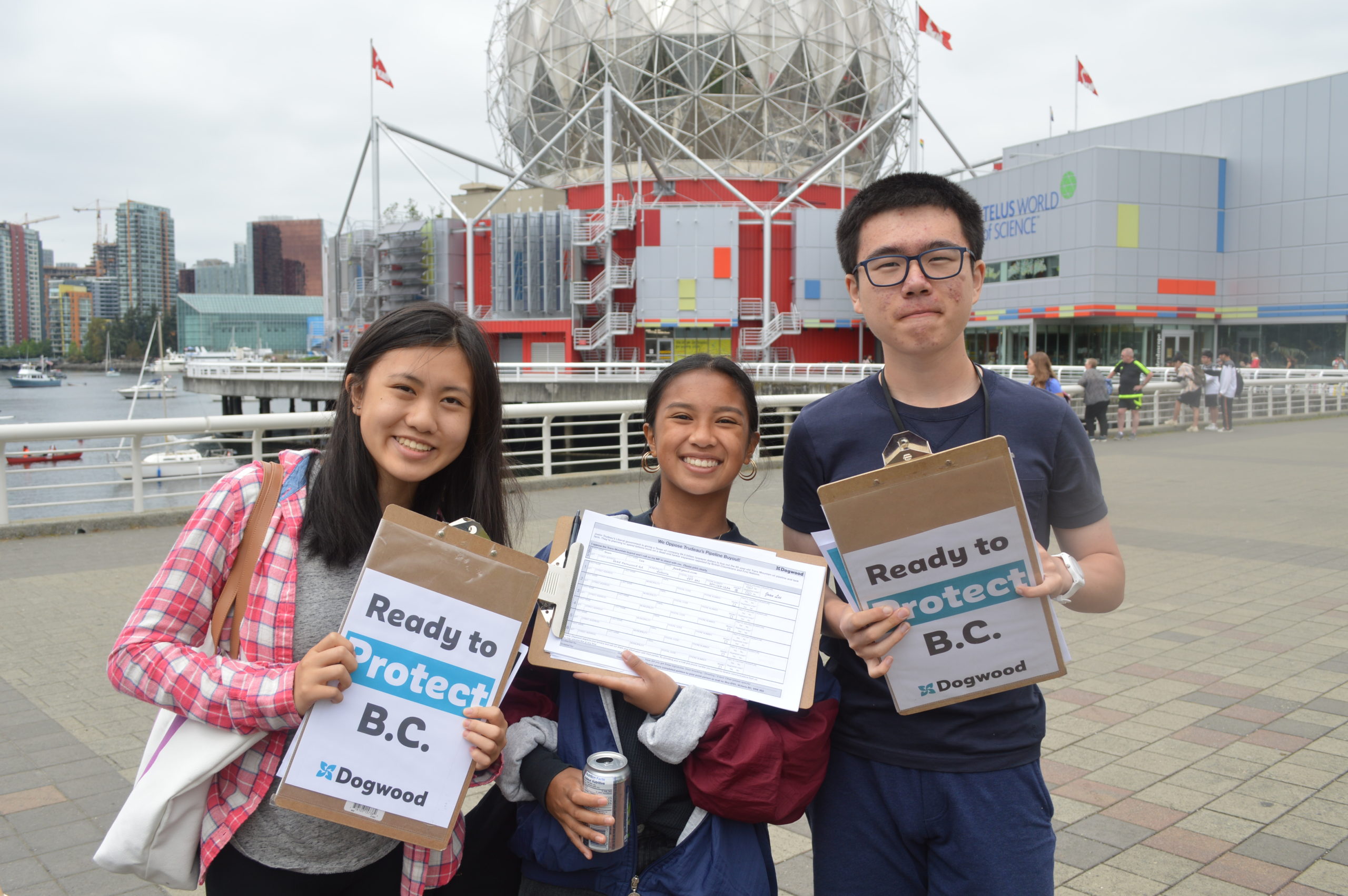 Youth have the most at stake in political decisions being made right now. And they have the most to lose. Threatened by climate change. Forced back into crowded classrooms during ...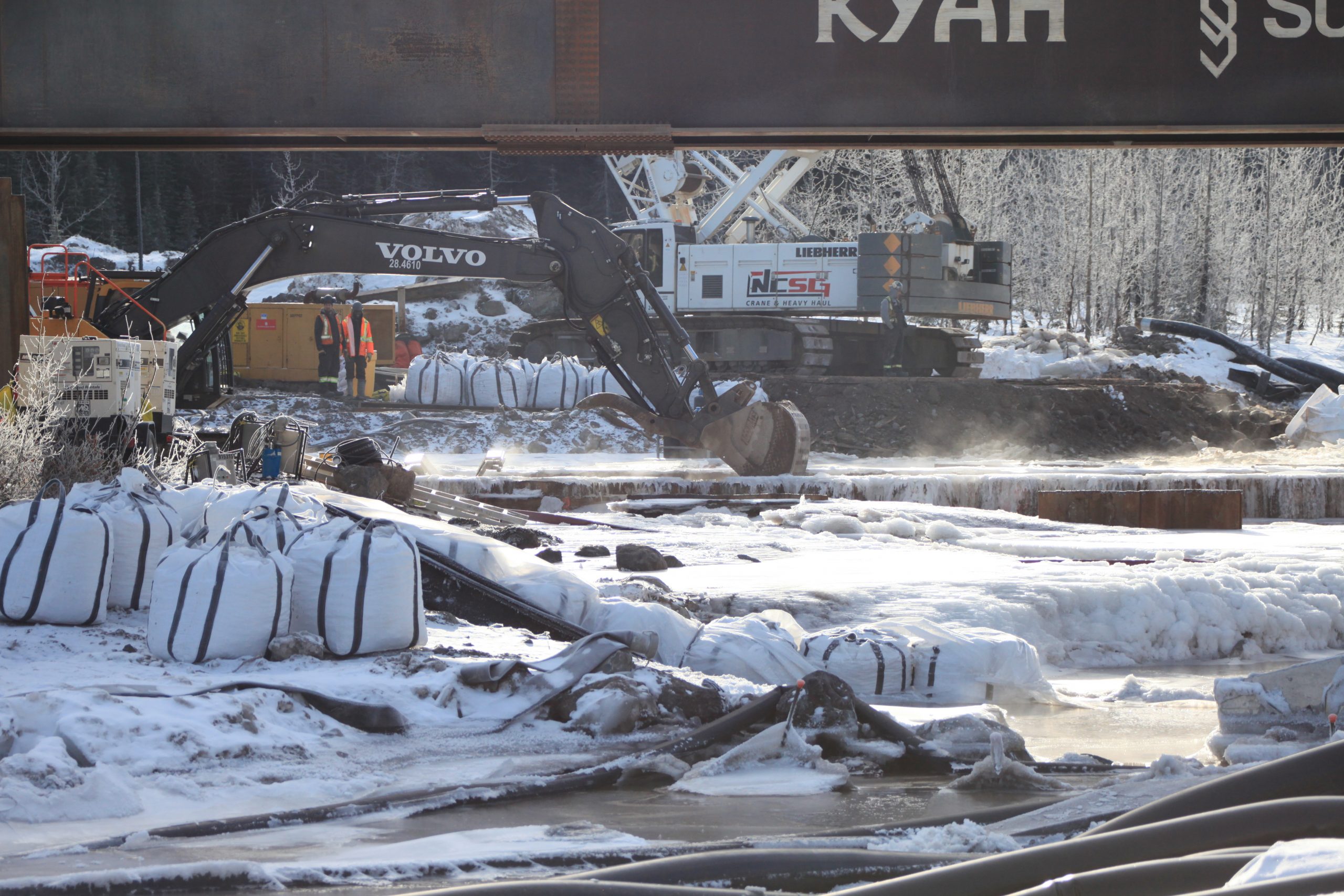 Urging minister Joyce Murray and senior DFO managers to halt work on Coastal GasLink water crossings while the company is investigated for damage to salmon habitat.
Dogwood News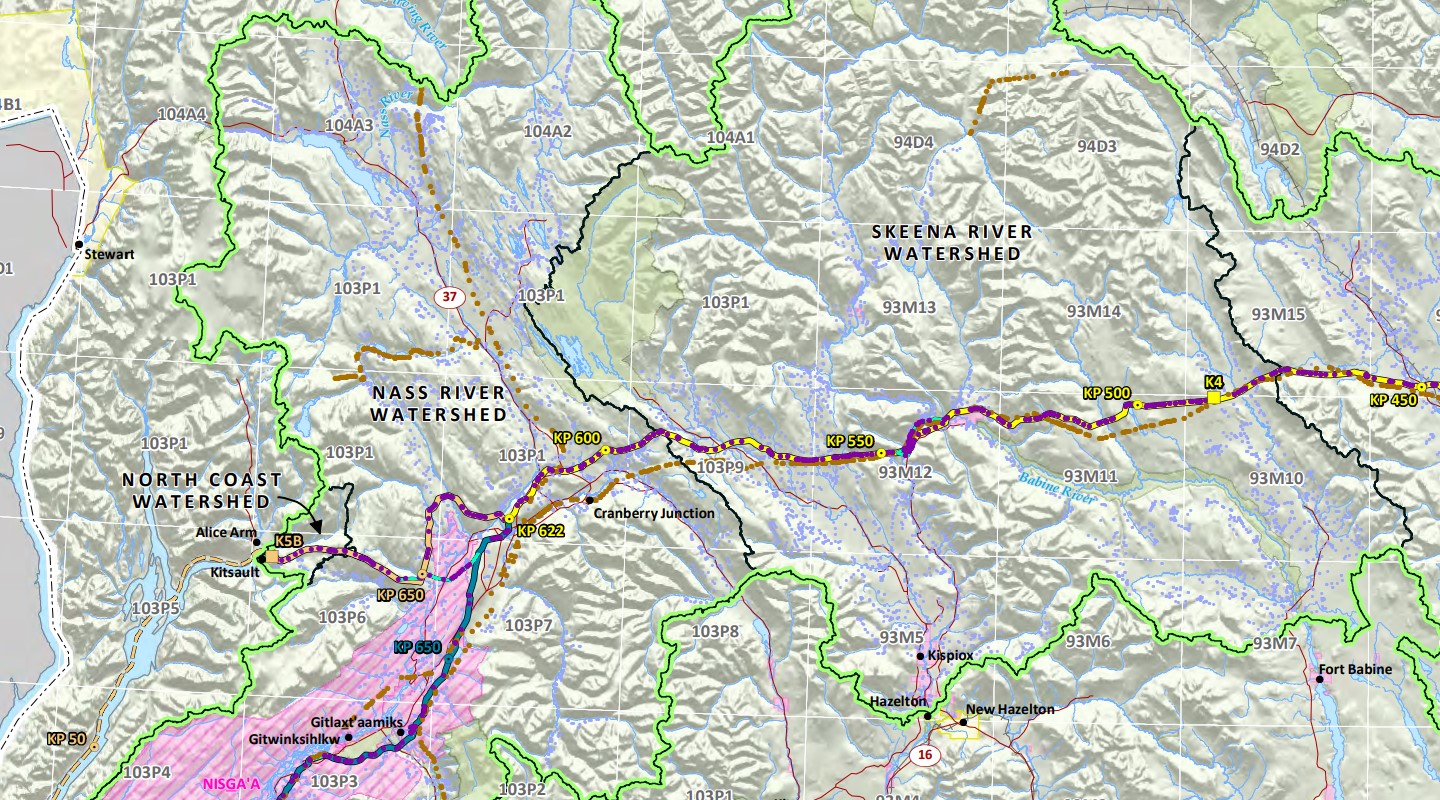 Enbridge is asking environment minister George Heyman to issue an emergency order exempting the company from a key deadline. Under B.C. law, permits for the Westcoast Connector Gas Transmission ...