Building grassroots power since 1999
We bring people together to transform our democracy, uphold Indigenous rights and defend the climate, land and water that sustain life in B.C.
Take Action
Here's what we are working on right now — join us.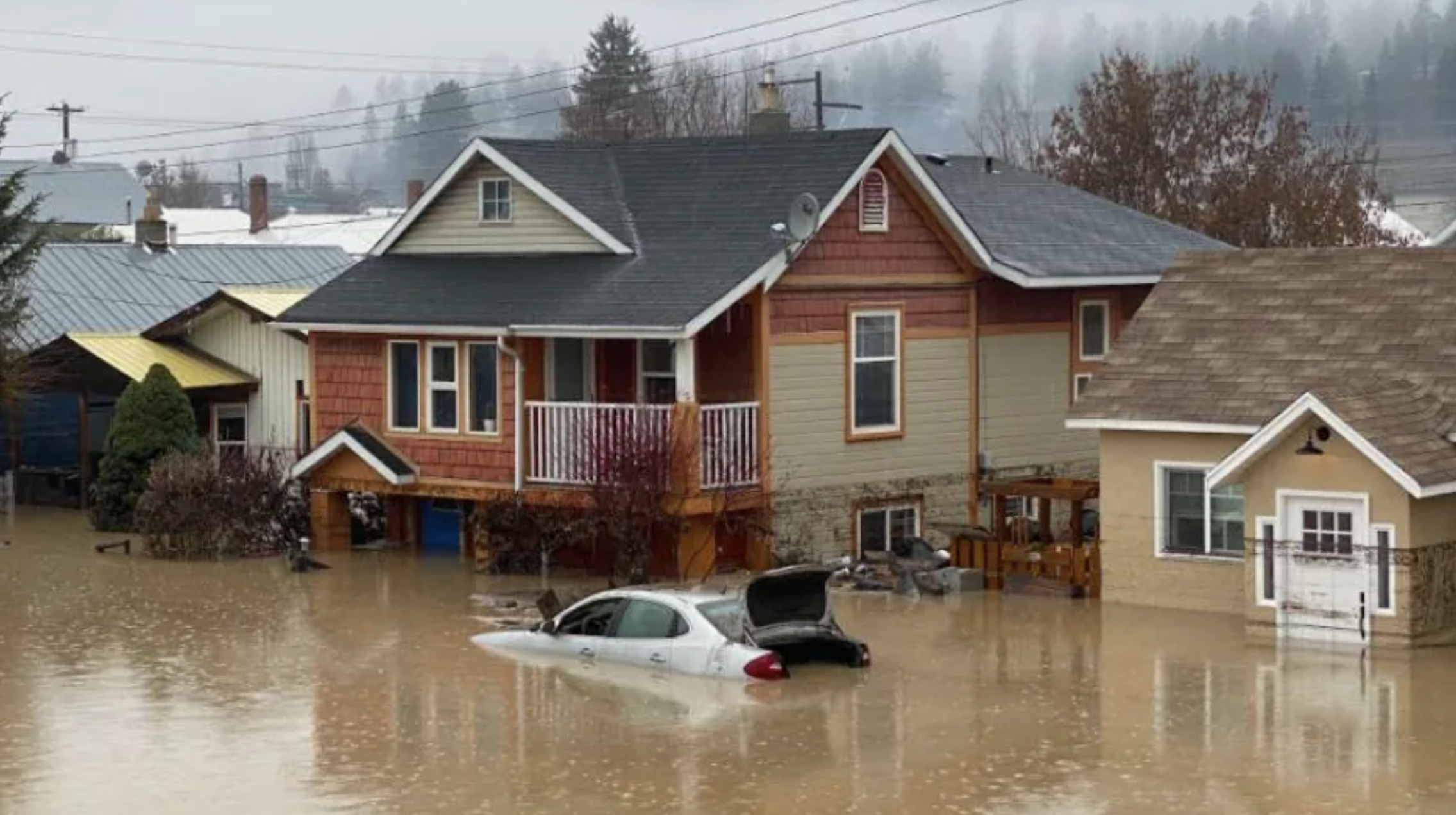 Climate disasters like fires, floods and heatwaves are making life harder in B.C. In 2021, more than 600 people died, thousands lost their homes or jobs, and billions in ...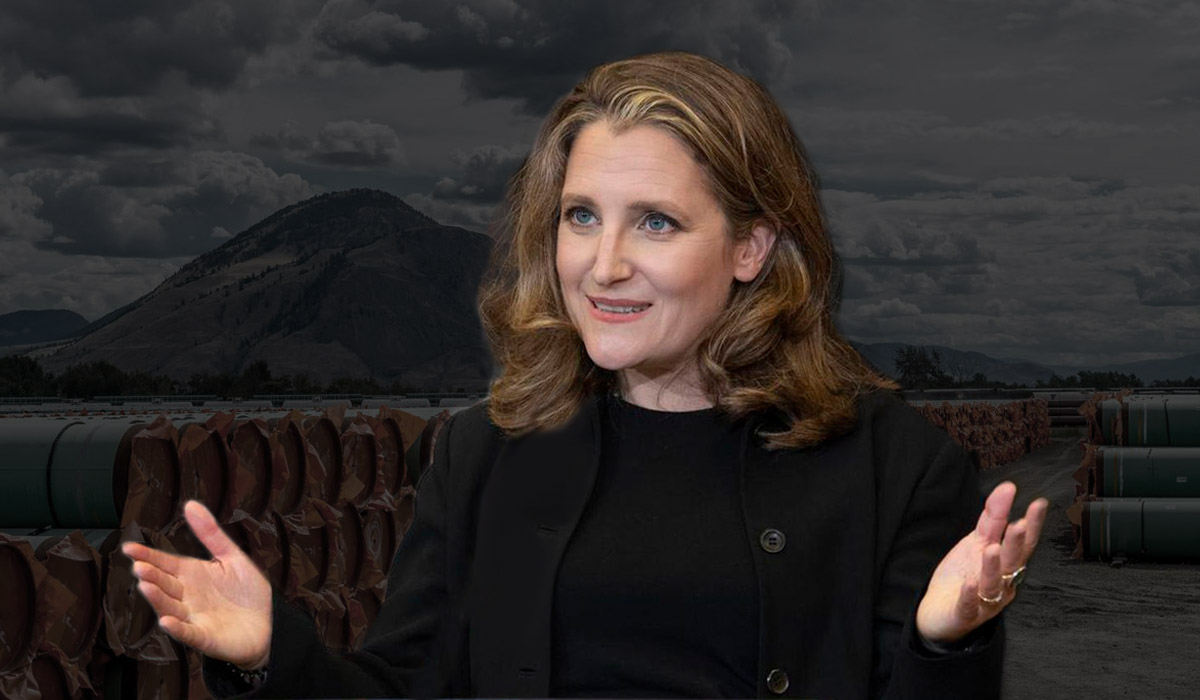 Tell our Finance Minister to redirect the billions of dollars Canada is set to waste on Trans Mountain into clean ...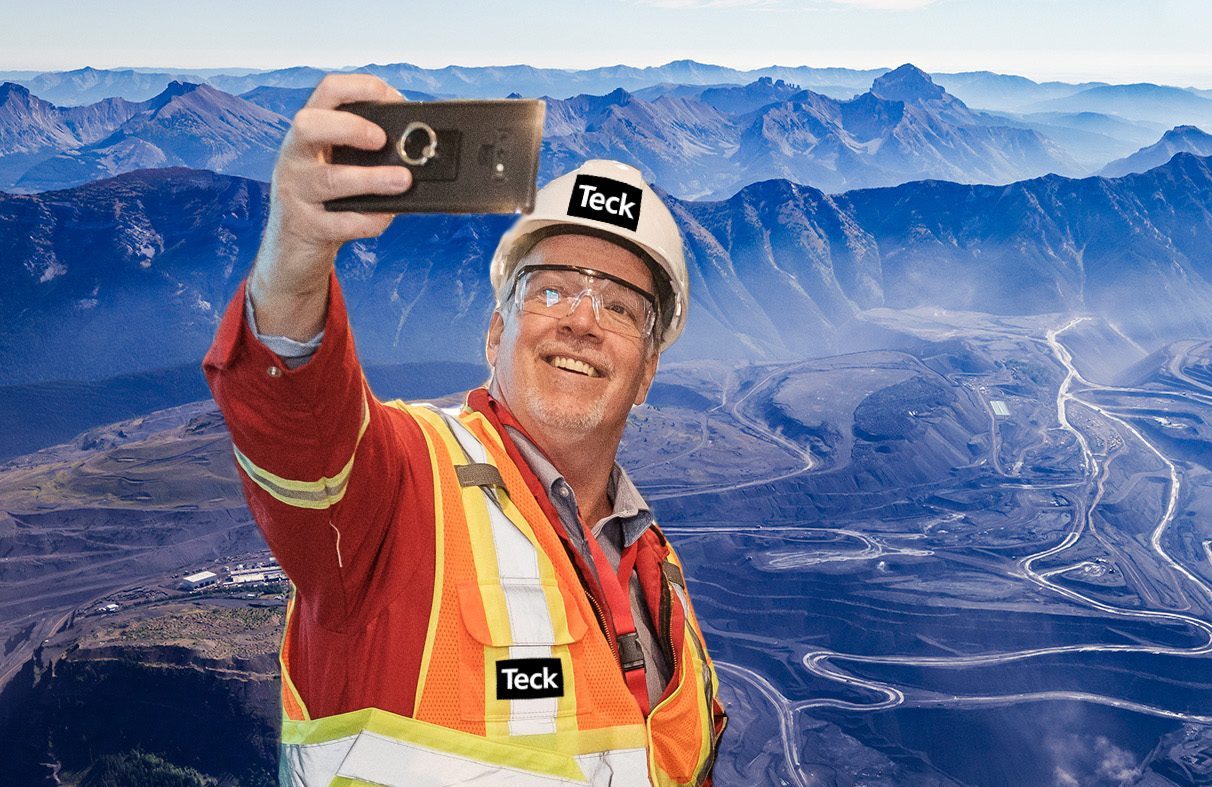 In B.C. big corporations can lobby politicians, then hire them. This is illegal at the federal level. We need to update our ethics laws.
Dogwood News

The Wedzin Kwa (which roughly translates to "blue and green pure river") is sacred to the Wet'suwet'en. It is one of the last potable rivers in British Columbia and ...