Collecting and Entering Data
We believe organized people can beat organized money.
Our opponents simply have more money and resources than we do.
But we have something important that they don't: PEOPLE.
Jump to Petitions and Entry Forms
---
To build our power together, we need to know about the people who support our vision of clean air, clean water, climate action and a better democracy.
This tells us:
Who their elected officials and candidates are so we can channel our people to points of power
Which governments and regulators make decisions that affect their lives.
How to contact them to organize and grow our power together.
---
That's why data entry is so important to our success.
Without knowing about our people, we can't do much else.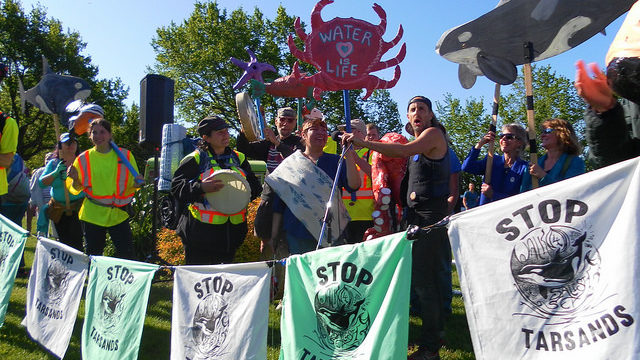 These are our people.
Help them change B.C.
We are always looking to identify and organize new supporters and volunteers. Everyday, people are moving to B.C. Longtime residents are discovering the imbalance in power between huge, global extraction corporations and local places and people. Young people are becoming politically aware and concerned about the future of their health, community and career. A cynic who wrote off political involvement sees the impact that thoughtful and strategic organizing can have.
Use the petitions and forms below to help us connect with people and build our power.
Download and Print Paper Petitions
All paper petitions are in PDF format, legal size at 8.5 x 14 inches. 
DEMOCRACY:
KINDER MORGAN
THERMAL COAL
Enter Collected Data
To enter data using these forms you must have a Nationbuilder account with Dogwood BC. Be sure to enter the data carefully and accurately! 
DEMOCRACY
KINDER MORGAN
THERMAL COAL EXPORT