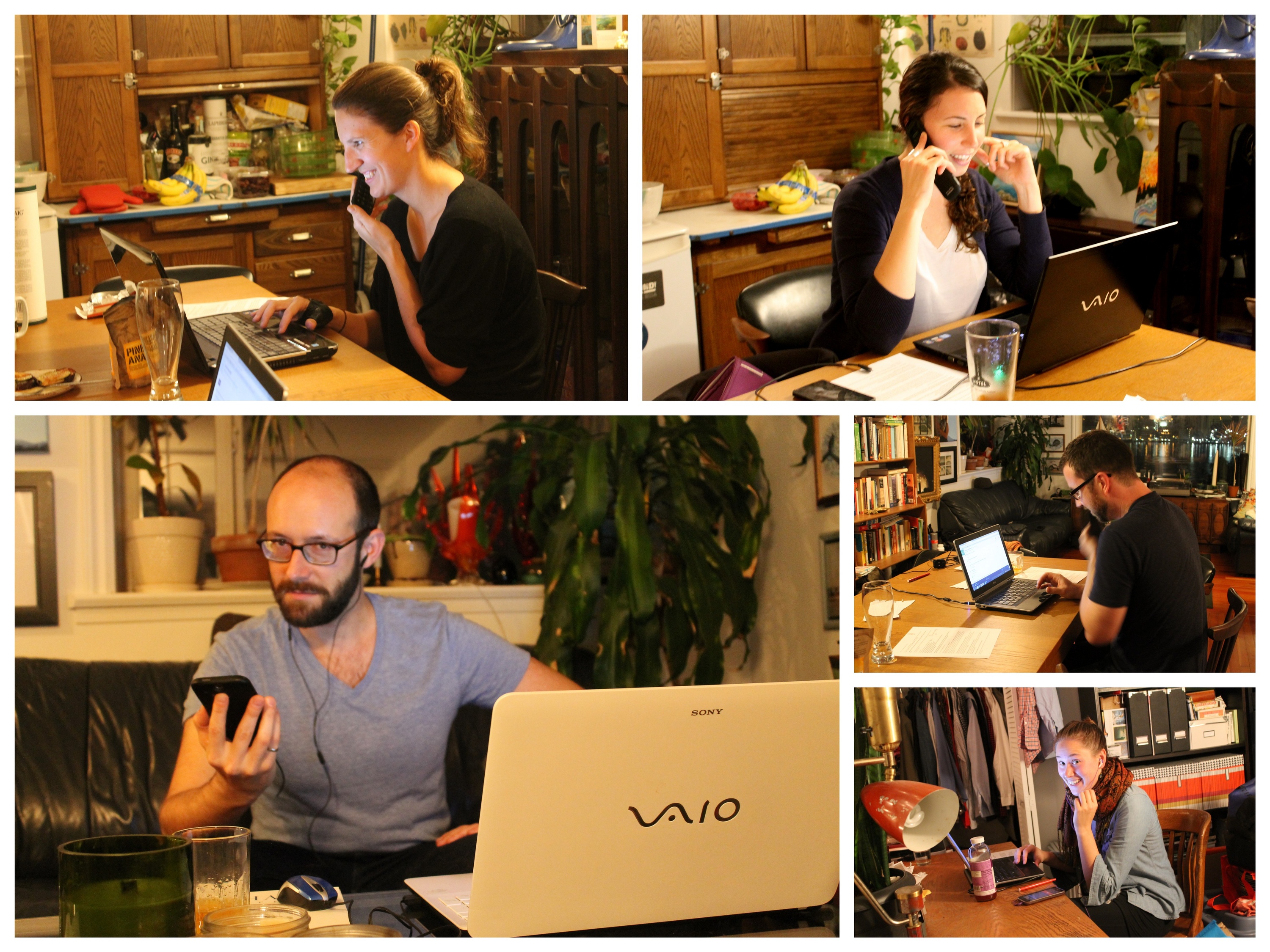 The B.C. government is under more pressure than ever to cave to the will of Big Oil, Trudeau and Alberta governments to build the Kinder Morgan pipeline.
So, we're going all-out to get our people to make their comments on the proposed B.C. oil spill regulations and show the government we have their back. We need thousands of British Columbians to speak up!
If we get enough people to participate in the public comment period, then we can stop the Kinder Morgan pipeline and tanker expansion project, because the government will see that thousands of voters have their back.
Join us at the Steve's house in Colwood, 3442 Gratton Rd. All you need is your laptop, some headphones with a microphone (like the white iPhone ones) and your friendly voice. Don't have a laptop or headphones? Let us know and we can provide one.
Register here. If you can't make it for 1, come when you can!
Questions about the event? Email Arielle at the address below.