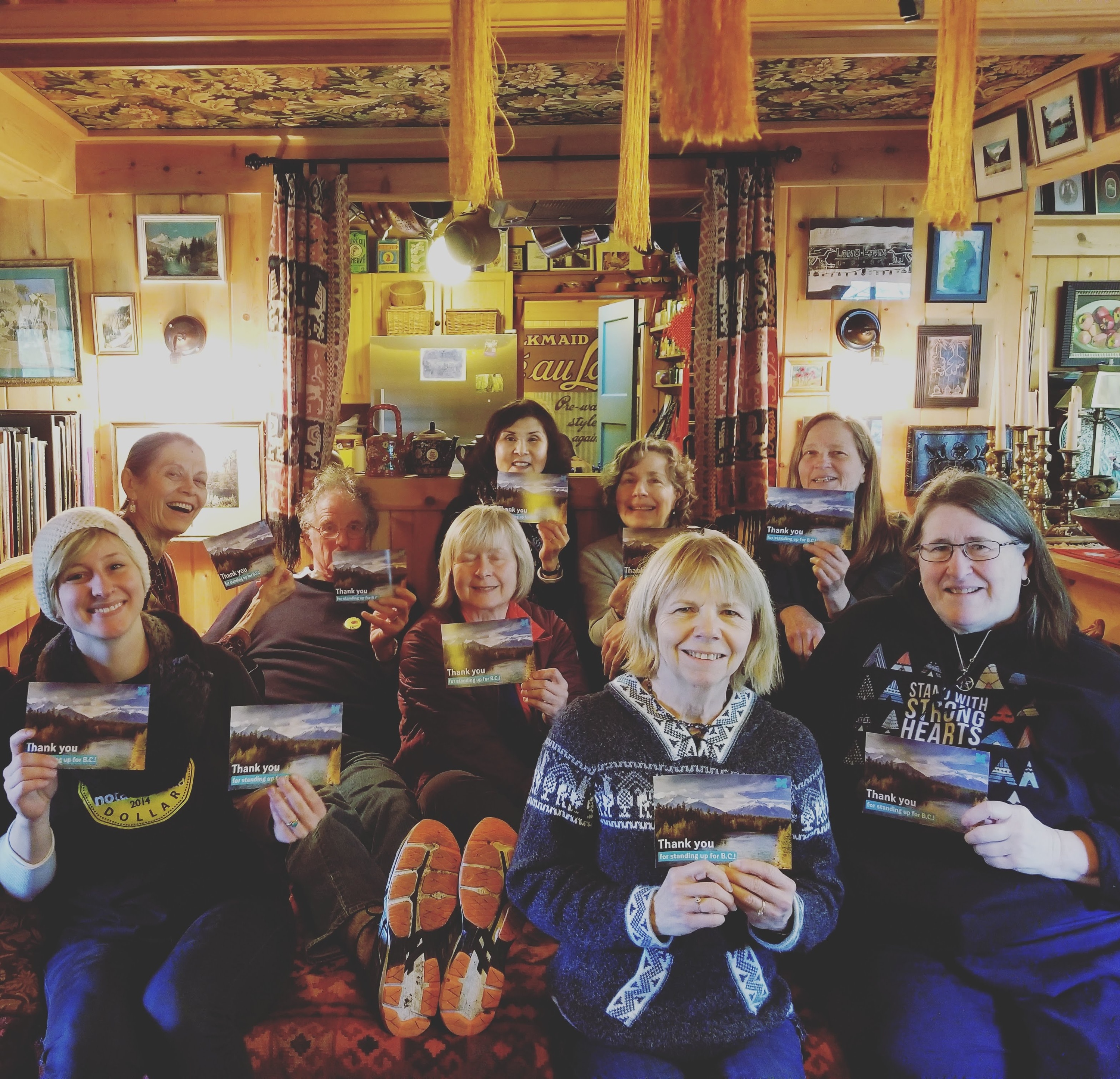 Come join us July 19th! The West Shore team would like to open up an invitation for everyone to learn more about Dogwood and what our team is up to this summer.
Eva Garafalo, our South Island staff organizer, has agreed to come and talk about Dogwood's theory of change and how this informs our campaigns and strategies. West Shore's team leader is hoping to talk about how we can distribute tasks and roles. And of course we'll talk about what's coming up and what we can do!!
As always, new and experienced volunteers are welcome.
Our meeting will be hosted July 19th from 3:00 – 5:00pm at Quality Foods, 27 Helmcken Road, Victoria BC. When you enter Quality foods walk to the far right back end, take the stairs/elevator upstairs and we will be in the boardrooms beside the cafe.
You can call the Provincial Organizer, Eva, if you are having troubles locating us.
See you there!