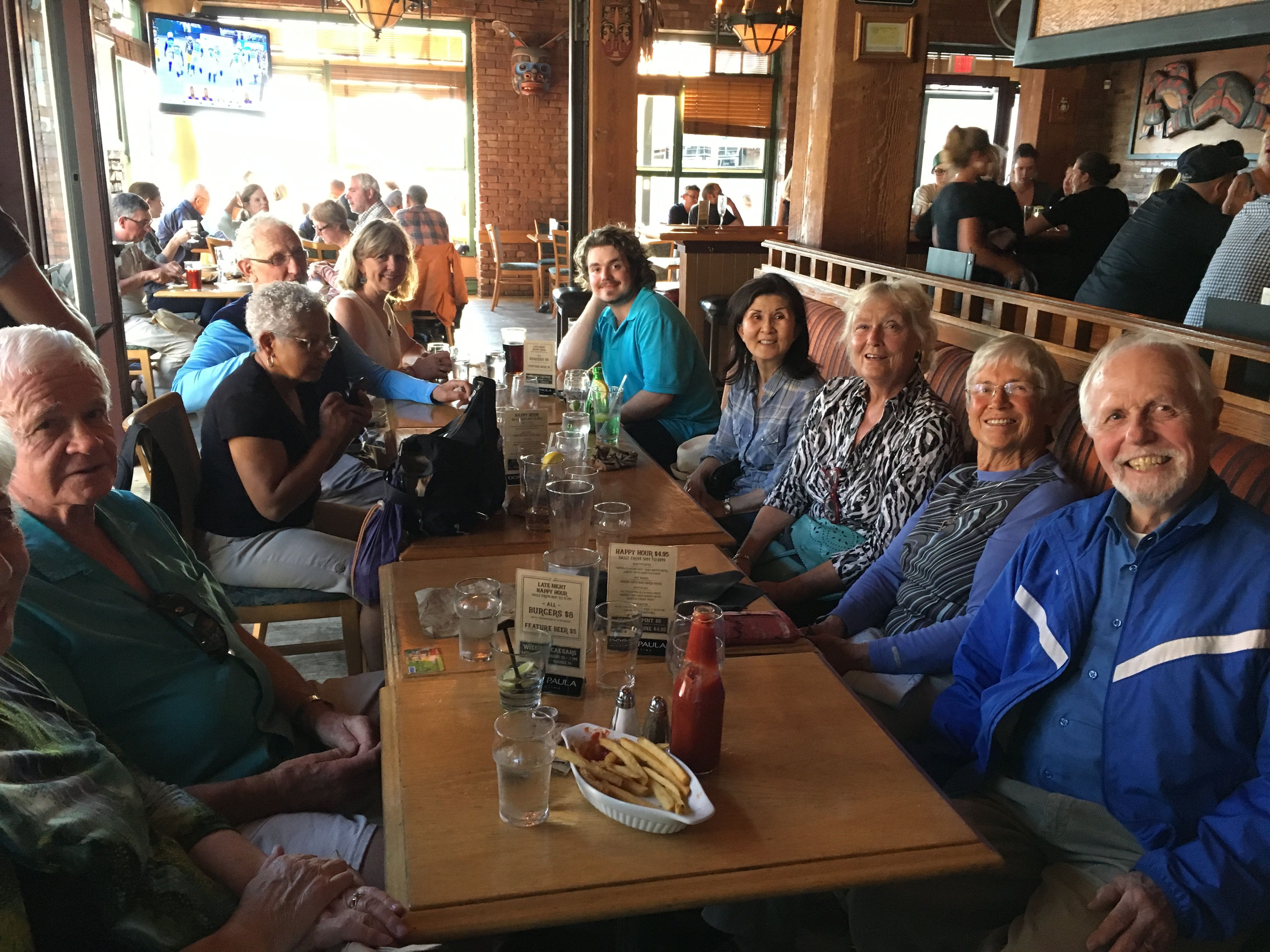 Come get to know some of the incredible people on the South Island team that share your values and celebrate what we have accomplished this year! We'll enjoy each other's company, laugh, share stories and come up with new ideas on how to make our teams even stronger in the fight to protect this beautiful coast!
Again, we have chosen a location outside of central Victoria to make it easier for our volunteers from UVic to make this event, and we will continue to rotate our venues like this in future to make them more accessible to everyone.
Location: Felicita's Pub, in the Student Union Building (SUB) near the bus exchange. For folks new to UVic, this is the same building where the CineCenta is located, but on the opposite side of the building. It's wheelchair accessible, and there is a drop-off area on the Ring Road if someone is giving you a ride. If you are driving, there should be lots of pay parking in Lot 2, a short walk from the SUB.
Tickets are not available as this event has passed.