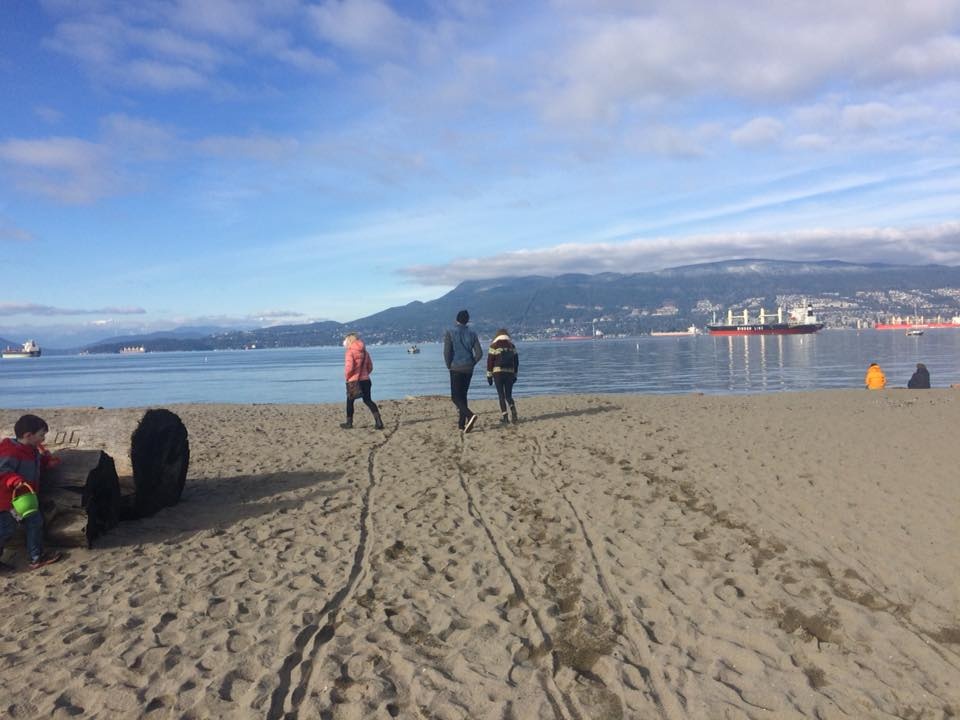 As Trudeau attempts to force us to buy the old Kinder Morgan pipeline (which has leaked 83 times since the NEB forced them to start counting) for $4.5 billion we need to tell him that voters don't want to own that pipeline and the financial/environmental risk associated with it. Furthermore, taxpayers should not be on the hook for the multibillion-dollar expansion of the pipeline and the costs of any future malfunctions.
All summer Dogwood volunteers have been hitting the streets and fun local events to collect the signatures of thousands of people against the purchasing of the pipeline.
Join us Saturday, July 14 and/or Sunday, July 15 to canvas Jericho Beach during the annual Folk Fest. Take in the sounds and scenery while helping the push to protect these waters and communities.
Volunteers are asked to come out for a 2-hour shift either from 1-3pm or 3-5pm. Training will be provided and new volunteers are welcome!
Meet up at the Jericho beach concession at the beginning and end of your shift, but contact organizer Maddie with any questions leading up to the event.