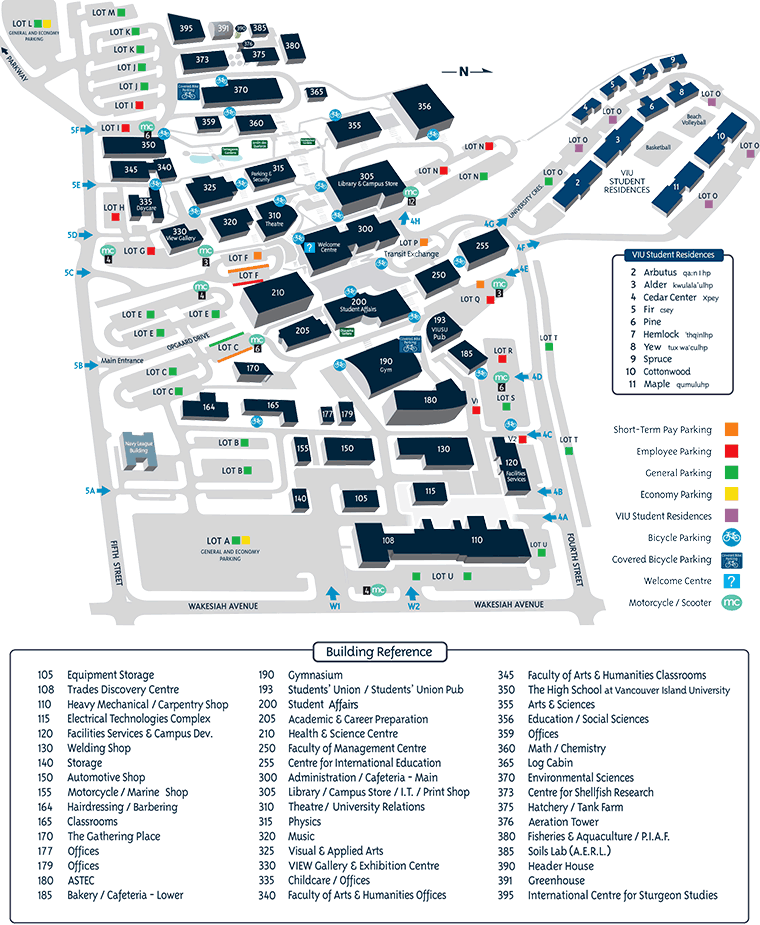 Join Dogwood supporters across Vancouver Island as we converge on Nanaimo to join the conversation about our coast with the Prime Minister of Canada, Justin Trudeau.
Prime Minister Trudeau believes that tanker projects like Kinder Morgan are safe and in the national interest. Yet the recent sinking of the double-hulled tanker Sanchi proves [1] they pose an irreconcilable threat to our coastal environment, economy and culture.
Our job on Friday, February 2 is to help Trudeau understand there are electoral consequences for pushing an unwanted pipeline on an unwilling province.
It's first come, first serve seating at the venue — registration starts at 9 a.m. in the VIU cafeteria with the town hall starting at 11 a.m. in the gymnasium. We've been told seating is limited so for those who are not able to get into the town hall, Dogwood organizers will be leading a respectful demonstration outside the venue and engaging with any media on site.  TO BE CLEAR: If you previously RSVP'd, it will not reserve you a seat in the town hall.
---
1: https://dogwoodbc.ca/news/tanker-sinking-risk-kinder-morgan/