Get trained on our new events calendar tool!
*This training is for volunteers who have Nationbuilder access*
On Tuesday, November 21, from 3:00 – 5:00 pm come to the Dogwood office, 864 Queens Ave. or call in and follow along on your computer. Learn how to create events from now on and how easy and beautiful this new tool is!
This new tool will affect your workflow if you are using Nationbuilder heavily, so please be sure to attend, or reach out to Arielle to set up a training at a later date.
We'll see you on Tuesday!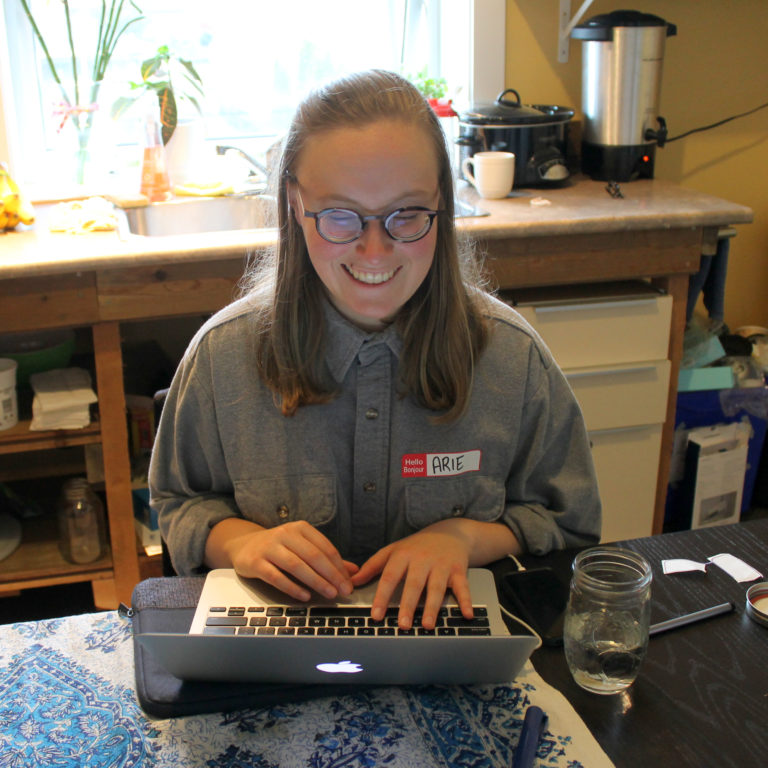 Tickets are not available as this event has passed.