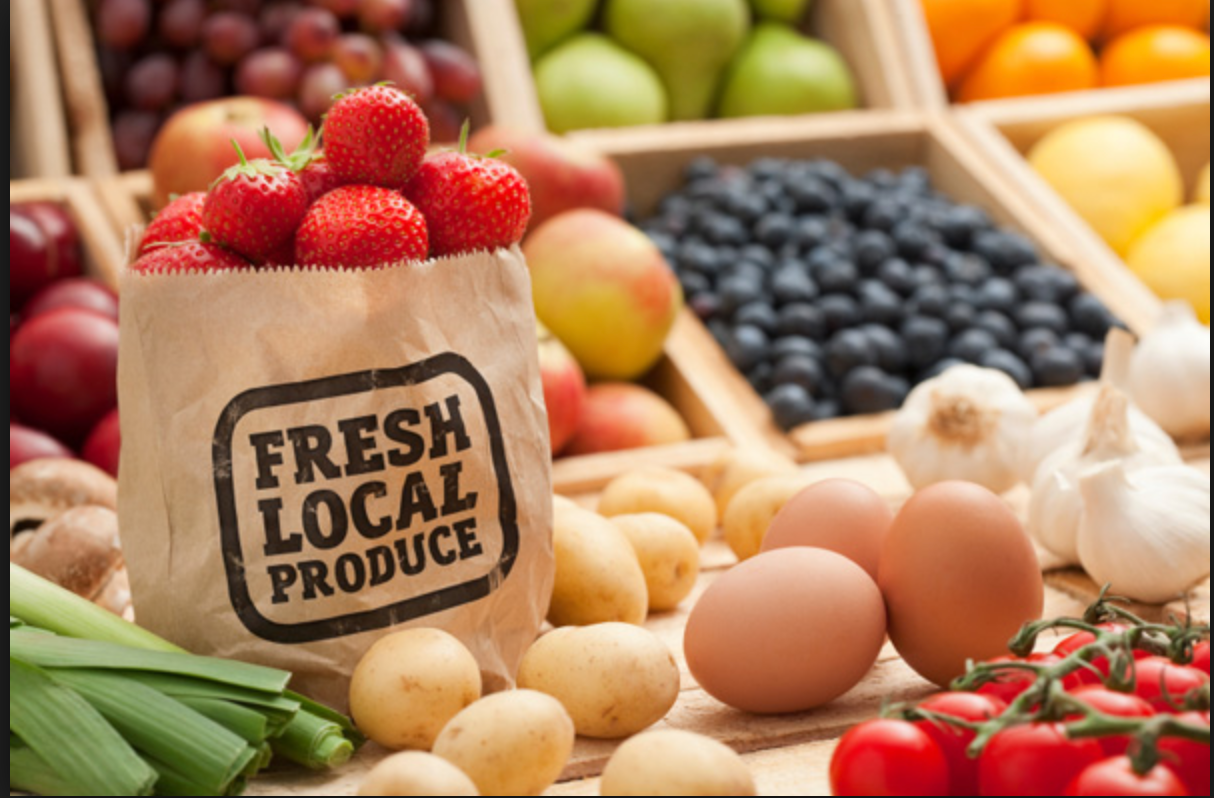 Howe Sound locals are outraged about the Trudeau governments' decision to by the Kinder Morgan pipeline, using $4.5 B of our taxes. Join our Whistler team outside the Squamish Farmers Market to chat with people about their reaction to this decision, and gather signatures of opposition to show MP Pam Goldsmith-Jones that opposition is strong in the Corridor.
We'll meet on Cleveland in front of the Copper Coil Grill and chat with people as they come and go from the market. Please wear your Dogwood shirt of you have one or contact Erich if you need him to bring you one!
See you on Saturday!