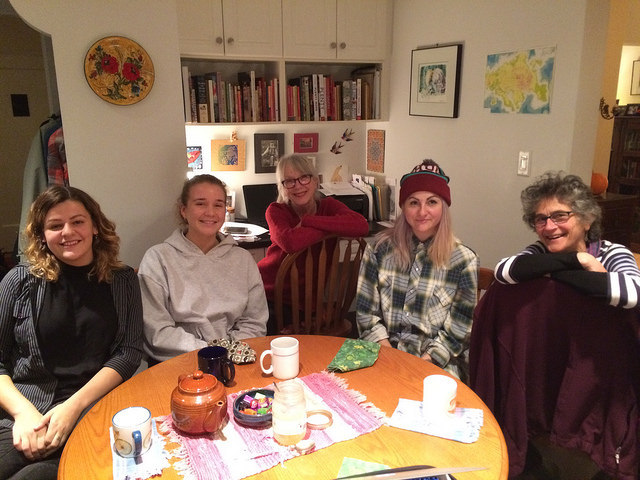 The South Vancouver team meets monthly in order to catch members up, share how the last month's events went, get updated on our campaigns, and plan for upcoming events.
We won't be meeting in June, make sure you're in touch with emily@dogwoodbc.ca to be up to date on team activities in June!!
As the dust settles on the buyout to Kinder Morgan we'll have a few weeks left to hold our MP's to account before the government fully takes over the Trans Mountain Expansion. We'll also have more details for Dogwood's strategy into the fall.
Come at 6:30 for snacks and catch-up time. Please bring a vegetarian contribution if you can.
Our meeting runs promptly from 7:00-9:00 pm.
RSVP so we know how many to expect and we can send the agenda around in advance! We will also send around the address for Mima's house to those who have RSVP'd so PLEASE do let us know!
Let's do this! RSVP at http://dgwd.ca/team-meeting.