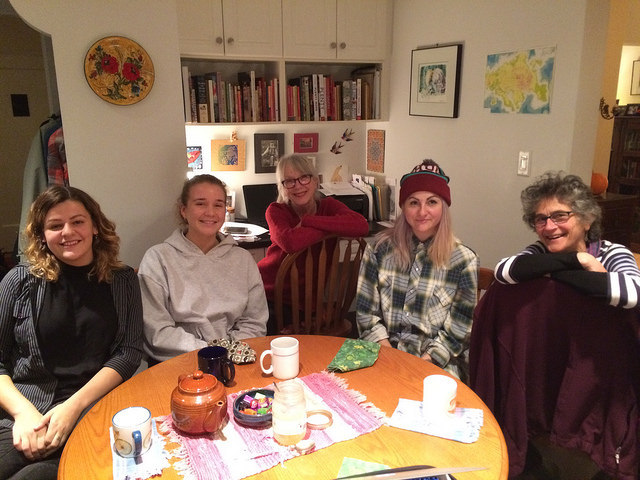 The South Vancouver team meets monthly in order to catch members up, share how the last month's events went, get updated on our campaigns, and plan for upcoming events.
Kinder Morgan has announced that it will cancel its Transmountain Expansion Project if it doesn't have certainty by May 31st. Dogwood volunteers have been working hard to support the Province's opposition to the project, and ensure our supporters participated in the government's oil spill regulations consultations.
This meeting will be an opportunity touch base on next strategy, with only two weeks remaining until that deadline!
Come at 6:30 for snacks and catch-up time. Please bring a vegetarian contribution if you can.
Our meeting runs promptly from 7:00-9:00 pm.
RSVP so we know how many to expect and we can send the agenda around in advance! We will also send around the address for Erica's house to those who have RSVP'd so PLEASE do let us know!
Let's do this! RSVP at http://dgwd.ca/team-meeting.