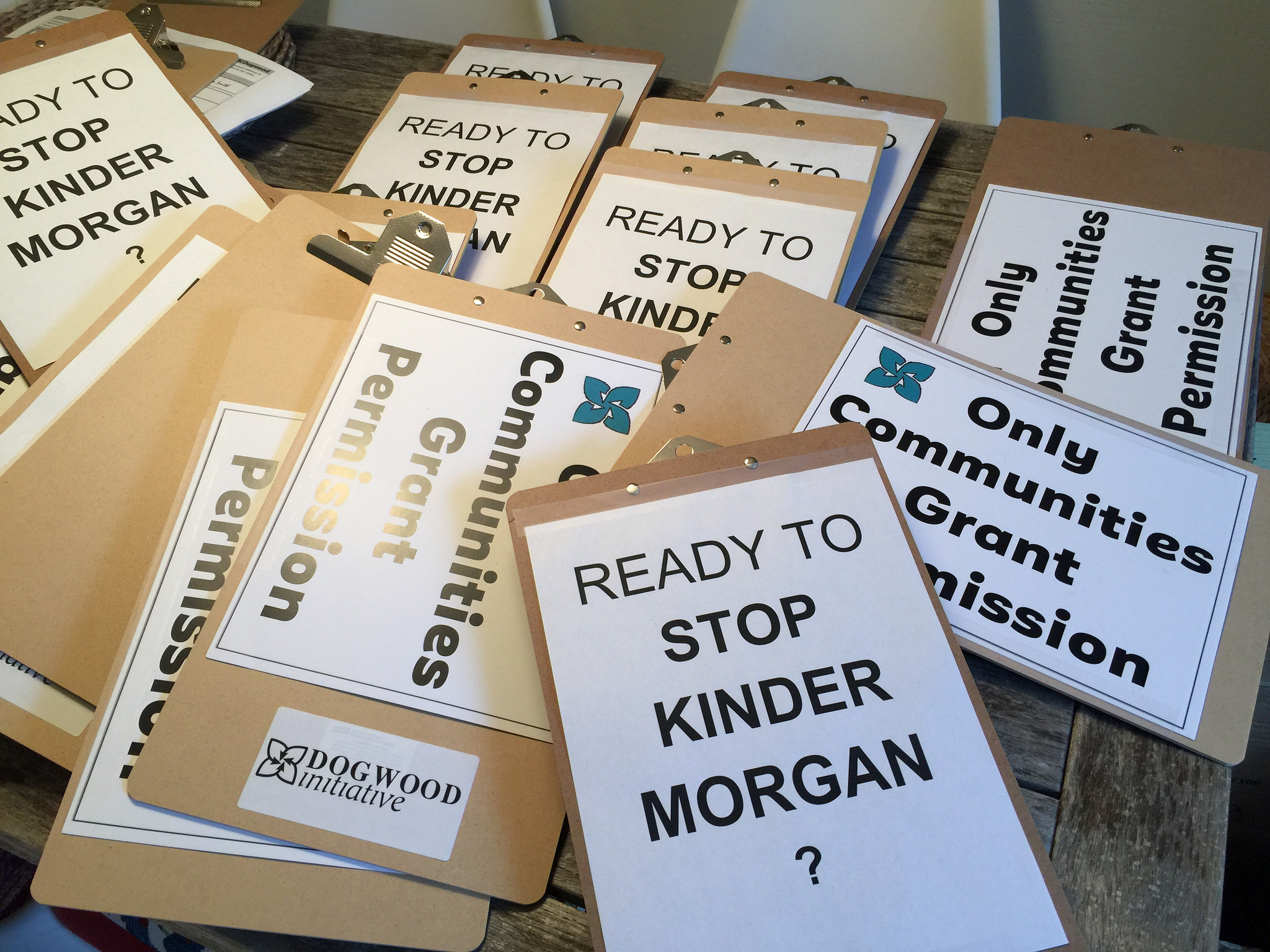 It's time for the South Van Team's monthly potluck meeting!
Valerie is hosting us in her community hospitality room. As there is not a full kitchen, please bring simple food items that are ready-to-eat. Casual appetizers welcome but not mandatory.
Tea and sparkling water will be available. Valerie will kindly supply plates, glasses and cutlery.
We'll debrief the Protect the Inlet event and focus our energies on how we can make the most of the online comment period for new oil spill regulations. Please bring any pledge cards that have been filled in so we can tally how we're doing and brainstorm ways for the final push.
How to get to Valerie's Meeting Room
Enter the open courtyard off 71st Ave, and walk straight thru courtyard to the Common Room sliding doors behind the stairs. This section of Marine Drive runs perpendicular to Granville St.. My condo bldg is on the NW corner at 71st Ave opposite a park.
If you can make it, let us know here.
Questions? Contact Valerie below.