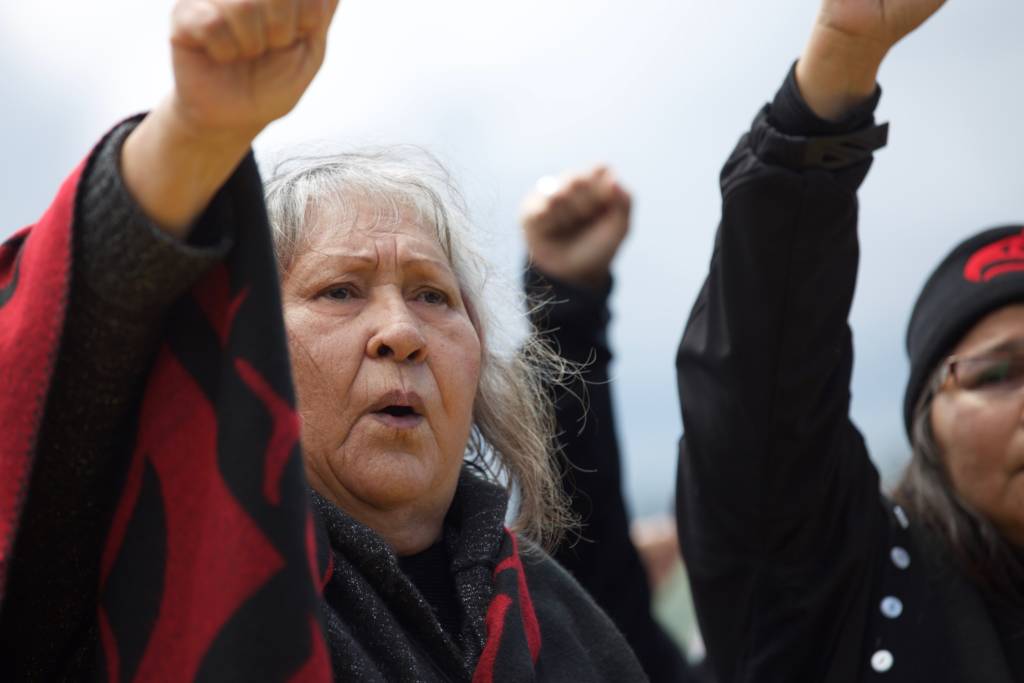 On March 10th,  Indigenous communities impacted by Kinder Morgan will establish frontline resistance grounded in Coast Salish spirituality and culture to stop the Kinder Morgan tar sands pipeline. They are inviting thousands of people to "Protect the Inlet" and send a clear message to Prime Minister Trudeau: the Kinder Morgan pipeline will never be built. 
Dogwood volunteers can help by calling and inviting local people to attend their event and kick off a mass mobilization supporting Tsleil Wau-tuth First Nation community members.
We are expecting a powerful, mass and creative non-violent action to protect the water, land and the climate. Politicians, decision makers, risk-averse pipeline investors and most importantly First Nations themselves will be watching to see who will walk the walk on reconciliation and stand up for B.C.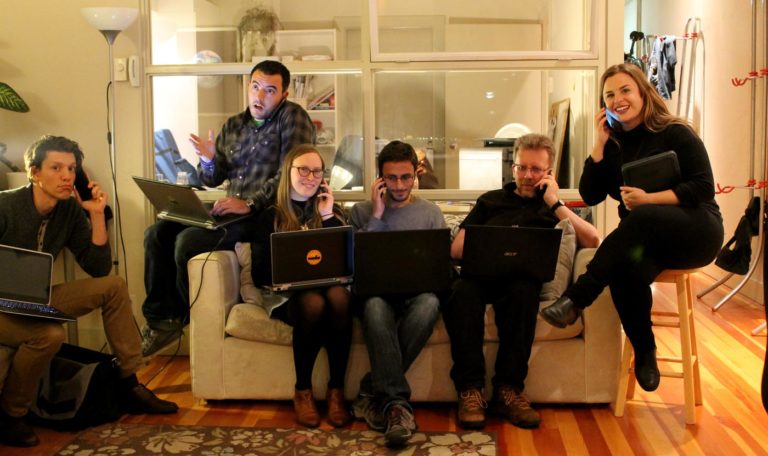 Join us to invite Dogwood supporters to this crucial event and help demonstrate the breadth of opposition to this pipeline.
Click here to volunteer at our Burnaby office on March 10th and we'll send you more info.
Never used Dogwood's calling tool before? Don't worry, we'll help you get set up when you arrive. If you can, please bring a mobile phone, headphones, and laptop.
Note: Dogwood is a participant in, not an organizer of, the March 10th event. See the organizers' event page for more details.