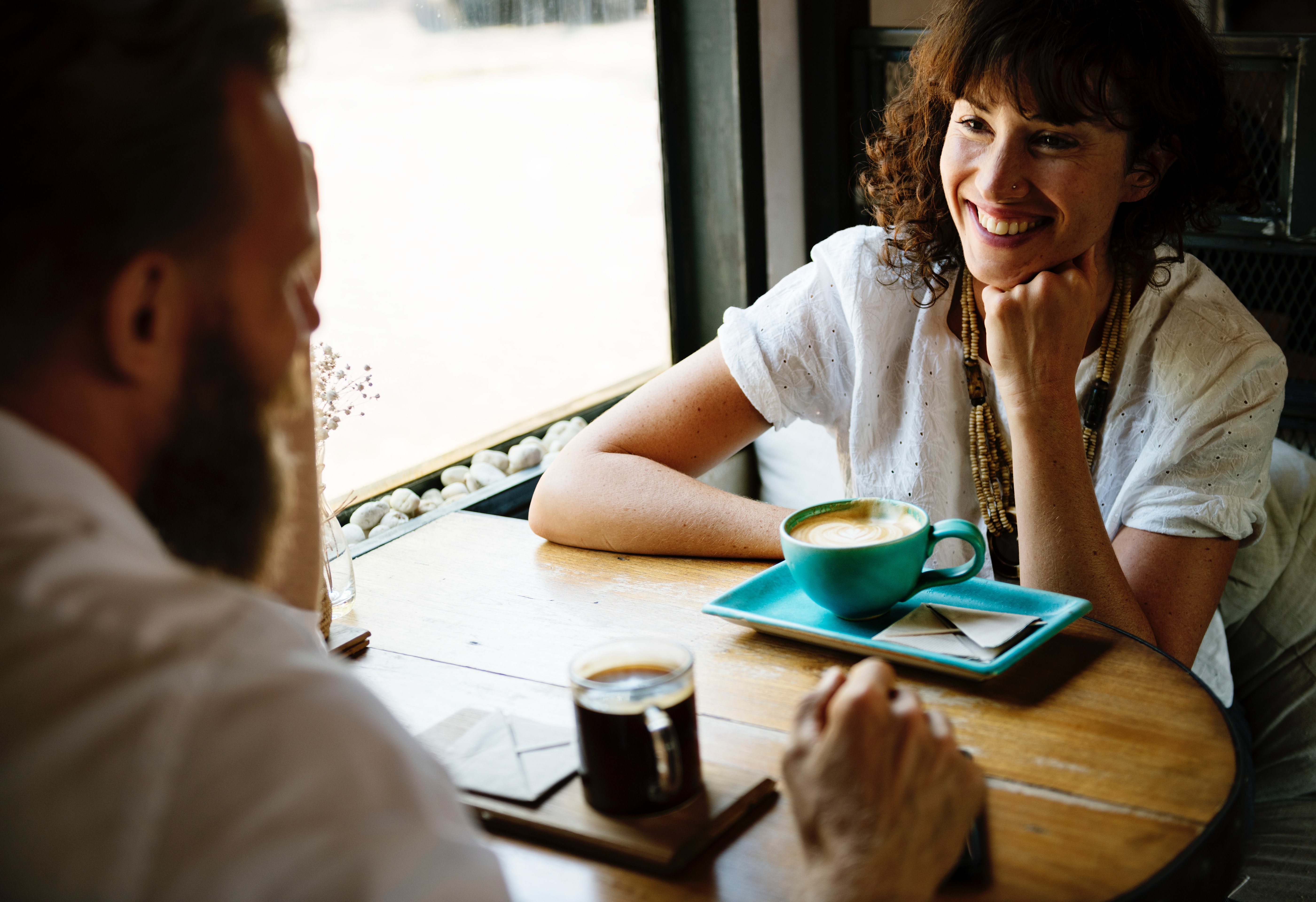 Join Dogwood supporters at the CuppaJoe Coffee House near Brentwood Skytrain on the afternoon April 20th. Drop-in between 3:30 and 5:30 pm to sign a postcard for your MLA, saying you support their work to protect the coast from diluted bitumen spills.
Alberta and Ottawa insist the Kinder Morgan pipeline will be built, putting our climate, our water, and Reconciliation with First Nations at risk. Adding seven times as many tankers to our waters threatens marine ecosystems and B.C. workers.
Thankfully, our government has vowed to use every tool in their toolbox to protect B.C. and we need to show them that they have the support of voters and residents. They must not back down. 
Read more about Dogwood's plan to protect B.C. from bitumen spills and new tankers and pipelines. 
Our local Dogwood team has a plan to get local people "in the know" while collecting signed and personalized postcards for delivery to Premier Horgan and the NDP caucus.
Please help the team make this event a success by spreading the word to friends and neighbours. The more the merrier!
It just takes a few minutes to stop by CuppaJoe by Brentwood Station, fill out a card, and even sit at a computer with a volunteer to send your comment in right there.
RSVP here to get more information or just stop by anytime between 3:30 and 5:30 p.m. on Friday, April 20.