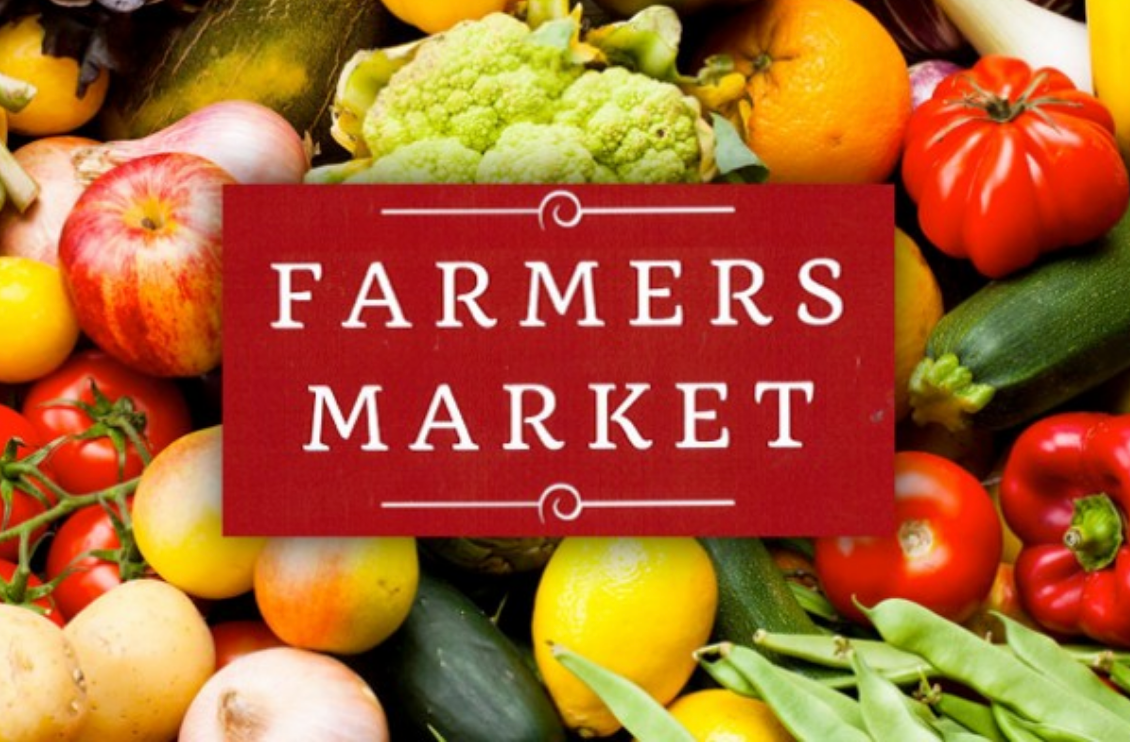 It's summertime! And with Farmers Markets happening all over our province, people are getting out, supporting locally sourced foods, and getting to know their neighbours and their communities.
Let's meet at the market on Thursday night to see how Tri-Cities folks feel about the Federal government using our tax dollars to buy out Kinder Morgan!
This is a subject that unites voters on the left with those on the right. Very few British Columbians are in favour of this risky investment, for so many reasons, and their voices need to be heard in Ottawa!
We'll meet at the main entrance of the Leigh Square Community Arts Village at 5:00 p.m., then find the best place to chat with people. Wear your Dogwood T-shirt and your smile! We're gathering information for sharing with the area's Liberal MP, Ron McKinnon. He needs to know how people are feeling about his government's outrageous decision to use public funds to purchase a 65-yr. old pipeline!