It's a critical time, and volunteers are working hard to connect concerned citizens to the Ministers who have the most power to stop Kinder Morgan.
Recent events have shown that they're listening! We need to keep the pressure up using our CallHub system, connecting constituents to the local offices of their MLA's.
Join us for phone banking!
If you haven't used CallHub before, no problem. Just bring a laptop and headphones with a microphone (the small white ones that come with an I-phone work well).
Don't have these? No worries – just let me know (contact info below) and I can provide them.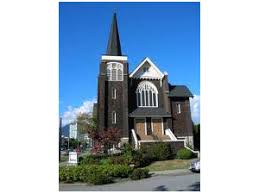 See you at St. Andrews! Please enter by the side door on St. Georges.
Tickets are not available as this event has passed.