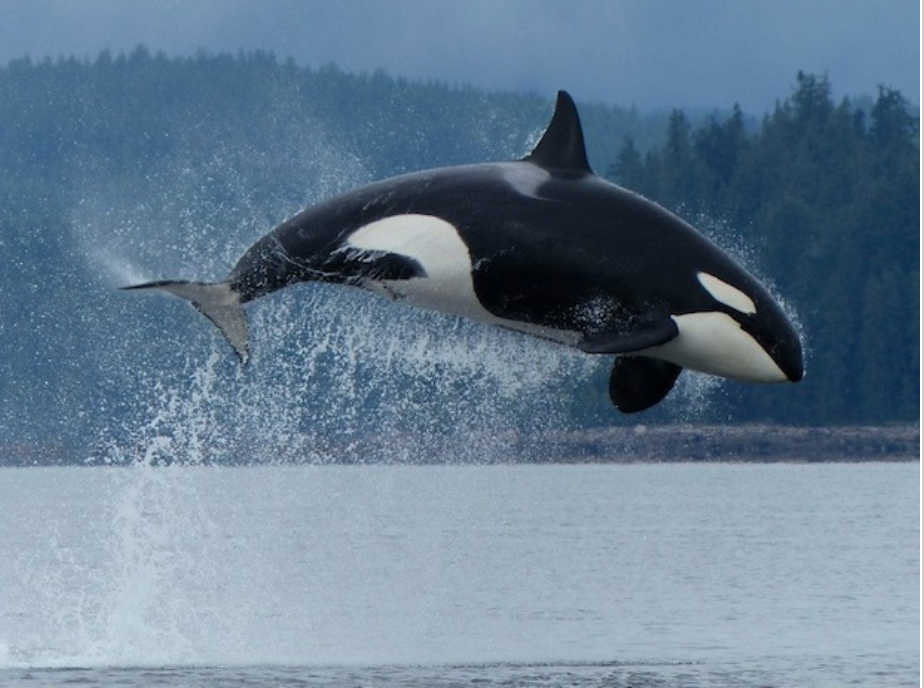 The West Shore Dogwood team is planning a surprise for Esquimalt Lagoon on April 28th from noon until 6 PM. This will be a fun, family event to increase public awareness about the potential impact of a seven-fold increase in tanker traffic. There will be a pod of orca representatives, live music, a visual demonstration of the gigantic size of an Aframax tanker, and plenty of Dogwood volunteers to let you know what you can do to protect our coast.
We need more volunteers to help make this event a huge success. No experience necessary. We even have something for whole families to do together!
Let us know if you are interested and we'll be in touch with more information. RSVP here to volunteer. Email Kathryn at kathryn.c@dogwoodbc.ca if you have questions. 
Volunteer or not, join us on April 28th for an afternoon of fun and information!