It was one year ago that Trudeau approved Kinder Morgan, breaking his promise to "re-do the review" and trampling on First Nations Rights in the process.
One year after the Federal betrayal on Kinder Morgan approval, this fight is getting down to the wire — and we need to help our B.C. government stay on the right side of history. In a province-wide mobilization, Dogwood and allied groups will take to the streets to let the provincial government know where citizens stand on this risky and dangerous  project.
We will meet at the Constituency office of MLA Bowinn Ma ( 221 Esplanade W.), who we hope will be joining us at 1 pm for a briefing and photo-op, then we'll split up to canvass in pairs.  We'll report back at 2:45 to debrief and gather stories to tell about the conversations we had with constituents who expect the government to live up to its promise of using "every available tool".
Please wear your Dogwood t-shirts (and long underwear!) for our photos – and raincoats, footwear, as needed. We'll supply Dogwood umbrellas and clipboards for canvassing.
Join us! to help amplify the voices of concerned British Columbians at this very critical time and provide powerful photo and video footage to document widespread opposition to this pipeline/ tanker project.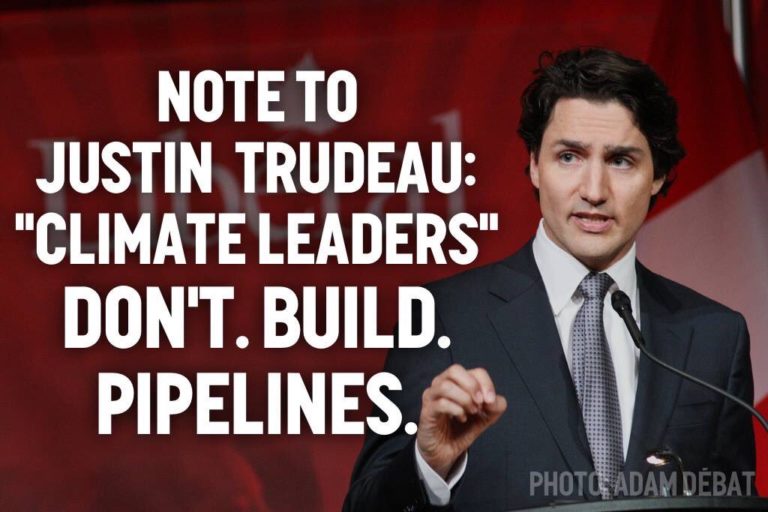 Tickets are not available as this event has passed.