Join us at Sandy's for a potluck dinner and critical strategy and tactics meeting. Sandy has now taken the lead for the North Van Lonsdale riding along with West Van Capilano – we'll talk about how this will work and define some team roles for distributed leadership going into 2018.
The Kinder Morgan battle couldn't be more tense – we'll talk about our plan to step up the pressure on the provincial government. With the Site C approval this administration is in grave danger of losing even more of its base if they don't move fast to stop another disastrous project from going ahead in the face of massive opposition.
Potluck! Please bring a dish to share.
Save the date for this important meeting – see you on the 19th.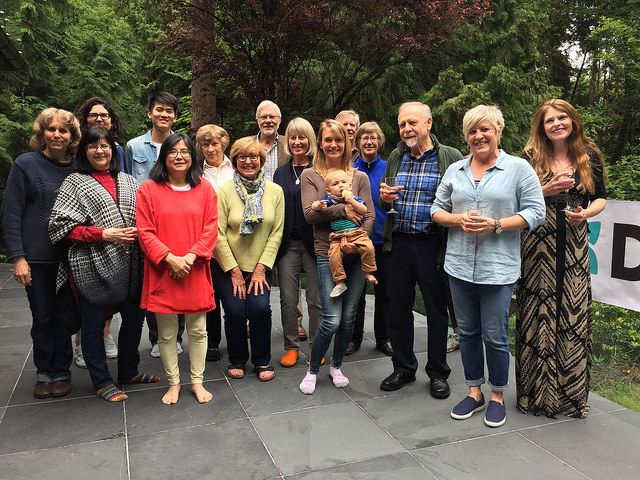 Tickets are not available as this event has passed.