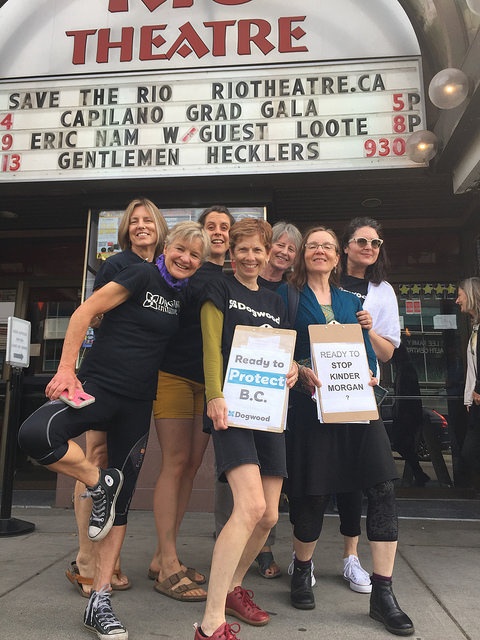 We're all busy, and as one day flows into the next, our best intentions can often get sidelined as daily tasks and responsibilities take precedence.
But we know that a gentle nudge in the form of a personal phone call can remind people of their intention to do this work with us. Let's get together on Wednesday night at Kim's beautiful home to call some of our people along with some new "hand raisers".
Please bring a snack, drink to share if desired, as well as your cell phone, headset, and laptop if you have.