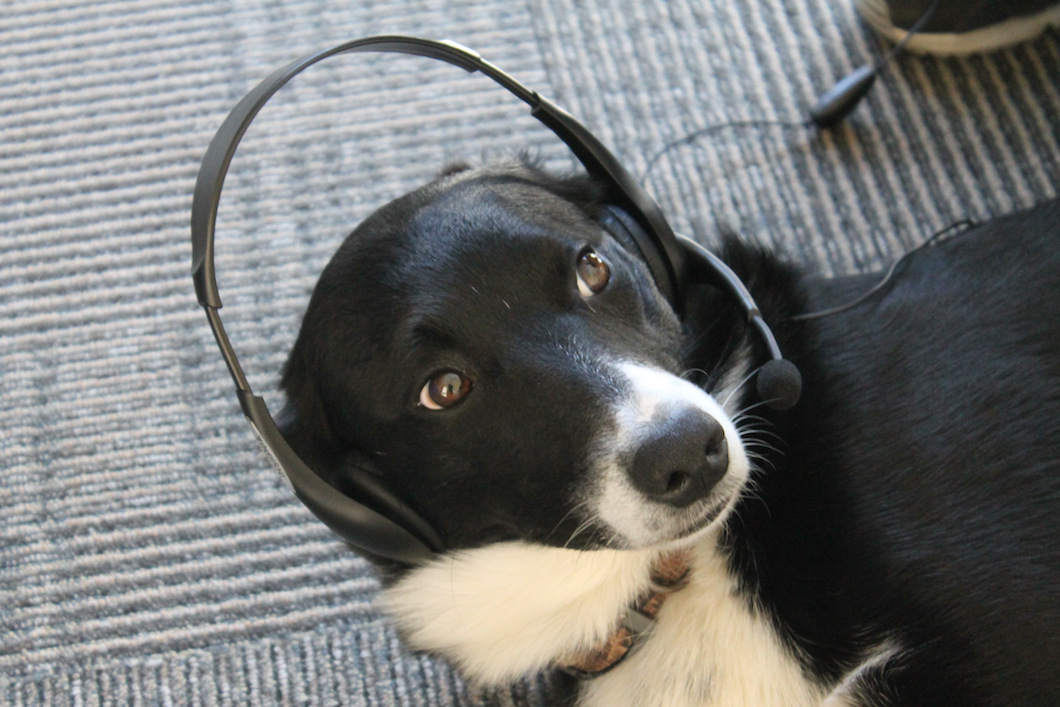 Sign up here for a 7PM briefing call on May 23rd to learn the latest as we approach Kinder Morgan's self-imposed deadline. 
---
Dogwood is expecting the unexpected in May and June.
The political situation in Canada blew up over Kinder Morgan's recent announcement that it would suspend all "non-essential" spending on their pipeline and tanker project.
Indigenous land defence scaled-up, with support from Nations across the continent and a traditional Watch House erected on Burnaby Mountain. Our provincial government calmly submitted a reference case to the B.C. Court of Appeals, to determine whether they can regulate bitumen shipping through our province. Meanwhile, Alberta and Canada insist we cannot implement regulations to protect land, water, health, and jobs in British Columbia if it limits the export of bitumen.
Investigative journalist Mike de Souza revealed that the Liberal government long ago made up their mind to approve Kinder Morgan, despite their obligation to consult First Nations. But without a massive taxpayer bailout — possibly up to 10 billion dollars — the Kinder Morgan expansion isn't going anywhere.
Because of Dogwood organizing, 4,189 people submitted comments about the government's proposed diluted bitumen spill regulations. We are meeting with MLAs to bolster their resolve to regulate and with MPs to demand that Canada not bail out a Texas company with ties to Enron. We are supporting First Nations in the courts and on the land.
Whatever happens between now and May 31 — Dogwood will keep working to protect B.C..
Join us for a 7PM briefing call on May 23 to learn the latest as we approach Kinder Morgan's self-imposed deadline.