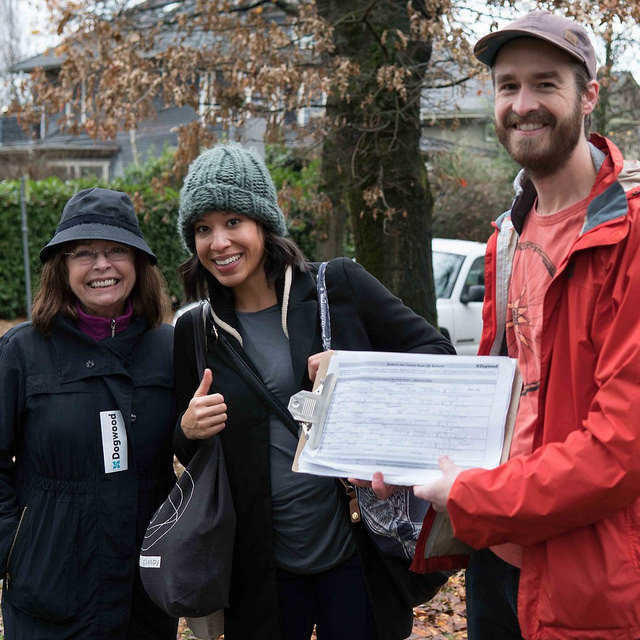 Let's meet our people at the Winter Market on Saturday, March 17! It's a critical time to let out leaders know that we are counting on them to stay strong on Kinder Morgan.
We're asking people to pledge to participate in the public consultation in the province's upcoming bitumen spill risk study.
Dress warmly – we'll bring stickers for your coats and Dogwood umbrellas.
Questions? Contact our event organizer, Valerie, below.
Tickets are not available as this event has passed.