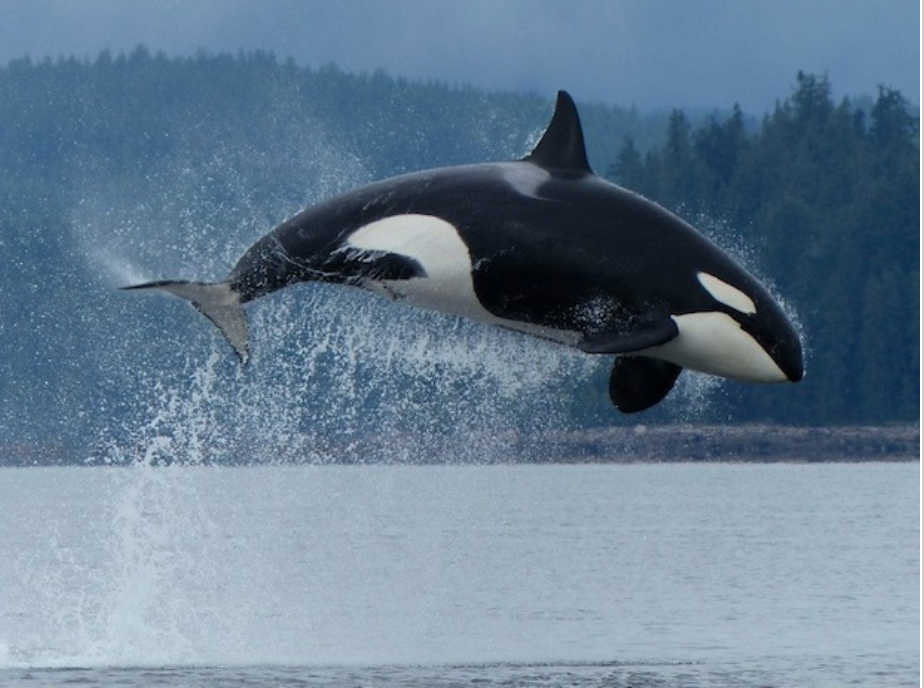 Join local Dogwood supporters and volunteers at our May 2018 meeting in Burnaby:
Wednesday, May 16th at 7:00 – 8:30 PM
Dogwood's Burnaby Office
6123 Hastings Street, Burnaby BC
RSVP HERE
Last month, Kinder Morgan confirmed that the actions Dogwood volunteers and supporters are taking are working! We are stopping the pipeline from moving ahead by channeling citizens to points of power. We are meeting with MLAs, supporting Indigenous-led mobilizations, and organizing public comments into the bitumen spill risk study.
Let's keep building our network of organized people. You can help collect signatures, have conversations with friends and neighbours, and bring our concerns and priorities directly to decision-makers like MLAs and MPs.
On the agenda:
Updates on our diluted bitumen spill risk organizing
Planning for local pub nights and cafe meet-ups
Planning for MLA and MP meetings
Which spring and summer festivals do we want to be at?
… your ideas for protecting our land, water and climate through political organizing in B.C.
All Dogwood supporters are welcome. Please be in touch if you have accessibility requirements that we can accommodate.
If you can't make it out but still want to help, let us know what you'd like to do here. If you don't want to receive volunteer updates from Dogwood, unsubscribe here. (Don't worry, you'll still receive our other emails).
Hope you can join us! Please RSVP here to attend the meeting.