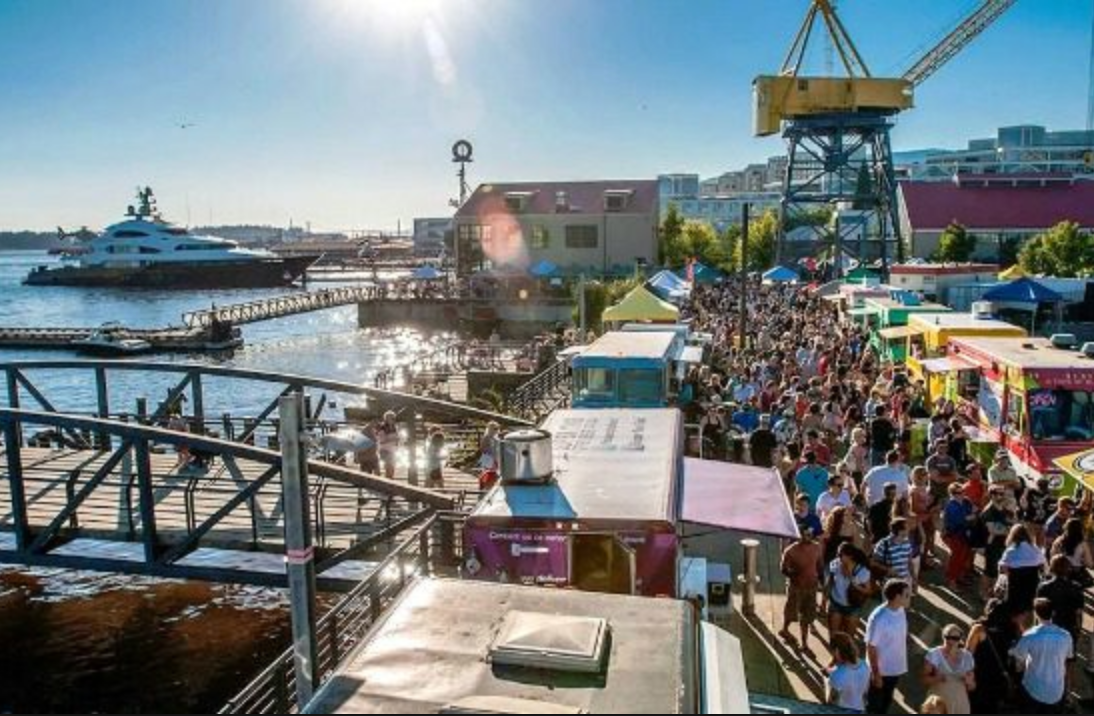 There's no place better on the North Shore than the Night Market to talk to locals! People feel betrayed and confused about the Trudeau government's plan to use our tax $$ to purchase a 65-yr. old pipeline, without even an estimate of what the total cost of this Oil Sands export project will be. We thought we elected a "Climate Leader"!
Join us in our work to help empower locals, building political power by bringing people together. The 65-yr. old Kinder Morgan pipeline will change hands on July 22 – until then we'll be letting Liberal MP's know that voters are ready to hold them accountable!
Please RSVP here and choose the shift you prefer.
See you at the Night Market!