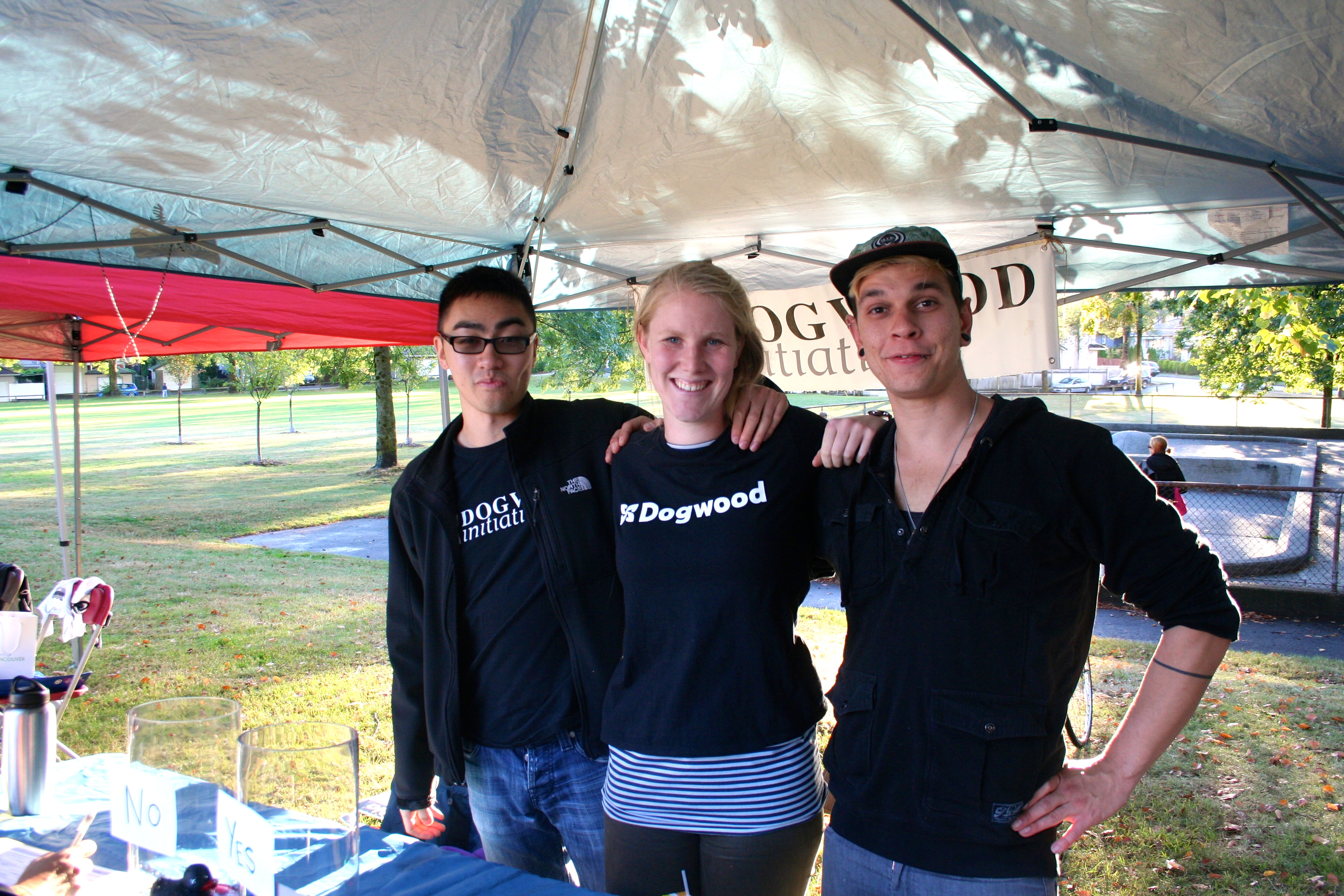 The federal government announced that they're buying the Trans Mountain project for 4.5 billion. That's right — the Trudeau Liberals are spending billions of taxpayer dollars on a leaky pipeline and a dead-end project.
We need to be sure this sticks to them leading into the 2019 federal election. And we have a small window left to pressure MP Joyce Murray to take definitive action. We are going to keep the pressure on until B.C. day; a fitting end to this campaign push.
Three years ago the Liberals campaigned on a promise to end fossil fuel subsidies. We need to remind Joyce Murray of the promises she campaigned on, and the fact that she works for her constituents.
No experience required; we'll provide a training at the beginning of the event along with materials. Bring sunscreen, and feel free to bring a friend!