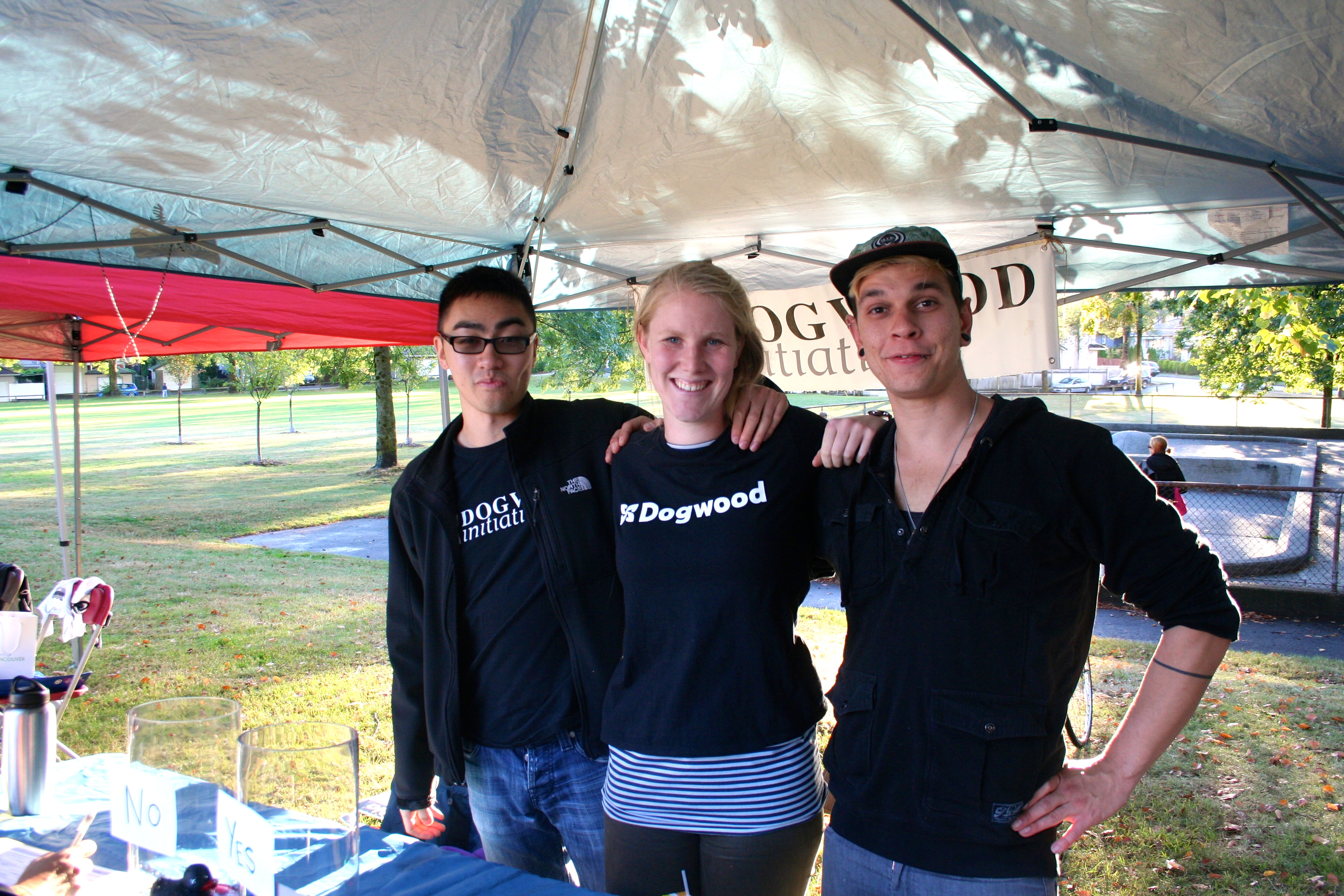 Kinder Morgan has issued an ultimatum to the Federal Government; they want certainty on their pipeline and tanker expansion project before May 31st, or they're pulling out.
The problem is, though, democracy doesn't work that way. Democratic process takes time, and the provincial and federal decisions to approve the project are wrapped up in court cases. Additionally, the B.C. government has a reference case in with the provincial court, about whether we have the right to regulate the diluted bitumen heading to the West Coast.
With all of this uncertainty that the Feds can't mitigate, there's no guarantee that this fight will be over May 31st. They are even proposing using taxpayer money to bail out Kinder Morgan, a Texas-based oil company, in an effort to lock this project in.
Which is why we need to be ready to capture whatever comes next. So, come one, come all to a canvass blitz at the Kits Farmers Market!
Two years ago the Liberals campaigned on a promise to end fossil fuel subsidies. No matter what happens next, we need to hold them accountable on this file, and get out there and talk to our neighbours about it.
Sign up now, and we'll be in touch about how you can help get this event rolling in advance.
No experience required; we'll provide a training at the beginning of the event along with materials. Come dressed for the weather, and feel free to bring a friend!