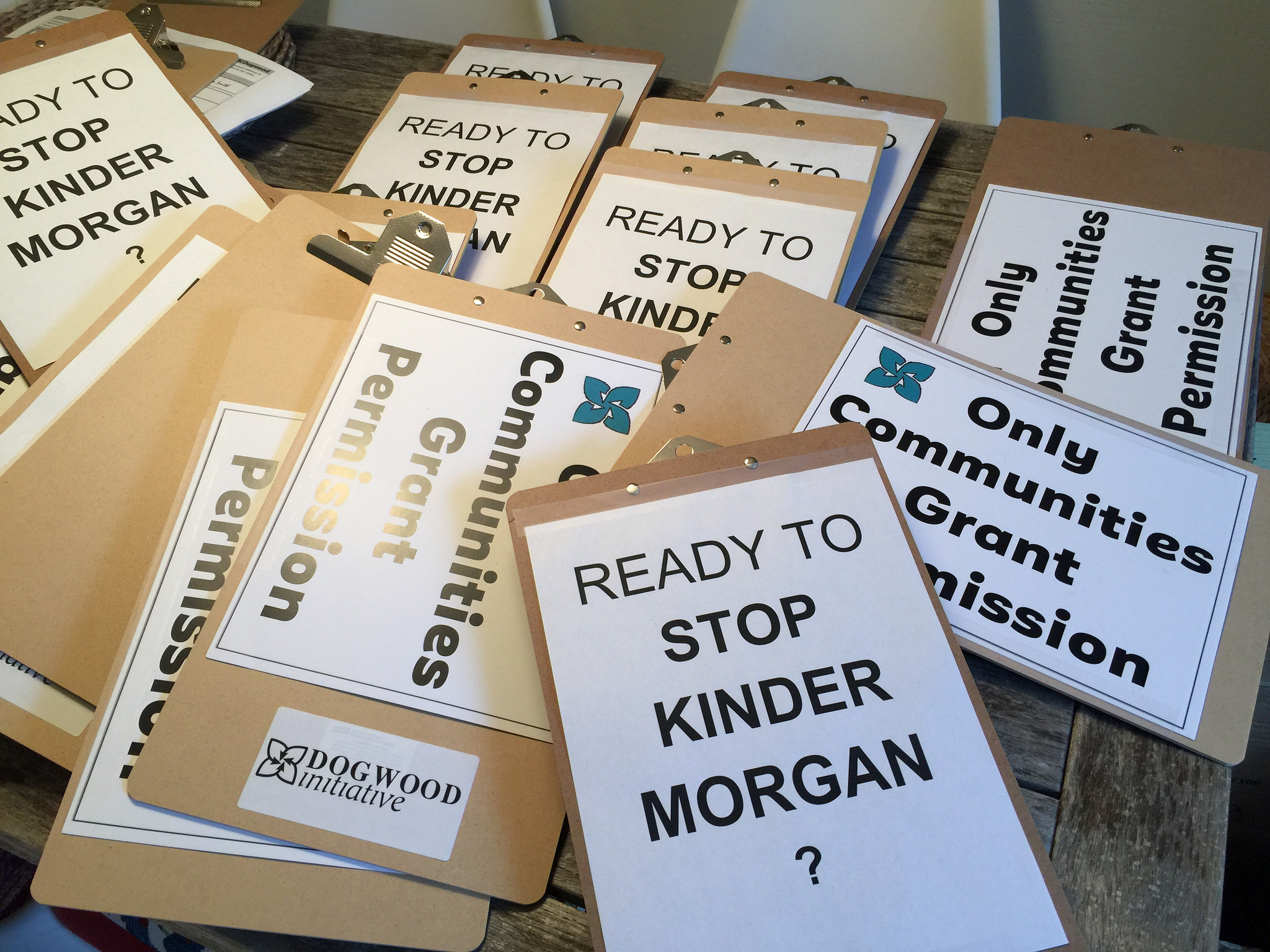 Dogwood supporters in the Vancouver Kingsway riding are invited to our next team meeting on March 28, 2018. Team Leader Maddie offered to host us at her house, where we'll meet at 7PM.
If you've never volunteered with Dogwood or come out to a meeting before, this is a great way to get more involved.
What is the meeting about?
At the team meeting, you will:
Meet your neighbours and Dogwood staff
Ask questions and share your feedback about Dogwood's campaigns
Learn about opportunities to help stop Kinder Morgan's tanker and pipeline projects, end US thermal coal export, and investigate corruption in government
Plan and sign-up for future actions, like meeting with elected officials and canvassing for new supporters
We'll also debrief the Protect the Inlet event and talk about how we can make the most of the provincial government's online comment period for new bitumen spill regulations. We have pledge cards for the consultation that we'll hand out at the meeting; please bring any completed cards that you have.
How do I join the meeting?
All Dogwood supporters are welcome, including permanent residents, youth, and families. Let us know if you have special accessibility considerations that we can accommodate.
If you can make it, register here to get the address and more info.
Questions? Contact Maddie by email below.