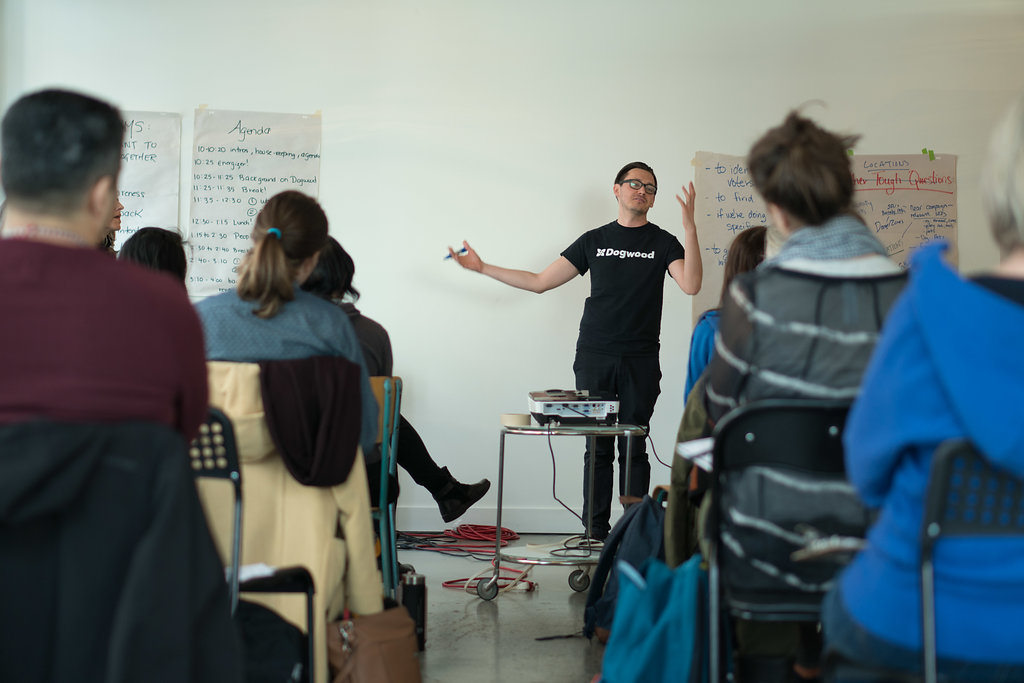 Hustle is a tool that allows us to communicate directly, in real-time and as real people, with Dogwood supporters over text messages. Unlike phone banking, text messaging means our supporters can reply and ask questions on their own time. Unlike email, text messages are more likely to be seen and responded to, especially when our supporters know there's a real volunteer on the other side.
We use Hustle to:
Invite Dogwood supporters to events, team meetings, and actions
Ask supporters to call or write their MLA, MP, or councillor
Send out breaking updates and volunteer opportunities on short notice
Come learn how to use Hustle at this in-person training at Dogwood's Burnaby Office on March 23rd, 11 AM – 12 PM. Register here.
If you can't make it out but still want to learn how to use Hustle, sign-up here.