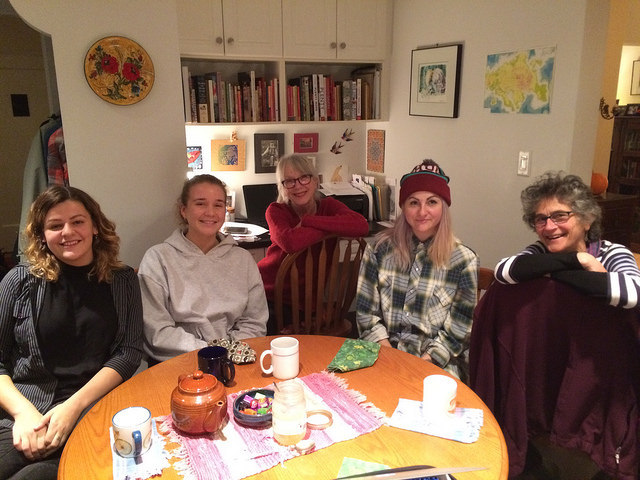 Dogwood's East Vancouver team is meeting May 23rd to catch volunteers up, share how last month's events went, get updated on our campaigns, and plan for next steps.
What that includes…
Kinder Morgan announced that it would cancel its TransMountain Expansion Project if it doesn't have "certainty" by May 31st. Dogwood volunteers worked hard to support the provincial government's opposition to the project and helped our supporters participate in the consultation on diluted bitumen spill protections. To lock in a win, we need to shift our focus to holding federal politicians to account.
This meeting is an opportunity touch base on our strategy — there will only be two weeks remaining until that deadline! Local strategy involves outreach in East Van, establishing roles, and delegating tasks.
Come at 6:30 and share some food.
The meeting will run from 7 to 8:30. You need to RSVP to get the address!!