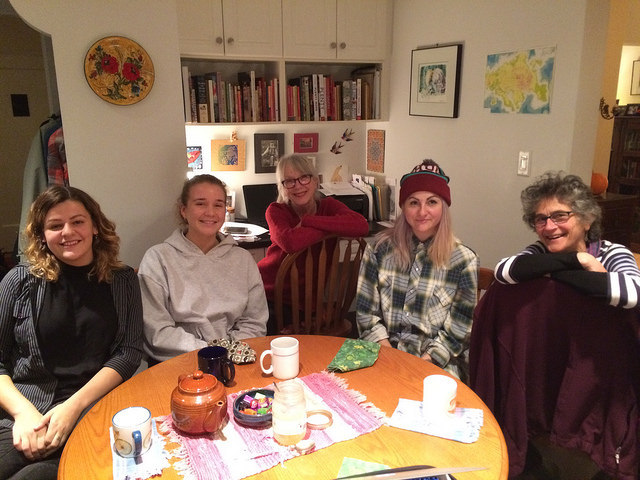 Another wonderful evening coming up with the East Van Team – hope you can make it!
We'll brainstorm plans for outreach to make sure we get as many East Van'ers as possible to sign a postcard of support to the Premier, while letting them know about the online comment period and giving them useful references to "make action easy".
We have a government who's behind us on Kinder Morgan – now it's up to us to show that we're behind them 100%!
Kate has offered to make soup for all – no need to bring anything but any contributions to an informal dinner are welcome.
Please arrive by 6:30 so we can begin our meeting promptly at 7:00.
Questions? Please check with Kate, our event host at the email address below.
Tickets are not available as this event has passed.