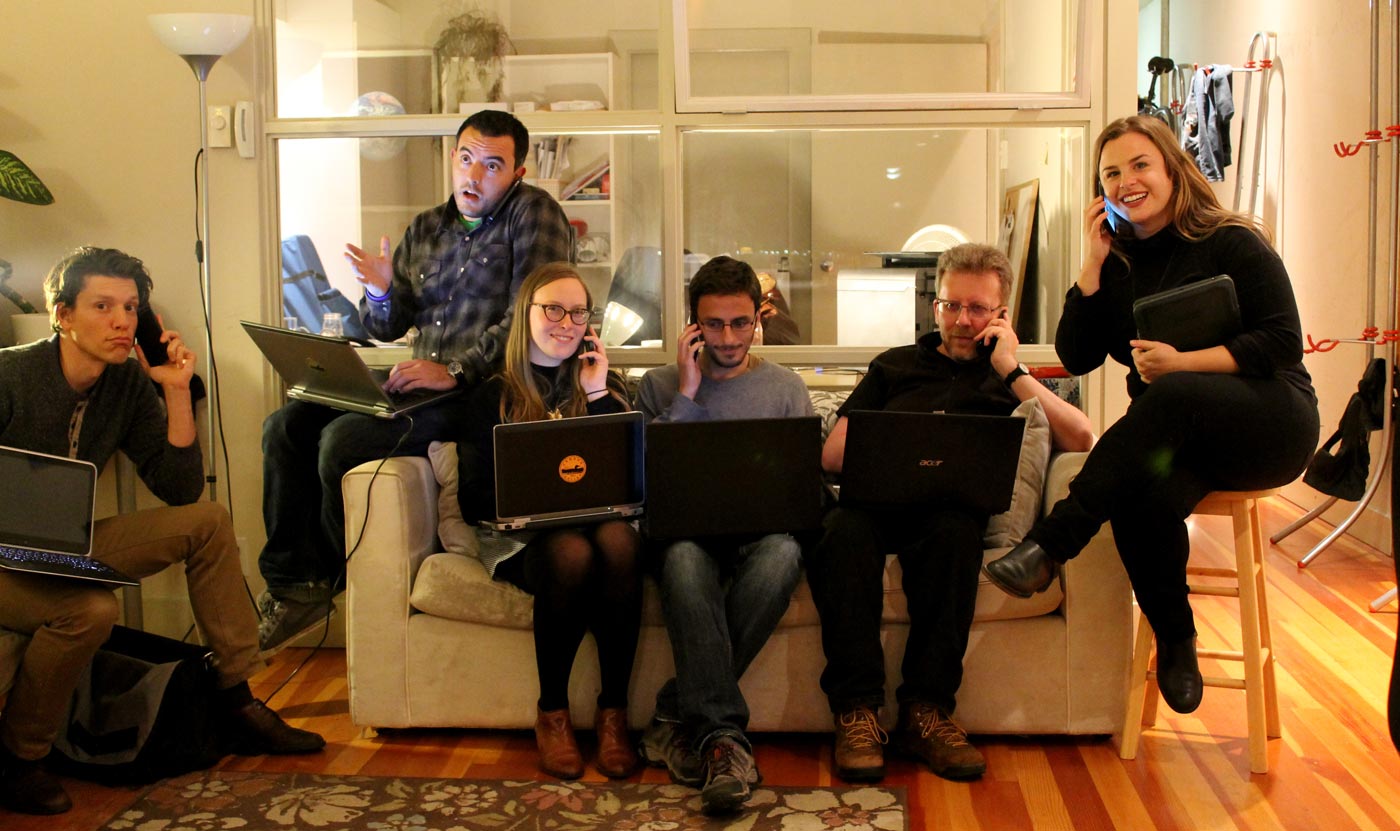 Join Dogwood supporters in Delta to learn the latest about local work to stop new tankers and pipelines, end thermal coal export, and repair British Columbia's democracy.
This week, it is the one year anniversary of the federal government's approval of the Kinder Morgan project.
Dogwood organizer Mike Soron will share campaign updates and suggest ways we can keep building our power in Delta.
RSVP to join us!
Dial 778-860-3151 on your phone to participate and follow our agenda at www.uberconference.com/dogwoodbc.
Tickets are not available as this event has passed.