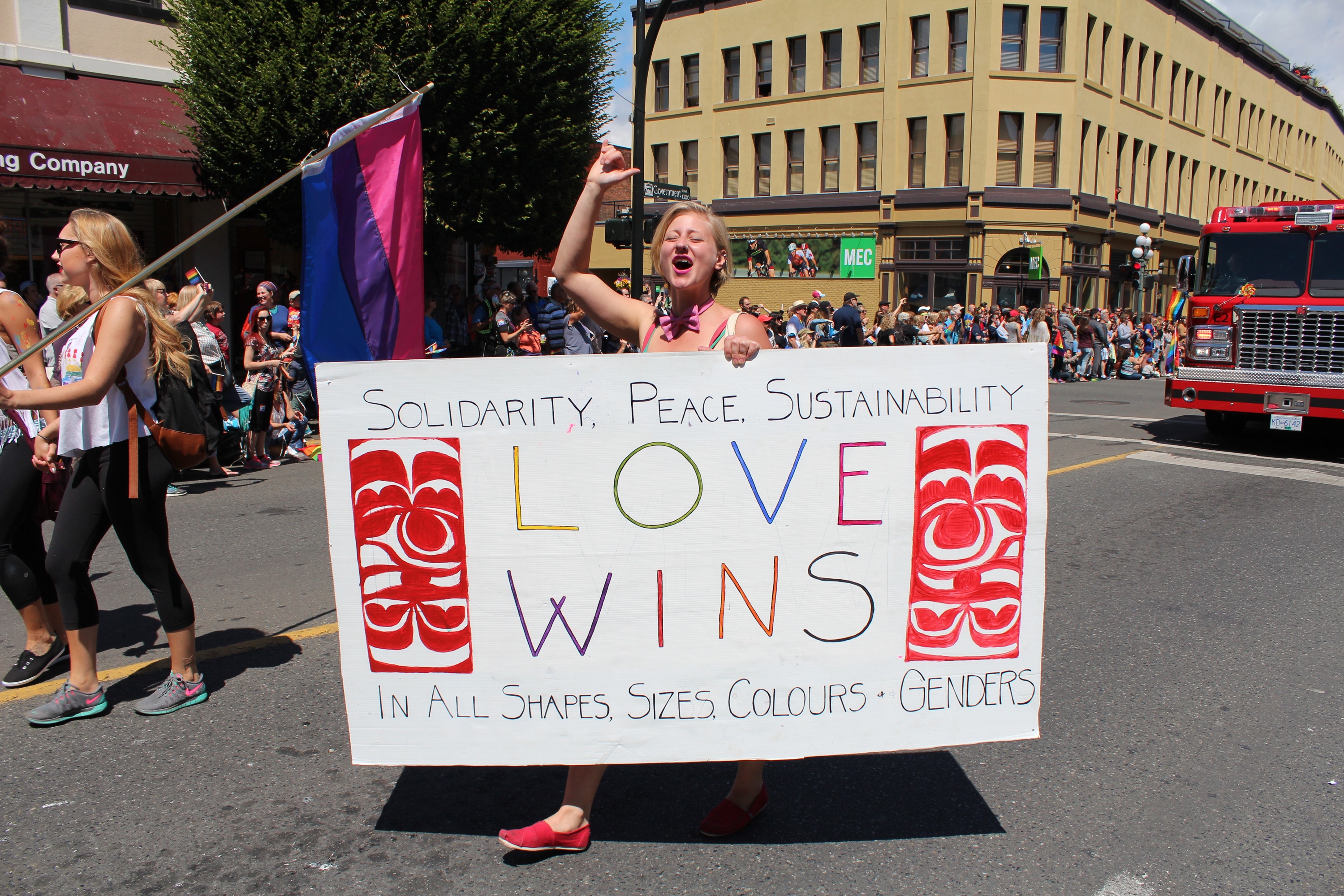 It is almost Pride week. On July 8th come to celebrate with Dogwood at the 25th Annual Victoria Pride Parade!
You will be able to watch over 100 groups & floats and march with thousands of allies. These efforts represent who we are, where we come from, and our personal pride. Being proud is a beautiful achievement and everyone's self-journey of being proud is something we want to stand in support of.
Will you come to help us manage our booth, canvass, and stand with us in proudly walking the streets of Victoria?
RSVP here and stay to enjoy the festivities at one of Victoria's coolest summer festivals! This parade is undeniably one of our volunteer's favourites and most popular. Every year is such a blast.
The festivities take place on the traditional lands of the Lekwungen and WSÁNEĆ peoples. Our Dogwood Team recognizes the colonial legacy that is still present in these territories and continues to search for more opportunities that decolonize all spaces. We attend this event with open arms, hearts, and ears.
We cannot wait to see you there. 🏳️‍🌈😄