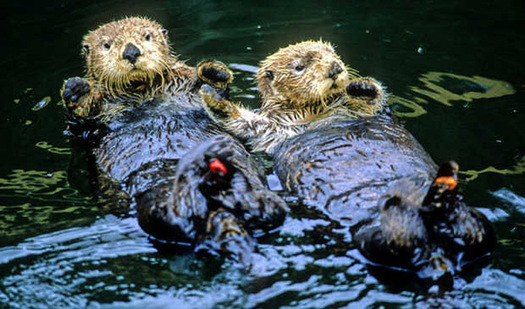 We've canvassed with postcards and created a current database of concerned folks. Now we're going all-out to get our people to make their online comments.
We need thousands of British Columbians to speak up to support our leaders who are proposing stronger regulations for the transport of crude oil.
Join us at the Fraserview Library in the community meeting room for phone banking. If you need training, we'll provide it!
All you need is your laptop, some headphones with a microphone (like the white Iphone ones) and your friendly voice.   Don't have a laptop? Let us know and we can provide one.
Questions about this event: Contact: cheryl@dogwoodbc.ca