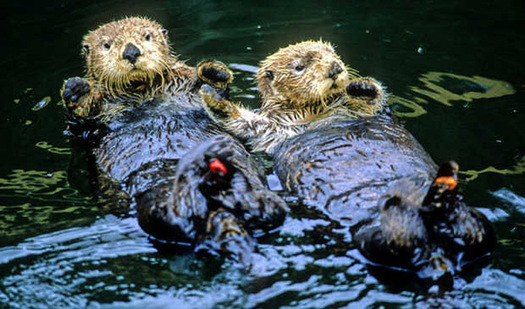 We've canvassed with postcards and created a current database of concerned folks. Now we're going all-out to get our people to make their online comments.
We need thousands of British Columbians to speak up to support our leaders who are proposing stronger regulations for the transport of crude oil.
Join us at a local supporter's home for phone banking. If you need training, we'll provide it!
The address is 8695 S. W. Marine Drive. This section of Marine Drive runs North/South instead of the usual East/West. It is one block west of Granville. The courtyard opens onto 71st Ave, across from a park. This section of 71st is a cul-de-sac so there are only two buildings. Valerie's is on the North/West corner of 71st and Marine Drive.
It can be hard to find parking sometimes so try the lane between the buildings to park on the side my building is on as there is not restricted parking there.
All you need is your laptop, some headphones with a microphone (like the white Iphone ones) and your friendly voice.   Don't have a laptop? Let us know and we can provide one.
Questions about this event: Contact: emily@dogwoodbc.ca.