Join us at Nadine's for a potluck dinner and critical strategy and tactics meeting. Minister Heyman's announcement this week was exactly what we've been asking the provincial government to do – but as Rachel Notley and her Big Oil lobbyists get into full gear, we're in for a real battle!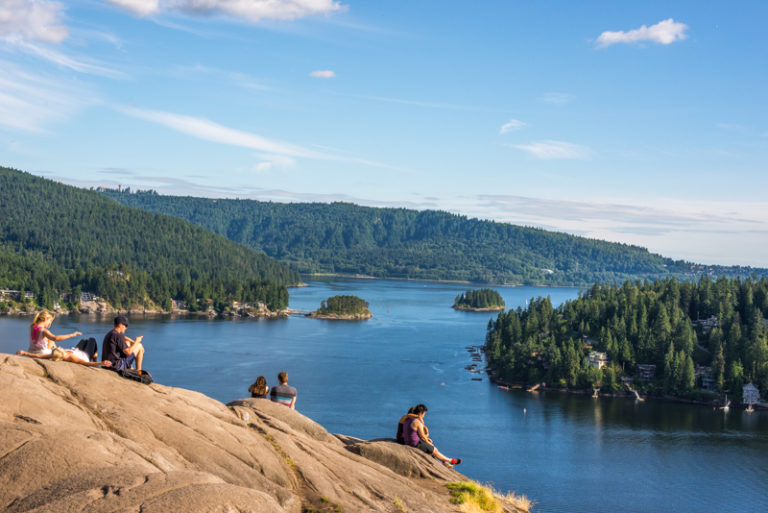 The opposition to Kinder Morgan is huge – and the NDP-Greens know we are a critical part of their base, especially after the Site C approval. We'll talk about the opportunities that this new government strategy will make available to us, how we can build capacity in our North Van Seymour riding, increase our reach among like-minded citizens, engage people in the promised upcoming public engagement process, and more.
Potluck! Please bring a dish to share.
Save the date for this important meeting – see you on the 26th.
Tickets are not available as this event has passed.